News
High enrolments putting pressure on schools
Schools are reportedly struggling to cope with a sudden influx of students, many of whom have limited English.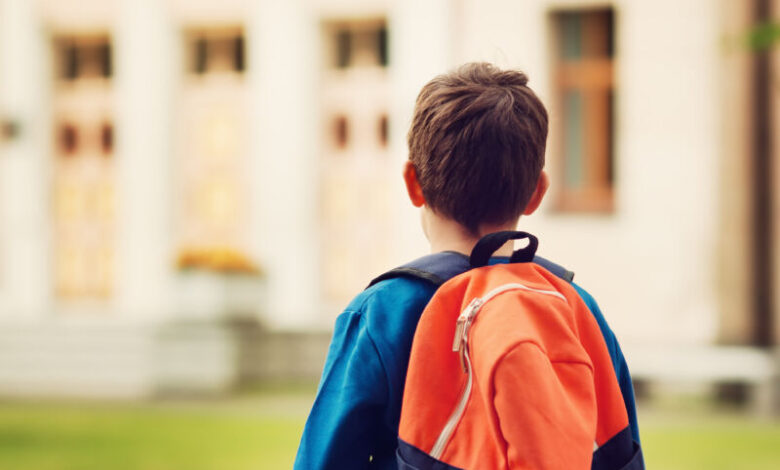 Recent figures from the Ministry of Education show that our national school roll has grown by almost 16,000 students from this time last year – the biggest increase since 1997.
Auckland has seen the biggest growth in school enrolments roll, up by 8000 ākonga. Canterbury and Otago are also rapidly growing their school rolls, seeing a growth of 2 percent in each region. It's the largest increase in Canterbury on record.
Read the Term 4 edition of School News HERE
The Ministry of Education said that the net migration was the primary driver of school roll increases. Many of the new ākonga are children of people on work or study visas. Additionally, "there is also an increase of about 6800 new ākonga on New Zealand Resident visas. This is about four times higher than in recent years and may be linked to the granting in 2022 of a one-time residence visa to about 200,000 people who were living in New Zealand during the pandemic," said the Ministry.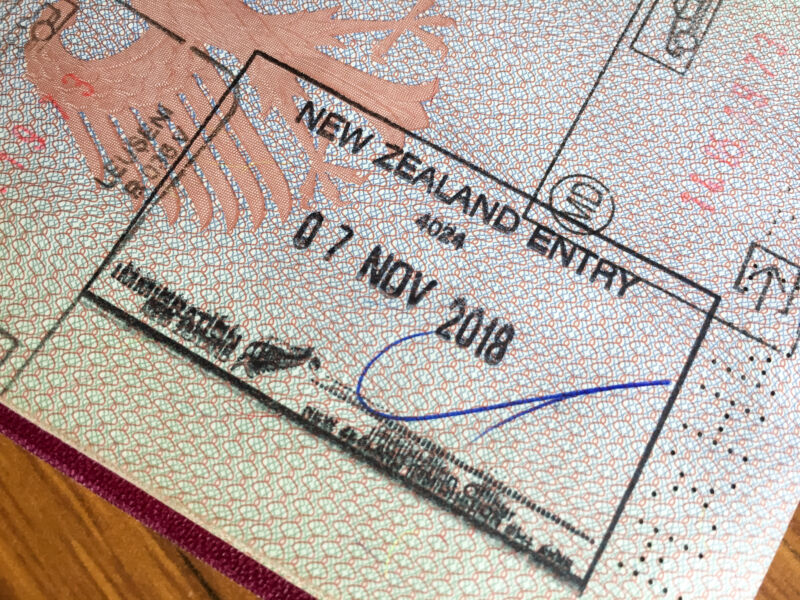 Meanwhile, international student numbers have returned to pre-Covid levels.
These figures have caused concern among education leaders, who say they've rapidly outgrown their capacity.
Auckland is the region under the most pressure with growing rolls. Howick and Hibiscus Bays saw increases of 5 percent. On the North Shore, schools like Rangitoto College are reporting a shortage of around 20 classrooms.
Speaking to RNZ, Macleans College principal Steve Hargreaves said "we are enrolling students in a steady stream right throughout the year and that is not something that typically happens."
Additionally, Hargreaves noted that Howick is an area where medium-density housing is taking effect, meaning their community is seeing an increase in families and therefore school-age children.
"We're well over 100 percent capacity this year. We have students being taught in seminar rooms and common spaces."
Hargreaves noted that in East Auckland especially, there is a new wave of students with an immigrant background, and there was not enough resource to meet their needs.
This rise in enrolment followed a period of decline over the pandemic which saw a record drop of 11,421 students in 2022. Chris Abercrombie, acting president of the PPTA, says that coincided with staff layoffs and downsizing, exacerbating pressures on schools which are now seeing massive increases.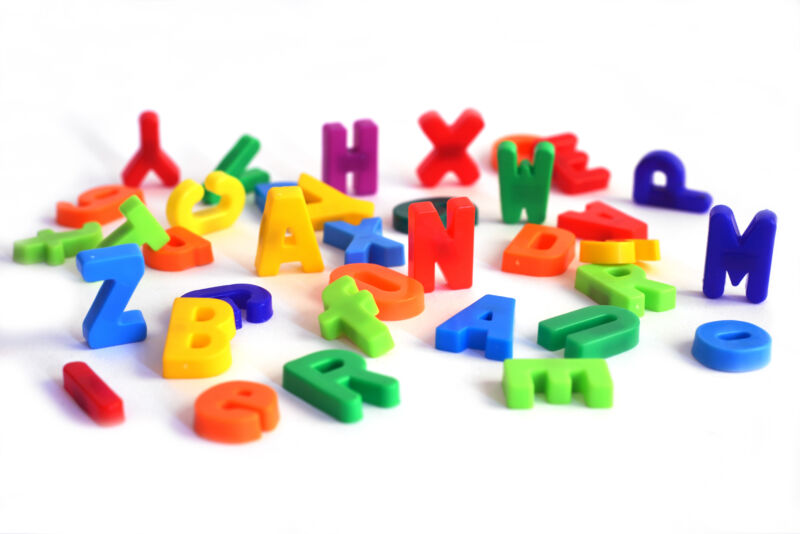 "It's really hard to scale up a teaching workforce. There's not just teachers sitting around waiting to be called up. Especially in specialised areas like ESOL."
Abercrombie noted that the unpredictability of enrolments was the issue.
"We're getting new students turning up every day. It's putting a lot of pressure on our schools, particularly in terms of teaching ESOL (English as a Second Language).
"Physically, schools need to get bigger, they need more classrooms. When we shut the classrooms during Covid, a lot of ESOL teachers lost their jobs and it's hard to scale back up.
"There's a lot of short-term thinking in education – we've got to think [in terms of] a 10-year time frame."