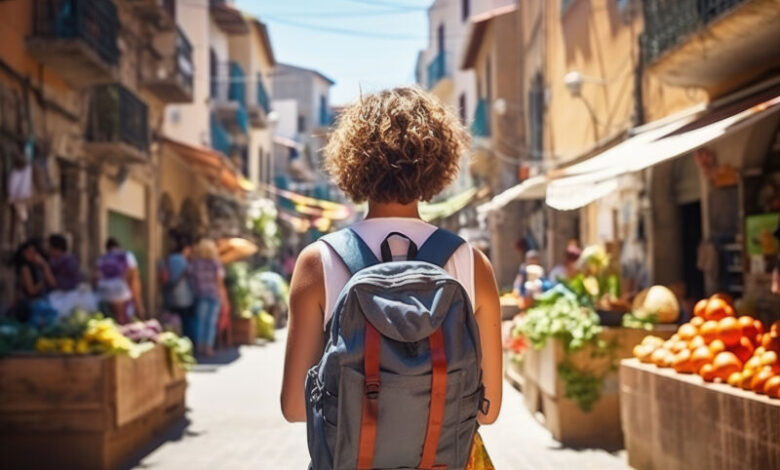 School tours are a rite of passage for many teens. An educational tour overseas can leave a lasting impression on a young person and may even inspire future careers in any number of areas – diplomacy and foreign relations, languages, sports and music.
Read the Term 4 edition of School News HERE
With New Zealand recently dropping the last of its COVID restrictions, it seems the chapter is finally closing on the pandemic era. During the pandemic years, many students worlds shrunk to the four walls of their bedroom or home, and their immediate neighbourhood. Getting out of their comfort zone might be just the ticket for some students who are finding themselves aimless and unsure about the future.
There are many opportunities for learning on an educational tour, on any number of subjects. For students in tourism, a little adrenaline may get ākonga excited about the opportunities the industry can present. Adventure tours can incorporate other curriculum areas as well, such as biology, ecology, and geography. Learn about the importance of natural water sources and systems as the class cruises down rapids. Discover the geological formation of cliffs and other natural phenomena as one rock-climbs. Explore mountain ranges and the forest ecosystem while hiking along trails. With so much of the world to explore, the opportunities are endless.
Another inescapable component of an overseas stint is the opportunity to be immersed in a different culture. From local museums to historical sites to cultural performances and villages, there are many opportunities to absorb the distinct culture of an international destination.
Strengthening language fluency and comprehension is a popular goal of educational tours. Immersion is a proven effective way to accelerate language acquisition. Why not make it a challenge for the students to speak only in the language they are learning for the day? With signage, public announcements and more, the opportunities to read, write, speak and listen to and practise language are endless on an international educational tour.
Sporting and musical opportunities are also exciting and varied overseas. On the international stage, sporting and musical achievements can reach heights that young people could only dream of. Why not take your team or troupe to see an international football pitch, or a historic amphitheatre? The site of a famous game or performance might help to inspire your students. You could also enter your students in an international competition, or look for collaboration opportunities with schools or organisations close to where you are visiting. Among both sports teams and music groups, an overseas tour can also improve teamwork and team bonding, both of which can improve performance.
Beyond the experiences, memory making and curriculum links, educational tours can also help students develop real-world skills. Away from the comforts of home and family, students will need to take responsibility for themselves. Adjusting to living and travelling with new people, managing their own finances and ensuring they have clean clothes are just some of the everyday tasks travelling students will need to take care of. Ákonga will also need to respect cultural differences, and abide by the rules and laws of the country they are visiting and sites they are touring.
Organising an international trip can be a daunting task. There are permission slips to sign off, budgets to sort, suitable accommodation providers to be sourced, itineraries to organise, money to exchange, health and safety concerns and so much more. An educational tour with a specialised operator might be right for your school.
An operator can help with creating itineraries tailored to your school group and learning outcomes, as well as visa applications and the logistics of managing a group of young people. Operators can help find host schools and families for students, and may have contacts with local guides, who have special knowledge of the culture. This can help make trips a lot smoother, especially in a country where there is a language difference.
Jo McCauley, CEO of Southern Cross Travel Insurance, shared some tips for planning an educational tour abroad.
"Travel is often designed to open young minds to other ways of living, languages, traditions, and history – so it's all about encouraging students and their chaperones to engage with the people and the destination, safely."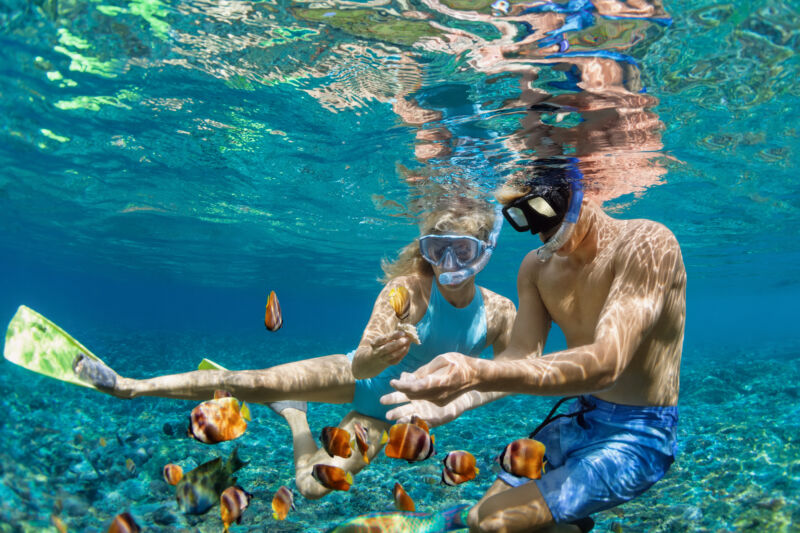 McCauley said safety is one of the most important considerations. As well as staff and student safety, this should include cultural safety, ensuring students and guardians are aware of local traditions and social mores. She recommends being prepared with a comprehensive emergency plan including protocols for various scenarios such as medical emergencies, lost students, or natural disasters.
"It's important to brief in person and provide students and chaperones with clear instructions on how to respond in case of emergencies. Everyone should have the same information and understand the protocols and processes in place.
"Organise travel insurance or check if your students are insured if something should happen like flight changes, unexpected illnesses, or lost possessions. Remind all parties to read their insurance policy to ensure they are covered should something go wrong. Make sure to get in touch with your travel insurer to inquire about cover for your school group."
McCauley said that clear communication is important. "Ensure students, parents, guardians, and staff are well informed and are across all the details of the tour including activities, itinerary, and expectations of both students and the people accompanying them around behaviour including things like use of money, phones, eating out and the consumption of drugs and alcohol. Always be prepared for the unexpected but enjoy the experience and treasure the moments."