News
Attendance continues to lag
New Zealand students continue to have poor attendance at school, much like the rest of the world, shows new figures from MoE.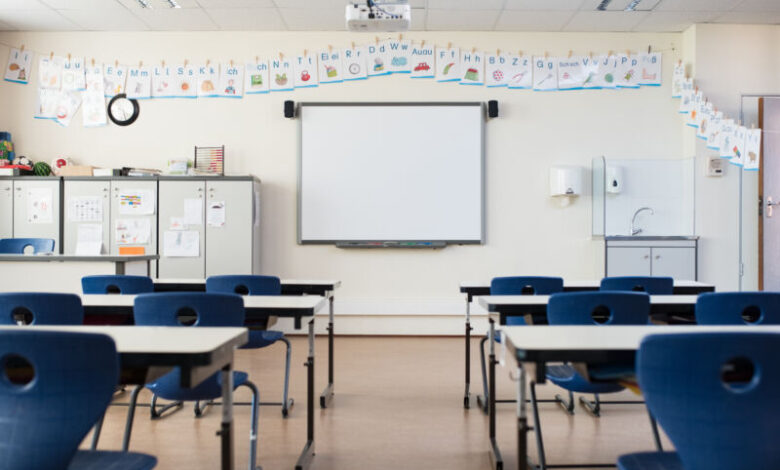 Recent MoE figures show 47 percent of students attended school regularly in Term Two this year.
Although an improvement on 2022 Term Two, where regular attendance hit a low of 39.9 percent, it is still one of the worst attendance figures on record.
Chronic absences were down slightly, at 12.5 percent compared to 13.9 percent this time last year.
Read the Term 4 edition of School News HERE
The statistics also show that attendance varied by ethnicity, with a third of Māori and Pacific ākonga regularly attending school, compared to half of NZ European students and 59 percent of Asians.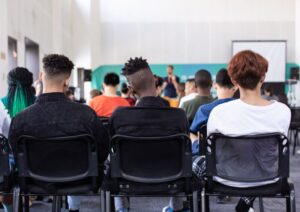 Boys showed slightly higher regularly attendance than girls, as was the normal pattern.
Primary school students had higher regular attendance at 49.8 percent while secondary students saw 41.7 percent regular attendance. Tai Tokerau had the lowest regular attendance at 32.8 percent.
Term Two attendance was worse than Term One attendance, where almost 60 percent of students were regularly attending school.
Secondary Principals Association president Vaughan Couillault said it was no surprise that Term Two figures were lower than Term One figures due to winter illness.
"The main reason for students not attending is still illness, short-term illness, that's the most significant contributor and… there's a lot more seasonal illness in term two and term three," he said.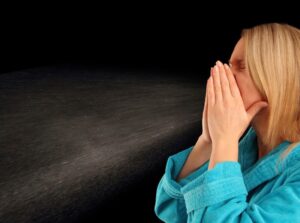 Other countries have also seen a decline in regular attendance. Across the ditch, Australia had its worst ever attendance rate in 2022 at 49.9 percent.
In England, regular attendance fell to 55 percent in 2020-21.
Recent research suggests that families in England changed their attitudes around keeping children home, similar to findings in an ERO report last year on New Zealand families.
This change in attitude may partially account for why figures have yet to reach pre-pandemic levels; regular attendance was 57.7 percent in Term Two of 2019.
Outgoing Police Minister Ginny Andersen said "We would really like to have a cross-government set of targets because it's great to kick this around as a political football, but the real ones missing out are the young people learning, so we want to make sure we're doing everything we possibly can to increase those attendance rates.
Part of that is having the conversation that schools have got a duty to make sure they're chasing up, but so do the parents… parents take their kids on school holidays during the term because it's cheaper.
"As a parent, I'm guilty of doing that, and we should not be doing that – we should be prioritising our children's attendance at school."