News
Tulī Takes Flight (Tulī) scholarships for Pacific communities close soon
Tulī Scholarship applications for Pacific communities keen to undertake study and training in 2024 close soon.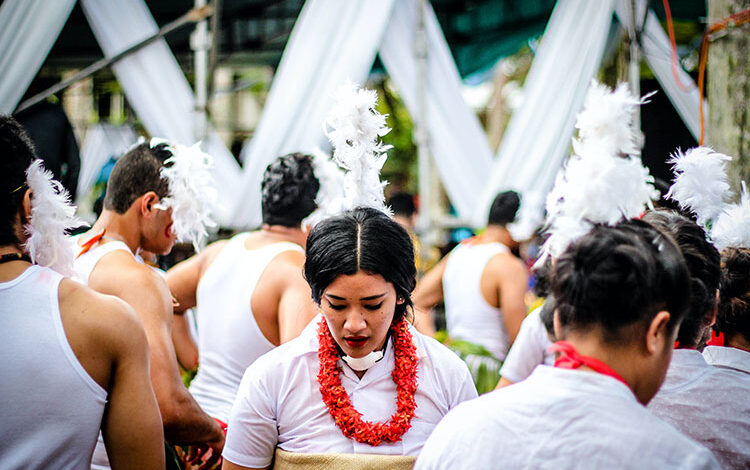 Applications will close 5 pm Tuesday 7 November for the Tulī Takes Flight (Tulī) scholarships for 2024 study.
The scholarships were announced in 2021 following the Government's apology to Pacific peoples for the dawn raids of 1970s; they are a gesture of goodwill and reconciliation to Pacific peoples, and are intended to remove some financial barriers to study.
According to the Ministry of Education, the Tulī scholarships acknowledge "the ongoing importance of education for Aotearoa Pacific families and communities." The scholarships are available for both vocational and tertiary level study in Aotearoa New Zealand.
Read the Term 4 edition of School News HERE
Up to 15 Tulī scholarships will be awarded each year to new applicants. Their value ranges from $11,000 to $31,000 each and supports training or study at Level 4 and above on the New Zealand Qualifications Framework (NZQA).
Study at all tertiary levels are eligible, including certificates, diplomas, under-graduate and graduate degrees.
These scholarships can be used to cover course costs like materials, equipment and tuition fees as well as living costs like accomodation, transport and childcare.
To be eligible for a Tulī scholarship, the applicant must:
Be a New Zealand citizen or permanent resident and have lived in New Zealand for the past three years.

Be of indigenous Pacific Heritage from the Cook Islands, Fiji, Kiribati, Niue, Samoa, Tokelau, Tonga or Tuvalu

Have completed NCEA Level 3 or equivalent.

Be 16 by the time the course starts or if they have already left secondary school, be 18 years or over.

Be enrolled or in the process of enrolling into full time training or study with a teritiary provider.
For more information, visit the Ministry of Education here.