News
Student wellbeing in education: a new report from MoE
A new report has the responses of thousands of ākonga, families and teachers on their wellbeing in schools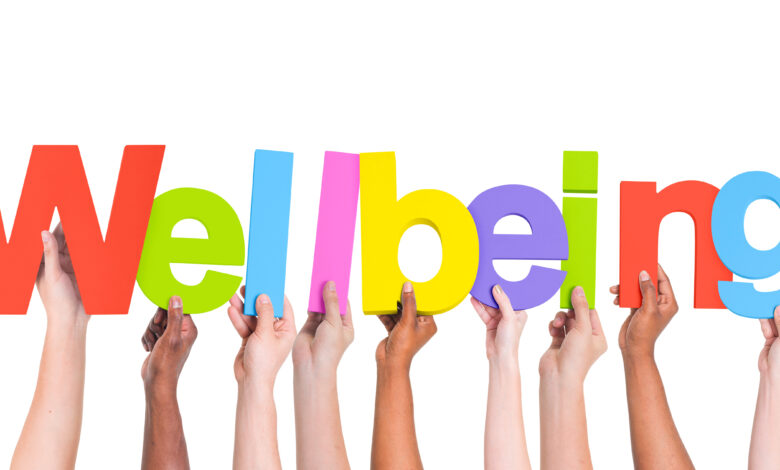 The Ministry of Education has
released a new report
outlining the challenges that rangatahi face in the educational space, and what they would like from their schools to improve wellbeing.
The report, titled "Understanding student wellbeing in the educational setting", surveyed almost 10,000 ākonga from Years 7 – 13, either in-class or online. It's one of the first steps in developing "an ākonga-informed wellbeing measures tool" for schools and kura.
Read the Term 4 edition of School News HERE
Students were asked ten questions, and the results analysed by external providers. Analysis revealed 21 keywords relating to student wellbeing.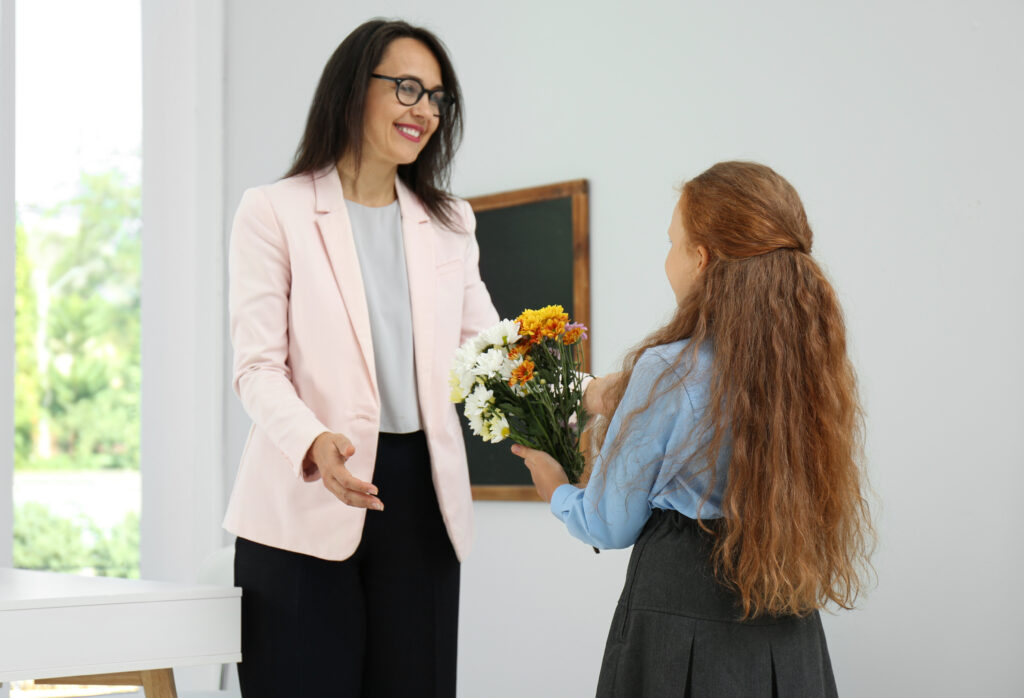 At the very top was the word "teacher". Students expressed that having a supportive and trusted adult at school was important. They also expressed that it was important for teachers to support their learning styles.
Other key themes included "time" – having a manageable school/life balance and enough time to complete assigned work, as well as downtime during school days. Activities, friends, focus, respect for emotional and mental wellbeing, freedom from discrimination, safety, resources for learning, a collaborative approach to rules, desire for autonomy and self-determination were also common responses.
The report also includes sections for disabled ākonga and students with additional learning support needs, rainbow ākonga and parents, families and communities, and Māori and Pacific stakeholders.
These findings follow the recent publication of a nationwide study that found ākonga with mental health conditions were significantly more likely to fail exams and be suspended.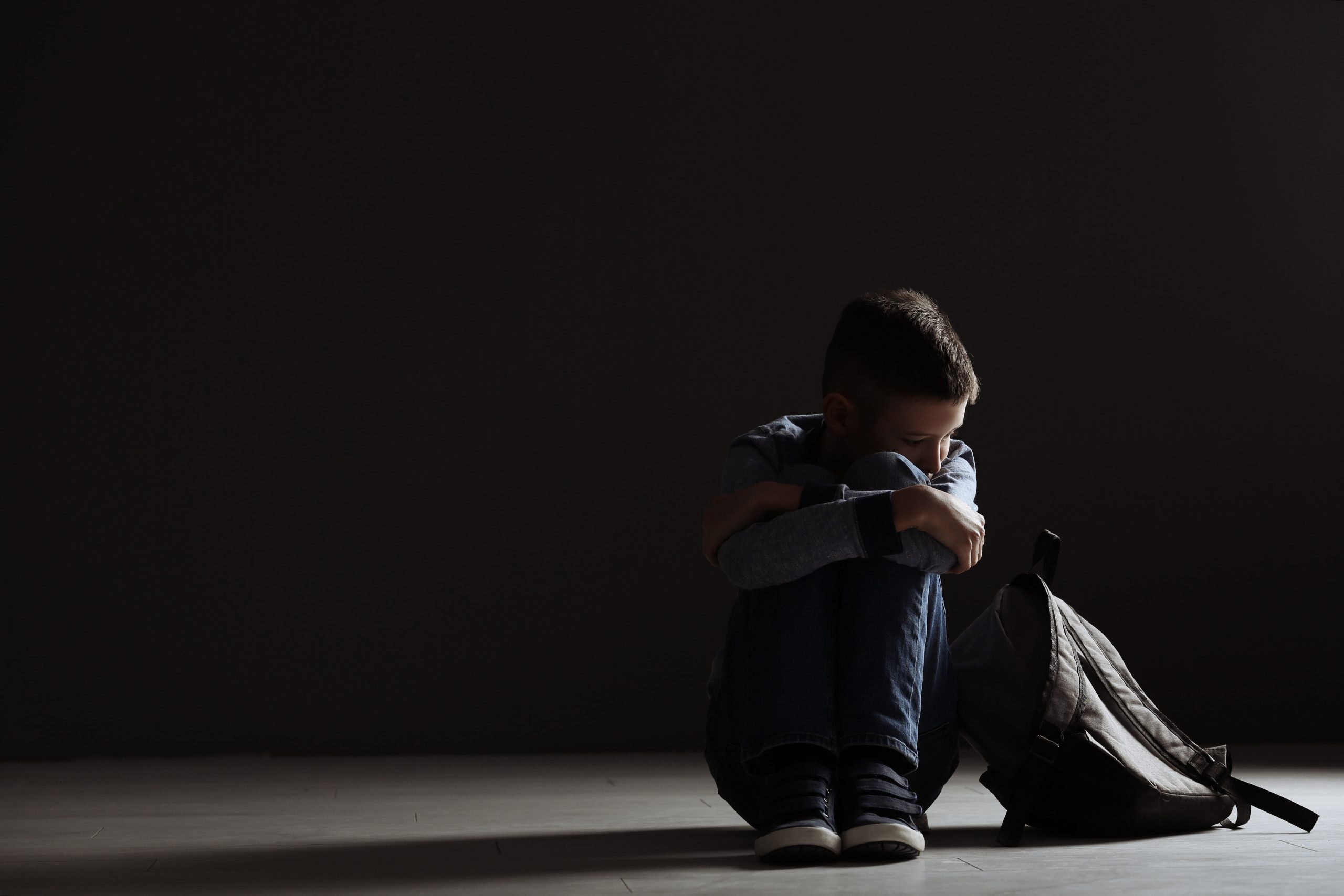 The new report is one part of an ongoing project focusing on lifting the wellbeing of students in schools. The aim is for an online tool to be available for ākonga to consistently self-report on wellbeing measures, building a picture of ākonga wellbeing over time.
The new focus on wellbeing in our education sector attempts to address several longstanding issues in our education system such as declining attendance, high rates of bulling, high rates of mental distress, bias and racism and wellbeing disparities.