News
Understanding the world through reading
Encouraging and fostering an appreciation for reading remains a key focus for educators of all students.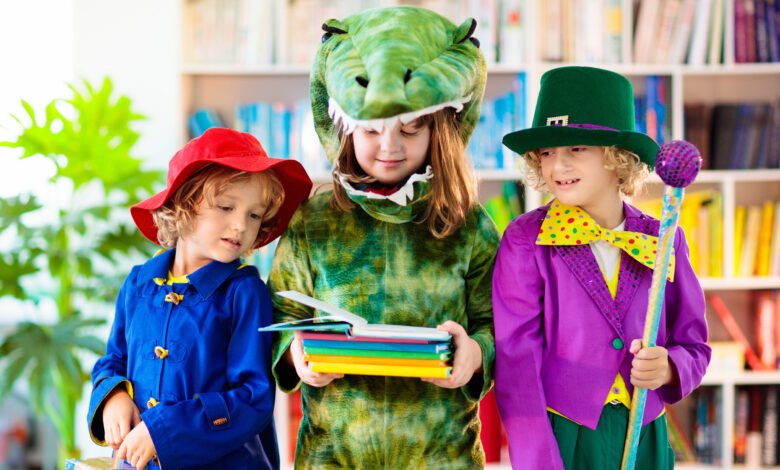 The ability to read and comprehend text is vital for students throughout their educational journey, across all year levels and subject areas.
For young students, reading can increase vocabulary and comprehension skills. As students grow, improved focus, empathy and memory are all achieved through reading. There is also evidence to suggest that reading reduces stress and improves mental health.
Read the Term 3 edition of School News HERE
Reading exposes people to new ideas and experiences. Cultural awareness, environmental conservation, recognising and celebrating individual skills and abilities, dealing with difficult situations, coping with change, and caring for your community can all be understood through reading widely and often.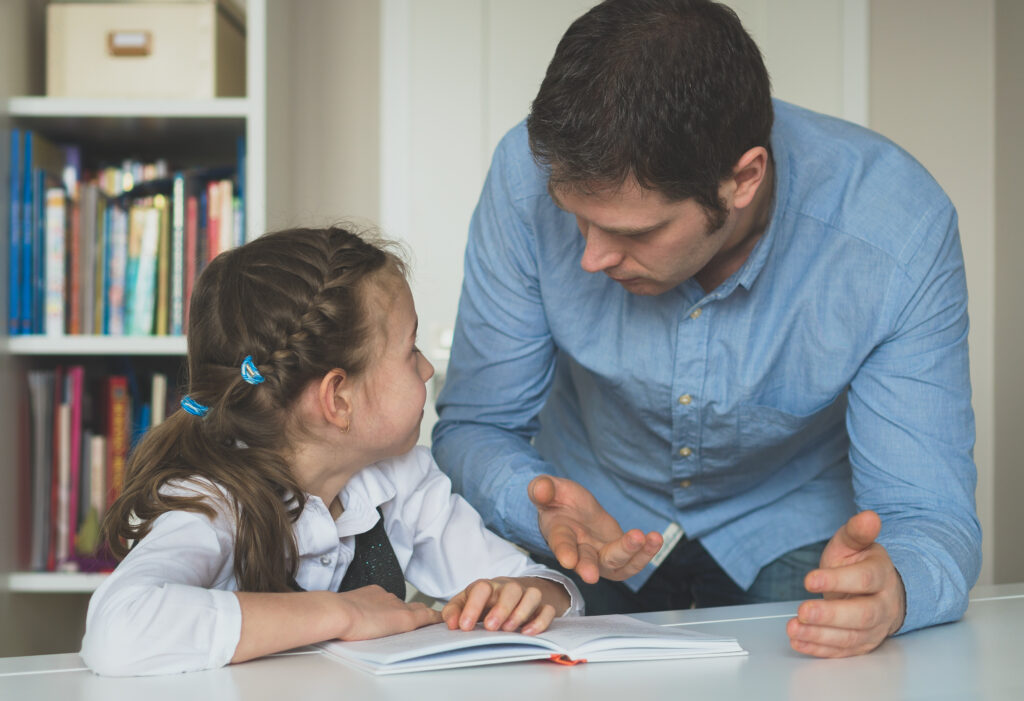 Books, then, are a powerful resource for teachers. Offering more than a basic breakdown of the facts, books combine relatable characters, engaging imagery, and storytelling to help children learn about and interpret the world around them.
Here, we explore some upcoming releases across all age categories to complement the teaching of concepts in the classroom.
Nova's Missing Masterpiece, by Brooke Graham and Robin Tatlow-Lord, helps children recognise body cues that indicate they are starting to feel frustrated or angry, for example, stomping feet, crying, racing heart and funny tummy. The text incorporates current evidence-based strategies to help self-regulate and calm down, including belly breathing, listening to music, drinking water, and stretching.
Sandra Severgnini's Meet Mim teaches children about the camouflage skills of the mimic octopus. Realistic illustrations depict the many strategies the octopus employs to impersonate the other creatures in its ecological niche. Young readers are taken on a journey through the natural world, with illustrations conveying the beauty and diversity of that ecosystem. Children are encouraged to observe the transformations shown and guess what kind of creature can mimic other animals so well.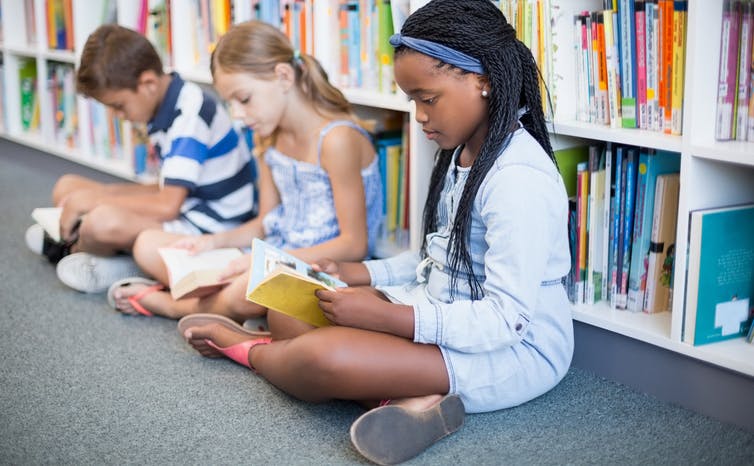 A creative non-fiction picture book, Monet Chases the Light, by Jenny Gahan and Patricia Ward, tells the story of Monet's pursuit of aesthetic perfection in capturing light in his beautiful oil paintings. Highlighting the ingenuity of creating a masterpiece, children are given a visual appreciation of the challenges an artist must meet and overcome.
Explaining historical events can be made accessible through storytelling. When Grandma Burnt Her Bra, by Samantha Tidy and Áska depicts the world as seen by a child whose own grandma, a loud and proud feminist, was part of the revolution that now benefits us all. The book uses humour to tell the story of multiple generations slowly overcoming long-held patriarchal views and traditions, emphasising that the feminist movement is not over and that there is still work to be done by the generation reading the book. Framing social history in an approachable manner with humorous illustrations, the book helps open up discussion in the classroom.
Reluctant readers and learners may benefit from books which weave fantasy and reality. Game On: Glitched (Emily Snape), is packed with historical facts against a backdrop of adventure, comedy and fantasy. The story sensitively depicts sibling relationships and the themes of self-belief and forgiveness. Delightful illustrations by the author add to the fun.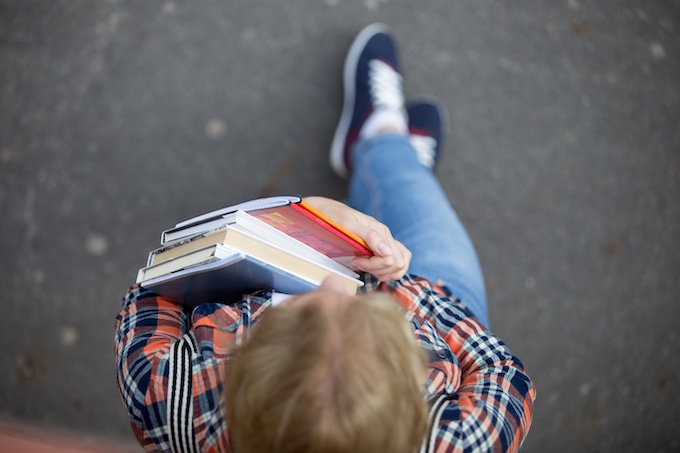 Butterfly Girl, by Ashling Kwok and Arielle Li, illustrates urban life with its cultural diversity, while emphasising the need to make space for animals. The book shows children they do not need material objects or large properties to be happy; they can add a touch of magic to their lives, whatever their situation may be. Highlighting that one small person can make a big difference to the environment and to the lives of others, loneliness and the need for friendship is shown to cross all age groups and cultural boundaries. The story includes instructions for establishing a butterfly garden.