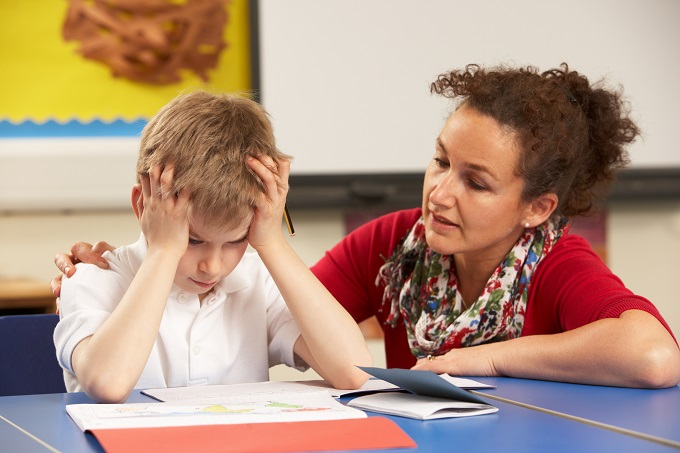 Education has become increasingly understaffed in recent years.
With a year of prolonged strike action and continued attention on how to ensure staff recruitment and retention, School News decided to look at the research – how can we keep educators in the sector?
Read the Term 3 edition of School News HERE
For much of the past year, educators have been fighting for better resourcing, pay and support in the education sector. To attract and retain teachers, educators have been pushing for pay-rates to keep pace with inflation and urging the Ministry of Education to put through provisions to improve working conditions.
Despite this discourse, the data shows that rates of teachers leaving the workforce have been in slight decline from 2004 to 2020, from around 10 percent in 2004 to 7 percent in 2020. However, recent evidence, both statistical and anecdotal, suggests that this rate may have increased over the past two years and may be about to spike.
On the ground, principals and boards are reporting a shortage of applicants for any vacancies, and issues around retention. Several recent reports back this finding, with PPTA Te Wehengarua finding that one in seven class positions at the secondary level had no applicants at all. Due to the shortage of suitable candidates, the annual staffing survey conducted by the union found that quality of education may be falling. Around 48 percent of principals employed untrained or unqualified teachers. The availability of relief staff is also the lowest on record, and classes are having to be cancelled or transferred due to a lack of specialist teachers.
Retirement and non-teaching jobs remain at the top of the list for teachers leaving the profession, and unions have stated that more teachers may leave for non-teaching jobs should pay remain low when compared to jobs with comparable skill-sets.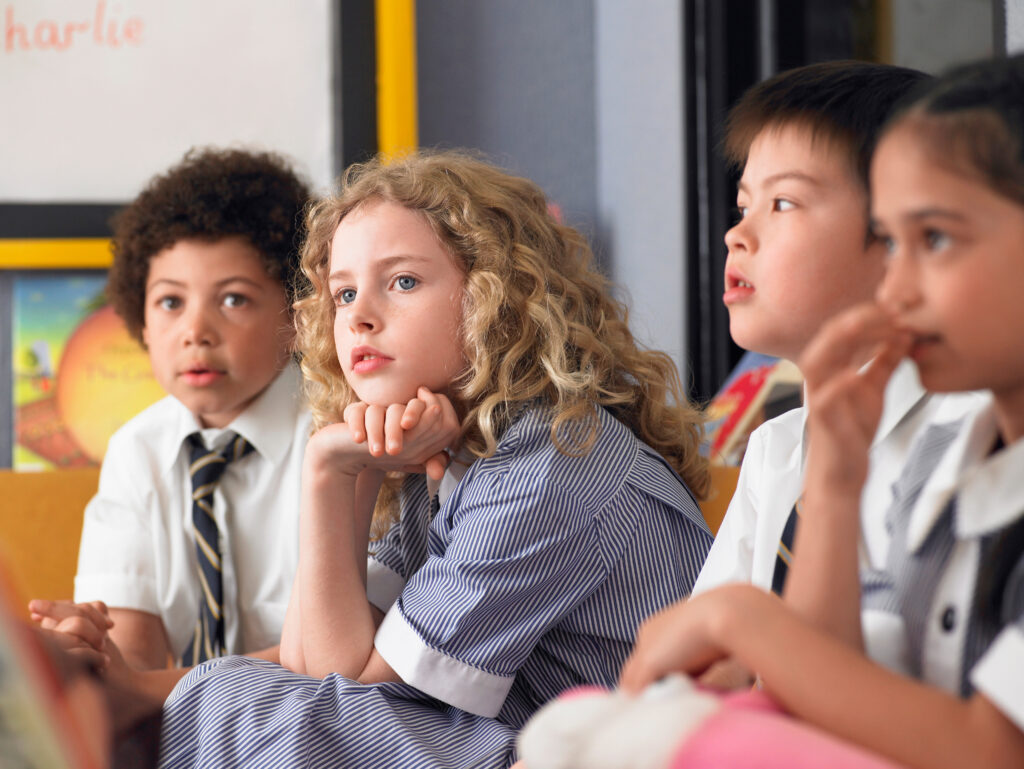 Attracting new teachers to the profession looks set to remain an issue, too. Tertiary institutions have reported a huge drop in enrolments for teacher-education programmes this year, and some fear the numbers may not be enough to cover even the demand in Auckland schools. Speaking to RNZ, Auckland Secondary Schools Principals Association president Greg Pierce said "I think there are approximately 700 nationally, secondary graduates, and we have over 100 secondary schools in Auckland and if they are averaging recruiting say 10 first-year teachers, that's already 1000 let alone the rest of the country."
Pierce added that he believed an increase in starting salary would help attract more teachers to the profession.
But it's not about the money for some. Penny Sinclair, who had been a teacher for more than 30 years when she quit the profession in 2022, told Newshub Nation that she was "exhausted".
"I taught at the most incredible school, amazing kids, just the best staff, a brilliant principal, but I couldn't do it anymore."
Like many other teachers, Sinclair says she experienced major burnout, leading to her decision to leave the job.
And it's not just teachers who are suffering a recruitment crisis. In June, NZEI Te Riu Roa released the findings of their Principal Sentiment Snapshot Survey, which surveyed a third of primary principals in the profession. The union similarly characterised these findings as a "crisis" in leadership. Principals reported a lack of support, making the position unsustainable. One key finding was that around half of all new principals intended on leaving the role within five years.
Speaking to Newshub, New Zealand Principals' Federation president Leanne Otene said that principal turnover was high.
"Principals feel battered. Battered by politicians and battered by the public. Everyone is overwhelmed – principals and teachers alike – at the magnitude of the job. Our bread and butter is teaching and learning and that's certainly not all we do."
What could be done?
Despite the grim nature of the evidence, all hope is not lost. There are several policy decisions, or even school-level interventions that have been shown to make a difference in teacher retention.
In the UK, rates of teachers leaving the profession are similar to New Zealand at around 10 percent a year. Teacher recruitment targets are also continually being missed in the UK, which mirrors New Zealand's pattern of declining teaching graduates in tertiary education.
Recently, a survey of 300 teachers was carried out in the UK to identify what factors are contributing to teachers leaving the profession. The survey found that a reduction in hours was one of the most effective interventions.1 Teachers were also more likely to stay if the quality of school leadership was high. Additionally, pay was a significant factor, though only if a raise was more than 10 percent. The survey also found that those on the higher end of the pay scale were less likely to leave than those on the lower end.
Significantly, the recent collective agreement settled on between the Ministry of Education and primary educators' union NZEI Te Riu Roa sees a pay increase well below that 10 percent threshold. In fact, the latest offer doesn't meet inflation, being around a six percent increase per year. Current annual inflation in New Zealand remains high at around 7.7 percent. That means this recent offer may not be enough to incentivise primary teachers to stay in the job.
On top of incentivising teachers to remain in their profession, pay-rises can also have a measurable impact on motivation, recruitment and quality of teachers.1,2 Over an academic year, a 10 percent increase in teaching wages has been shown to have beneficial academic effect for students – the same as a one pupil decrease in class-size or an extra hour teaching time.2
Crucially, the UK survey found that other interventions were perhaps more effective than a pay rise at improving teacher retention. Senior leadership was found to have a big impact on teachers' intentions to leave. A good leadership team may be more effective at improving teacher retention than a five percent pay rise.1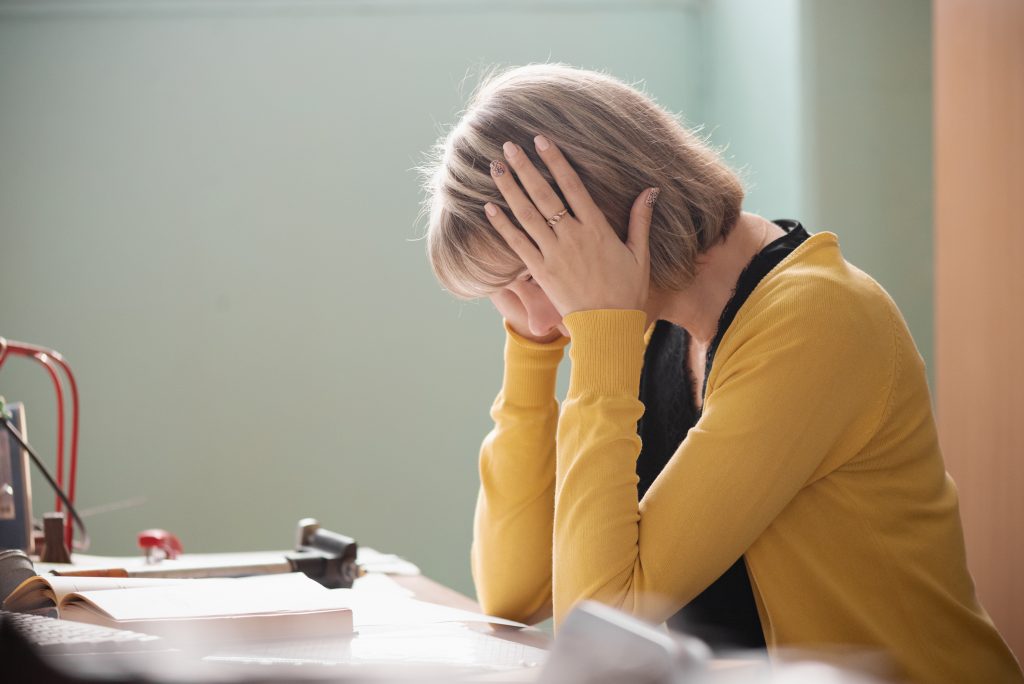 Working hours was another major factor for teacher retention. The same survey concluded that simply reducing working hours by five a week (where most teachers worked an average of 52 hours a week), would improve retention by almost the same measure as a 10 percent pay rise.1
Of course, many of the above interventions rely on the Ministry of Education to implement national policies. Without adequate supports and funding, reducing workload for teachers, pay-rises and improving outcomes for tamariki and kaiako could remain out of reach. However, there are also some interventions possible at the individual school level which may help to retain teachers, especially new teachers, of which over a third leave before their third year of teaching.3
A 2007 study conducted by NZCER looked at a large cohort of New Zealand teachers of "particular promise".3 Teachers described induction experiences and identified supportive practices that made them more likely to remain in their role.
Although 2007 was a while ago, the principles likely still apply to current beginner teachers. The data, though, did not include follow-ups so it is not certain how many of the teachers in this study remained in the profession.
The study's results indicated that, teachers with principals that protected beginner teachers from burnout (ensuring access to PRT, preventing internal absence cover, extraneous duties) were more likely to feel supported. Selecting good tutor teachers (mentors) was also critical, as was ensuring that the mentor support was accessible via proximity and release time. PLD opportunities and a strong community amongst colleagues were also important factors to support new teachers.
Of course, implementing these school-level supports is somewhat dependent on the national conversation around education. Without adequate resourcing and support for principals, for example, those in the leadership positions may not be able to offer the above supports to beginner teachers.
Ultimately, teachers enter and remain in the profession largely due to a love of the community and the work. Education is a difficult and often thankless sector, and those who are drawn to the profession often find their vocation here.
Still, the research is clear. Education and indeed other professions cannot survive on passion and goodwill alone. Structural incentives both on the national and school-wide level do make a difference to retaining and recruiting teachers. With the current climate in education, paying attention to these factors may just be the difference between a thriving school system, and one which continually struggles to meet the demands of our growing country.
References
Fullard, Joshua. (2023). Labour Market Expectations and Occupational Choice: Evidence from Teaching. http://dx.doi.org/10.2139/ssrn.4384928
Fullard, Joshua. (2021). Does money motivate teachers? BERA Blog. Accessed 14/06/2023 from" bera.ac.uk/blog/does-money-motivate-teachers
Cameron, Marie, Susan Lovett and Jennifer Garvey Berger. (2007). Starting out in teaching: Surviving or thriving as a new teacher. Set: Research Information for Teachers, (3), 32–37. doi:10.18296/set.0553