News
Tertiary grants for school librarians open
School librarians interested in furthering their skills are encouraged to apply for funding toward a library qualification.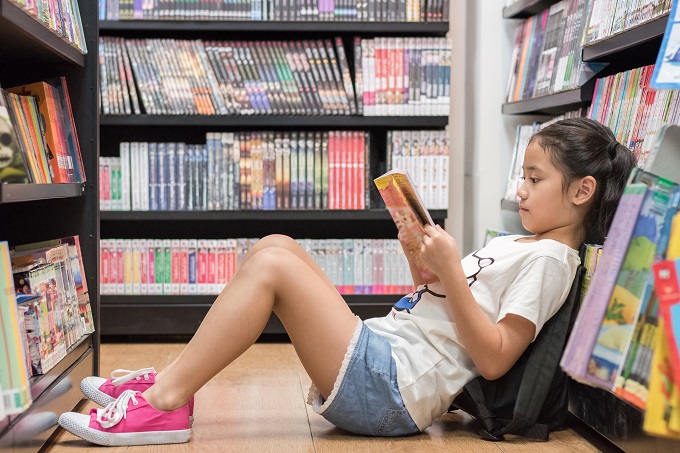 The Library and Information Association of New Zealand Aotearoa (LIANZA)

alongside the School Library Association (SLANZA) are encouraging school librarians and others to apply for their tertiary grants.

The third round of funding opens on October 4 and closes October 22.

Nearly $500,000 was allocated in the first two rounds of funding. The grants provide up to $10,000 per annum for students beginning a new library and information qualification.

Read the Term 3 edition of School News HERE

This round, school library staff are being prioritised alongside those new to the library and information sector, those under 35 and Māori and Pasifika applicants.

[embedyt] https://www.youtube.com/watch?v=P5hT8oRSjXI[/embedyt]

The grants cover tertiary fees, and other costs such as childcare, accommodation, travel, technology and research-related costs will be considered by the grants board.

Previous recipients include Victoria Elisara, who is the librarian in Auckland's Glendowie School who is "doing it all!" as the sole librarian for the school.

[embedyt] https://www.youtube.com/watch?v=I9CwDQeSsdw[/embedyt]

Despite years in the library and information sector working in schools, her study at Open Polytechnic Te Pūkenga is her first library-related qualification.

"In the past, I didn't think of myself as a 'real librarian' as I didn't have a qualification, and sadly I had felt a little judged.
"The Open Polytech Te Pūkenga course has given me the opportunity to prove to myself that I am in fact a real librarian. The skills I've developed through my work are great, but there is SO much more to being a librarian than just issuing books."
Elisara is sharing her learning with students and staff, and describes her school as "so supportive and engaged".
"I really thought the opportunity to study had passed me by, but this grant has changed all that. I am so excited for the future now and would love to continue to study and share my growing knowledge."
Another recipient of the LIANZA SLANZA tertiary grant is Kylie Smith, who is currently studying for the New Zealand Certificate in Library and Information Services for Children and Teens (Level 6) with Open Polytechnic Te Pūkenga.
"It's nice to have the professional learning that supports the mahi I'm doing, and the learning has given me new skills and ideas that I can apply every day. Knowing that I am continuing that learning journey, modelling it to our students, and being able to better serve our rangatahi and kura, that inspires me.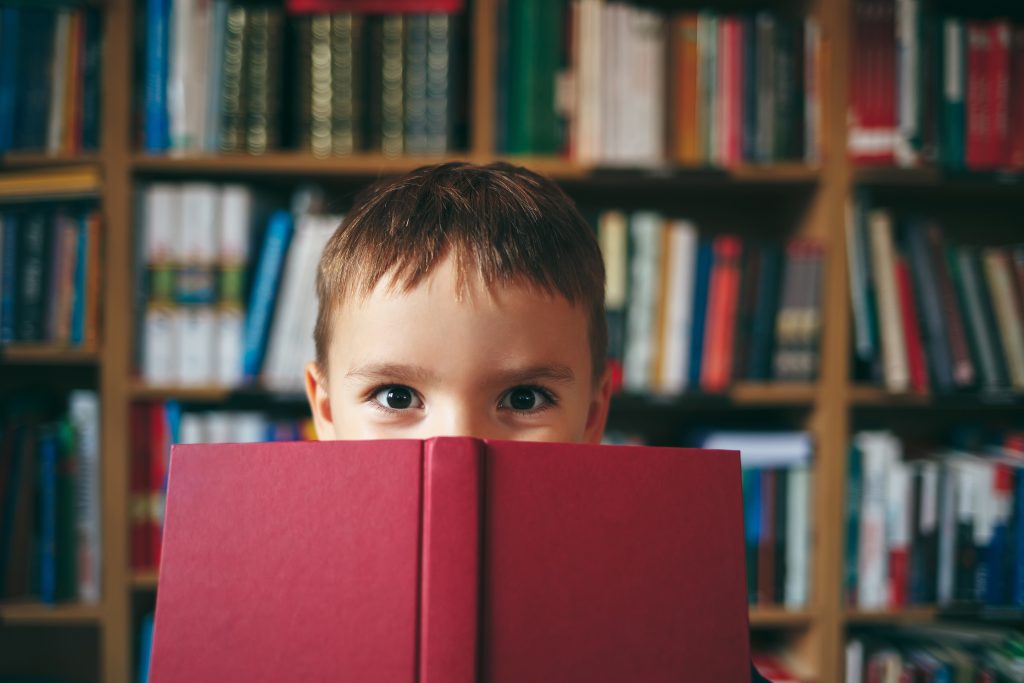 "The New Zealand Certificate in Library and Information Services for Children and Teens (Level 6) was not a qualification I would have been able to complete without the LIANZA SLANZA Tertiary Grant as StudyLink assistance isn't available for this qualification.
"If you've been thinking about applying for the tertiary grant, do it! I won't lie and tell you that juggling it all is easy, but it has been so rewarding seeing the benefits of study pay off in my mahi."
For more information and an outline of the application process, click here.