News
Survey finds high school principals facing high psychological distress
The findings show abuse and stress levels are higher in secondary school principals than for other occupations.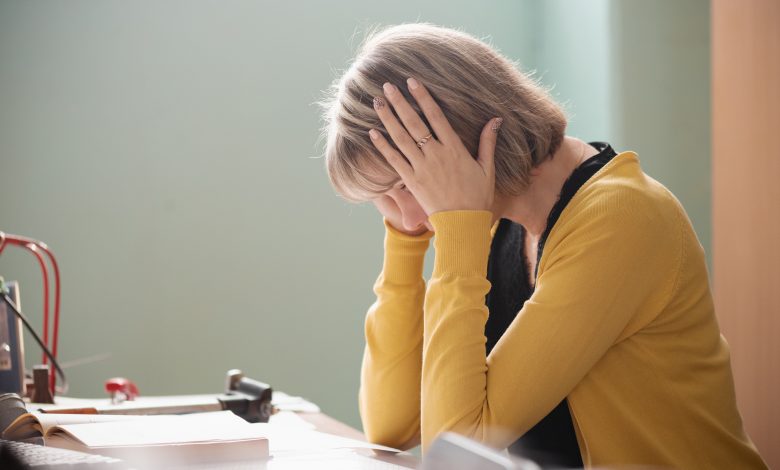 A survey conducted by Umbrella Wellbeing has found 16
percent of high school principals reported a "high level of psychological distress" consistent with depression and/or anxiety, and 58 percent were not happy with their work-life balance.
Additionally, 40 percent of 164 respondents said they experienced unkind words and behaviour.
Read the Term 3 edition of School News HERE
In comparison, only 10 percent of respondents in other professions had experienced unkind words and behaviour, nine percent reported a high level of psychological distress and only 23 percent were unhappy with their work-life balance.
However, the survey also found that most principals (65 percent) were satisfied with their role, and almost 90 percent had a good or very good relationship with their board of trustees.
Although a good relationship with the board was correlated with higher job satisfaction, a poor relationship was associated with greater psychological distress, said the report.
Principals also averaged 61 hours of work per week, with one respondent stating "principals find it difficult to switch off".
"We face dramas and dilemmas which cannot be easily solved or actioned at work and so we either consciously or unconciously seek solutions, explore possibilities, or worse, angst over decisions and what-ifs while away from our desks."
The principal concluded that "we are seldom 'not working'".
In spite of the heavy workload, secondary principals were more likely to feel supported in their wellbeing (75 percent) in comparsion to only 53 percent of workers in other professions.
"People are reporting generally good levels of resilience, although at present they are doing relatively poorly with the use of healthy habits and recovery when busy," said the report.
Secondary Principals' Association NZ (SPANZ) President Vaughan Couillault said he was alarmed at the "higher-than-expected proportion" of principals having "high" and "medium" levels of psychological distress.
"That's people actively in a little bit of trouble with their mental wellbeing," said Couillault.
He elaborated that principals could experience "vitriol" from their community, particularly in difficult situations.
"In some cases they've gone to the police where threats of violence have been made."
Couillault said that SPANZ would continue providing advice and guidance for their members but responsibility for their wellbeing also rested with their board of trustees as the principal's employer.
There was also some concern that principalship would becoming increasingly unattractive due to heavy responsibilities and a lack of adequate compensation.