News
Funding changes include the end of bank staffing in mid-2025
The proposed funding changes, including a pause on planned construction, are intended to meet the shortfall for teacher pay rises.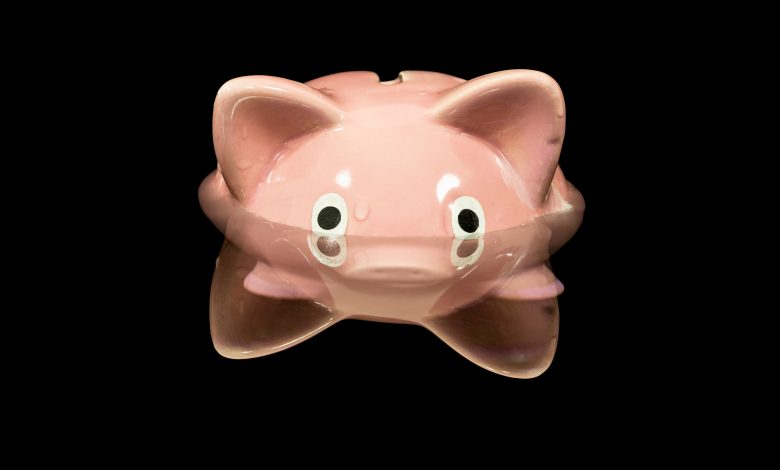 The Ministry is implementing several cost-saving measures to fund the recently negotiated teachers' pay rise of 14.5 percent.
One of the measures includes the end of bank staffing, which will generate an estimated cost-saving of $58.7 million over two years.
Read the Term 3 edition of School News HERE
The other savings were forecast over a four-year period, including $40 million from the Ministry, $219.7 million from forecast underspending on teachers and $38.9 million from deferring building projects at Te Ao Mārama and Hobsonville Point Secondary School.
Currently, schools may "bank" their staffing allowance. Some schools or kura may choose to go into "overdraft" by using up to 10 percent extra staffing entitlement per annum. Other kura may "bank" their staffing entitlement by underusing their allowance, saving it for the next year.
Leanne Otene, president of the Principals' Federation told RNZ that around a third of schools "banked" their staffing allowance, a further third went into overdraft and the final third balanced their staffing allowance.
She says the change "will have an impact… many schools [will] rethink about how they plan their staffing each year."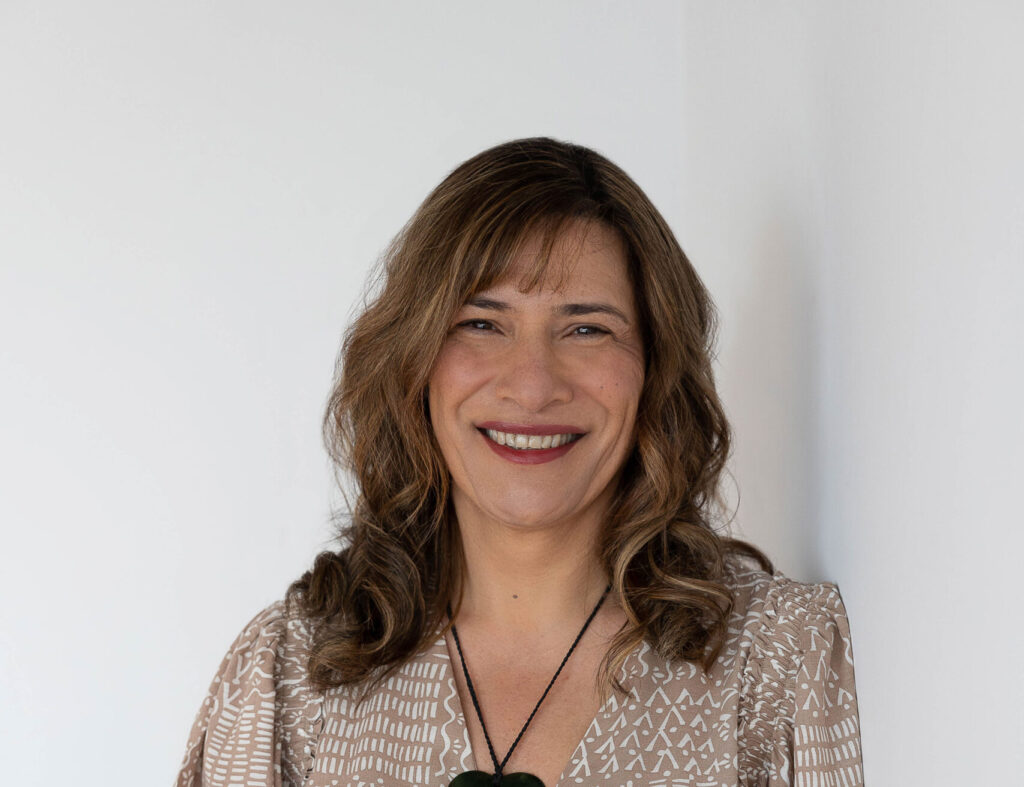 Otene said primary schools may particularly feel an impact as primary school rolls would generally grow throughout the year as more tamariki turned five and started school. The additional staffing entitlement gained throughout the year would then be "banked". Otene noted that the change would impact schools' flexibility.
Māori and Māori-medium kura will be exempt from this change to bank staffing. In an announcement, Education Minister Jan Tinetti said "what that means is, we have a shortage of reo teachers and there are different ways that they use their funding within that and we want to encourage them to be able to continue to provide outstanding Māori programmes."
"I'm very proud of this offer, I'm very very hopeful," added Tinetti.
Have thoughts about the funding changes? Contact Naomii at [email protected] to chat about the impact on your school or kura.