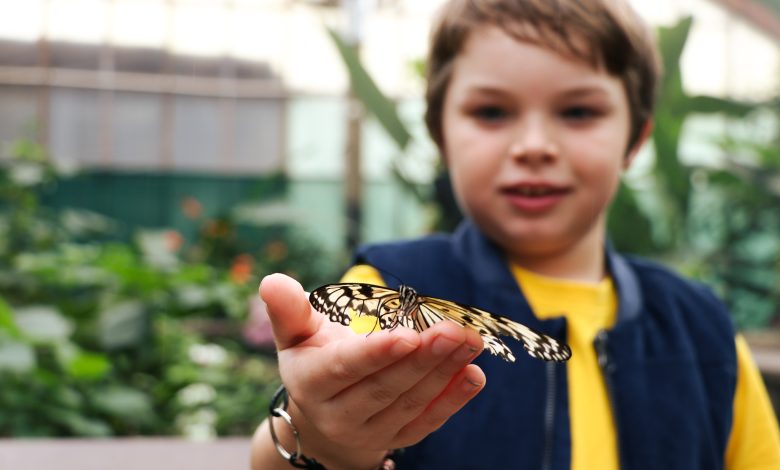 Take a walk on the wild side with your students at the local zoo or wildlife park! With so many rich ecosystems available to explore, there's sure to be an experience that's just right for your class.
Zoos and wildlife parks have long held special favour in classroom excursions. Despite educators' best efforts, there are few more engaging activities than an EOTC excursion, and none more so than a trip to the zoo or wildlife park. Perhaps it's the novelty of a new location, or a multisensory stimulus that in-class activities simply lack. At the zoo or wildlife park, an enriching sensory experience can certainly be counted on, with each enclosure offering a new environment for tamariki to interact with.
Read the Term 3 edition of School News HERE
Whether it's an imitation of the endless savannah, the micro-climates of the ngāhere floor, or even a fresh- or salt-water environment, there's a new and exciting world around each corner. Then, there's the potential for interactions with animals themselves. Zoos and wildlife parks offer tamariki and rangatahi an up-close-and-personal experience with a given species or habitat in a controlled environment which they otherwise might not have access to. Touch-tanks, hearing animal calls in the wild, and simply observing their natural behaviours and habitats provide lasting learning experiences.
Interacting with these new environments might lead to an increased understanding of ecology and ecosystems among students. Although students may be able to memorise theories of how animals interact with the environment and one another, it's another experience altogether to see bugs in leaf litter, for example, or animals interacting with props and other objects in their enclosures.
These sensory stimuli offer even the most reluctant of learners an engaging experience that helps to facilitate learning pathways.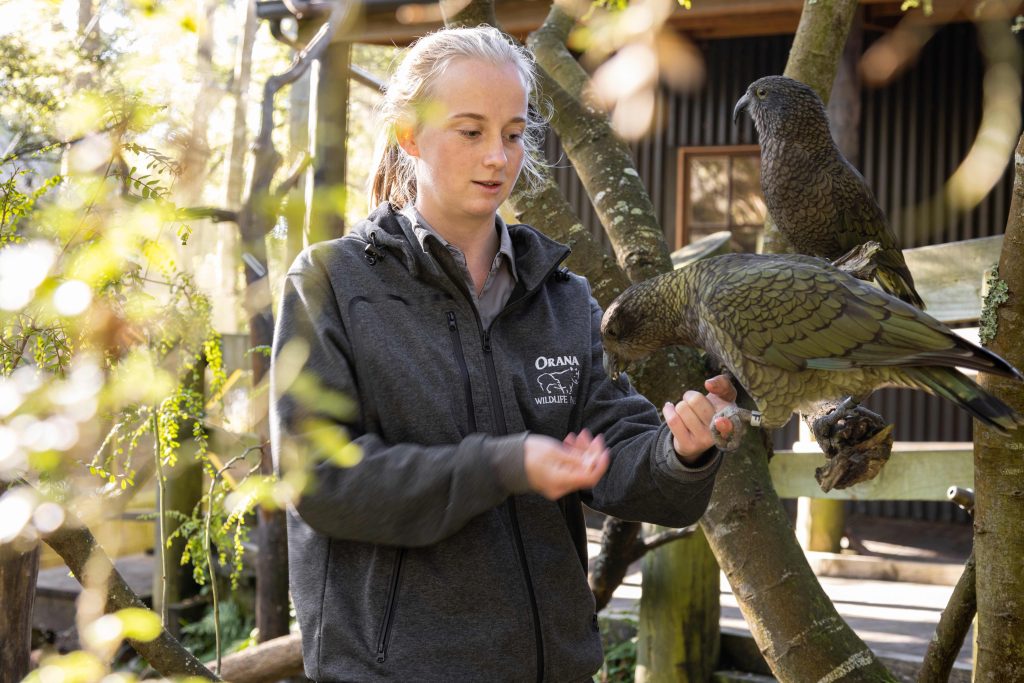 One small-scale study looking at a classroom visit to the London Zoo described the impacts of a zoo visit on children's understanding of habitat. It found that the students "developed new knowledge and refined existing knowledge about animals in their habitats as a result of participating in London Zoo educational activities." The study also found that students put their newfound knowledge to immediate use, attempting to mimic meerkat calls when close to the enclosure. When asked, children clearly understood the "meaning" of each call they were making as they attempted to gain the meerkats' attention. This study shows that the interactivity aspect of a zoo visit facilitates deeper learning and synthesis of knowledge in ākonga.
Another study, which looked at primary aged students in Germany, found that a zoo excursion had many other benefits over classroom learning, including raising achievement. The study found that out of the classroom, gender inequities were less pronounced, with girls stating that they felt less pressure and tension learning in the zoo context. It also found that an EOTC learning experience was associated with learner agency.
Zoos and wildlife parks will often offer educational programmes tailored to the needs of specific year groups and learning objectives. Kaiako can take advantage of the specialist knowledge that these educators have, and their knowledge of the facilities and resources available to enhance student learning during the excursion.
Many zoos and wildlife parks will also have their own resources available for use before, during and after the excursion to maximise learning retention. Worksheets, treasure-hunts, short and long answer questions, potentially even video, audio and visual formats for the modern learner. There's no shortage of tasks and scenarios to get your ākonga more involved in their learning.
In the Aotearoa New Zealand context, zoos and wildlife parks have the added benefit of tying in neatly with modules on our unique flora and fauna, and can give students an opportunity to understand the myriad ongoing conservation efforts. Zoos and wildlife parks are often sites of captive breeding programmes, as well as a way to raise funds for conservation and environmental causes.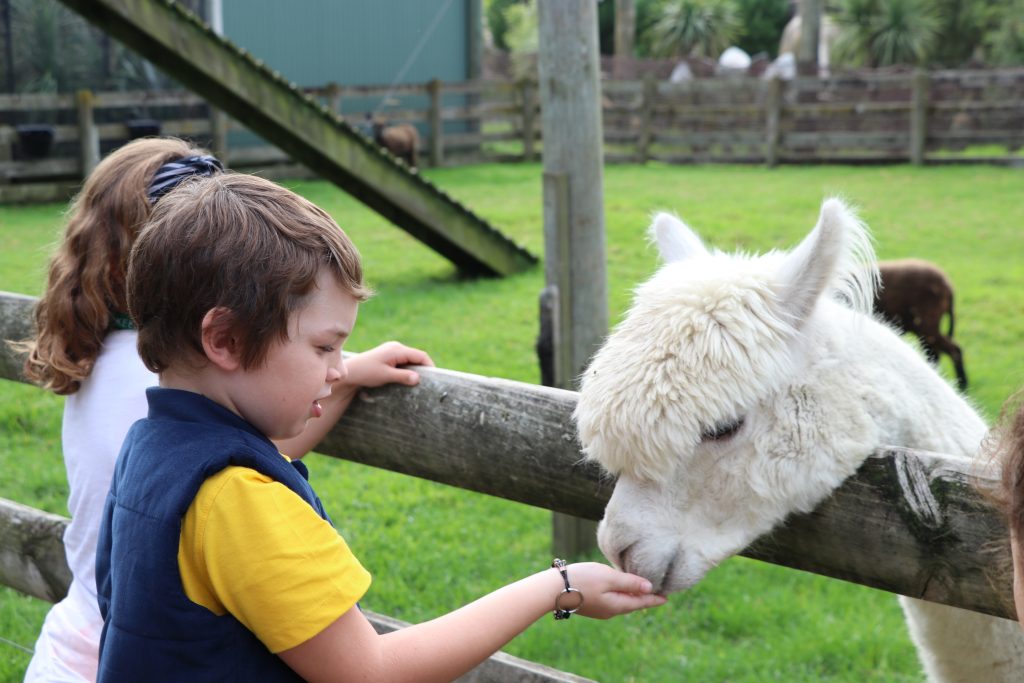 Ready to plan a trip to a zoo or wildlife park? We asked some providers what they offer for school groups.
Butterfly Creek's living classroom offers students the chance to connect with nature and learn about the animal world. The site is easy to walk around, and a perfect day out rain or shine, with 75 percent of the exhibits undercover.
Several different exhibits are on offer at Butterfly Creek, providing varied learning experiences.
With more than 50 life-size models including animatronics that roar and move, Dinosaur Kingdom is fun for all ages. The Mythical Creatures exhibits are perfect for learning about myths and legends from around the world. The Butterfly House is filled with hundreds of tropical butterflies, providing an immersive experience for students interested in insects. Kiwi Forest provides an amazing opportunity to see our national bird in a nocturnal environment.
Students will enjoy being able to pat and feed friendly farm animals including goats, rabbits, alpacas, and guinea pigs. Groups can plan their visit around several free animal encounters including an impressive crocodile show! Schools can also book education sessions to learn about dinosaurs, butterflies, kiwi, wētāpunga or eels.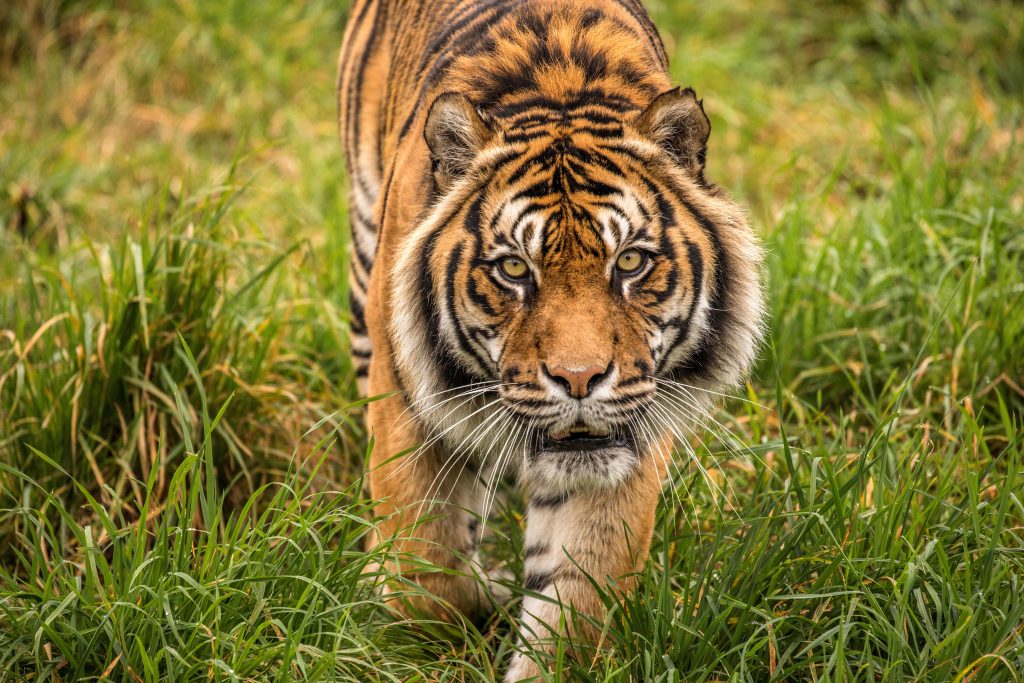 Set in 185 hectares, Orana Wildlife Park is Aotearoa's only open range zoo. The team is passionate about connecting ākonga with nature in unique biodiverse settings.
Orana's education programmes provide truly authentic, inclusive, and enriching learning experiences where ngā ākonga can observe and learn about the plight of Aotearoa's and the world's endangered species. Unique experiences that cannot be replicated inside a classroom, include hand-feeding our majestic giraffe, meeting Aotearoa's only gorillas and encountering mischievous kea.
The experienced team provide ready-made and bespoke programmes for Years 1 to 13 that support a diverse range of curriculum learning areas and themes including the Key Competencies, Values and Principles. Learning takes place through appropriately themed programmes that use the zoo as the 'classroom'.
Key take-home conservation messages are incorporated into programmes to support knowledge and encourage discussion. The team at Orana are committed to inspiring children, encouraging them to conserve the natural environment and becoming confident, contributing future citizens.