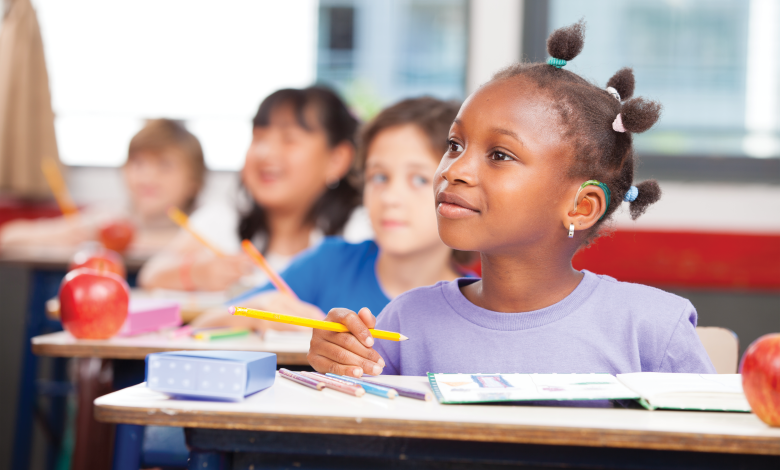 The diversity of students, including students with disability, those who are gifted and talented and those for whom English is an additional language or dialect, can present both extraordinary promise and potential challenges for schools.
Identifying and recognising the special learning needs of each student is essential to ensure all tamariki reach their potential.
Read the Term 3 edition of School News HERE
Published in 2020, the Ministry of Education's Education Counts report found that eight percent of primary school age children had a disability or different learning need, and 15 percent of intermediate or secondary school age students. Disabled learners can include students with a physical disability, as well as sensory, hearing and sight impairments, memory problems, social or behavioural problems, and different learning abilities.
As a group, students with different learning needs are half as likely to achieve NCEA Level 3 as non-disabled students, and more than twice as likely to attain no qualification at school.
The Ministry of Education requires schools to provide an inclusive education. All leaners are welcome at their local early learning centre and school, and should be supported to play, learn, participate and contribute in all aspects of life at the school.
The Education and Training Act 2020 enforces the need for inclusivity. It states: "people who have special education needs (whether because of disability or otherwise) have the same rights to enrol and receive education at state schools as people who do not".
Increasingly, students with different learning needs are attending mainstream schools. To accommodate the diverse needs of students, adjustments to learning and teaching, classroom set up, communication, and learning environments may be required.
Classroom set up, working in peer supported groups, and adjusting learning models as needed are practical starting points for supporting students with different educational needs. In some instances, though, specialist tools may be needed to provide the optimum learning environment. Depending on student requirements, sensory objects, aids to assist sight and hearing, and software to adapt learning programs can be implemented.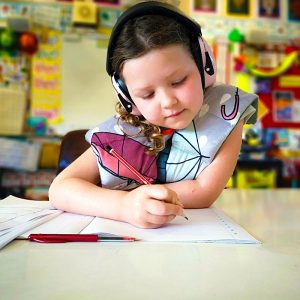 Access to specialist teachers and teacher aides is important in supporting both students and teachers. These specialists, though, may not be available in all classrooms all the time. Equipping all teachers to cater for the individual needs of their students is paramount, with ongoing professional development essential.
Want to ensure your classroom is inclusive of all learning needs? Consider these tips from industry experts.
Sian Robinson, Special Needs Education Consultant at Sensory Sam said there are some practical measures educators can take to assist students with special learning needs.
"Students requiring additional support respond well to break out areas that are both calm and engaging. A well thought out sensory room or corner can give an over-stimulated child a chance to self-regulate, and re-set themselves in a safe environment away from their peers.
"Workspaces that are uncomplicated and allow the student to have space to work are ideal as well as taking time to consider peers that can be both encouraging and less distracted by those students.
"Sensory tools are a great way of assisting the student to engage and focus and can be a great aid to self-regulate after an event. They are also a great way to encourage social learning skills such as turn taking and negotiating, and can aid increased motor skills."
Ms Robinson said planning is hugely important to support students with different learning needs. "Pre-set activities and workspaces that are ready to go greatly aid limited attention. Thoughtful seating plans and quiet areas that can be used by the student when over-stimulated can create a more relaxed environment, especially when working in mainstream classrooms. Having a Kete of small, mixed sensory items on hand that the students can access, can help with focus and engagement."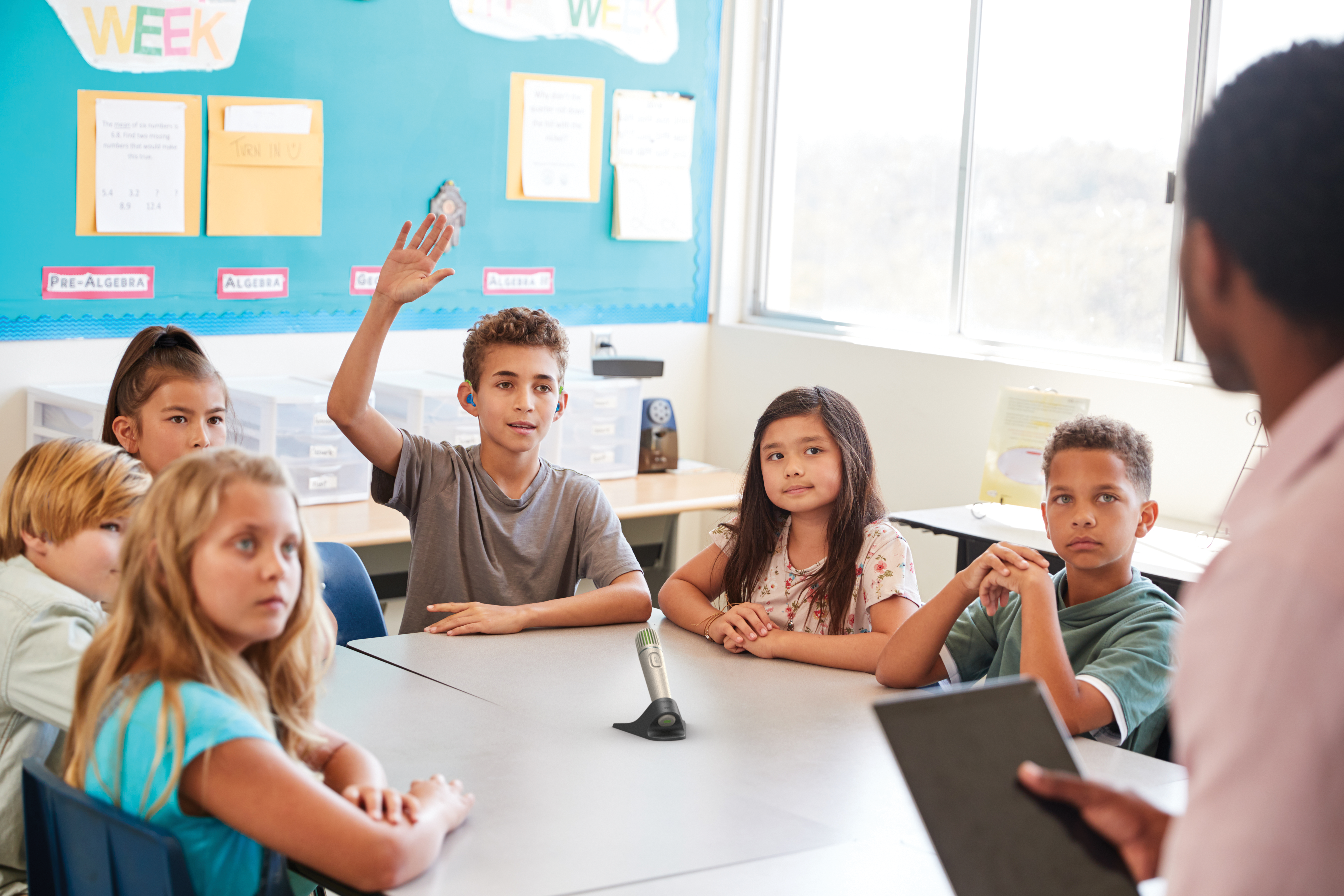 Min Roh from Phonak said the lively, dynamic nature of classrooms can prove challenging for some students.
"The typical classroom environment is often noisy, has poor acoustics, and teachers speak from a distance. The combination of these can result in significant hearing challenges for all children, but particularly those with hearing loss.
"We need to ensure hearing impaired children are wearing adequate and functioning amplification, for example, no flat batteries in the hearing aid or tubing not blocked with wax. Listening strategies like lip reading, providing written information and context can also be incorporated into lessons.
"Improve signal to noise ratio (SNR), by either increasing the signal (through soundfield systems) or reducing ambient noise will also help – this helps with incidental learning from peers, and helps to reduce listening-related fatigue. Quiet rooms are better for learning than louder classrooms with amplification," Mr Roh said.
"Ambient noise can be reduced by closing windows when feasible to limit noise from outside. Introducing acoustically friendly furniture can help to improve reverberation time and reduce ambient noise.
"Better acoustics assist not only children with a sensory hearing impairment, but with other difficulties such as auditory processing disorder, autism spectrum disorder, attention deficit hyperactivity disorder, developmental delay, downs syndrome, and developmental verbal ataxia. In fact, all children, regardless of their hearing ability, will benefit from better acoustics and a higher SNR due to the auditory system not being fully developed."