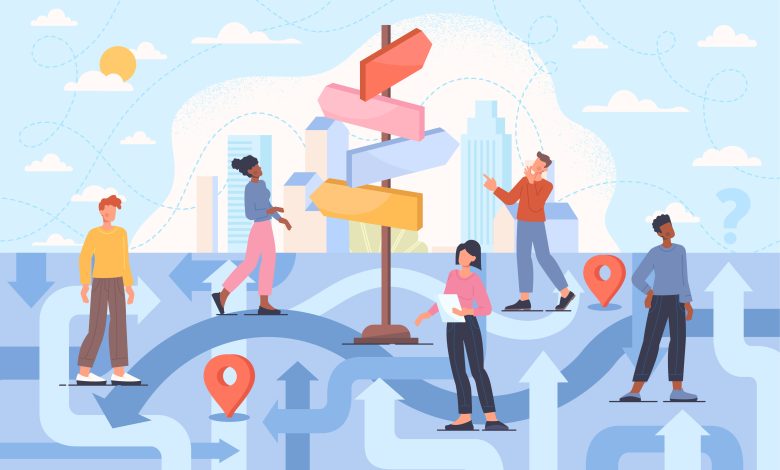 What do you want to be when you grow up?
We have all, at some point, been asked this question. Very young children may have some whimsical answers – a fairy, a king, superman. As students get older, though, it is important to equip them with the tools for finding the career that best suits them.
Read the Term 3 edition of School News HERE
Career education can start from a young age. A first step is exposing students to examples of as many careers as possible. Early primary, and even kindergarten students should be encouraged to believe they can become whatever they want. Stereotypes around which types of people can or usually do a job should be broken down. All children, regardless of gender, culture, circumstances or abilities should believe that they can have any job they want.
As students progress through high school, career education becomes more valuable. Exploring career options should involve consideration of what a student enjoys, what their strengths are, and what sort of commitments or sacrifices they are willing to make to get the perfect job. Students should think about whether they are prepared to move away from home to undertake training or study, or if they can afford a financial outlay for essential tools and equipment necessary for their chosen career path.
A careers counsellor may be useful in helping students be aware of career options, and planning out a route to employment. You may have one in-house at your school, or seek the expertise of an outside provider.
Students should be given opportunities to thoroughly explore careers in fields that interest them. The more professionals they can engage with, the more aware they can become of potential career options.
To facilitate this, your school could visit a local career fair, or consider hosting one yourself. Exhibitors and presenters at a career fair could include representatives from local universities and training colleges, as well as industry professionals. Be sure to include a wide range of professionals, spanning all interests.
Work experience is another great way for students to gain real-world experience in their chosen field. Partnering with local businesses or higher education facilities can help students understand the pros and cons of a particular job. Beyond experiencing the job for themselves, they can also speak to professionals currently employed in that field.
While traditional pathways through university or training colleges exist for many professions, students should also be aware of alternate pathways. Options like bridging courses or on the job training should be explored.