News
Arbitration panel recommends pay-rise, standing committee
Last week, the arbitration panel tasked with ending the impass between teachers and MoE released their decision.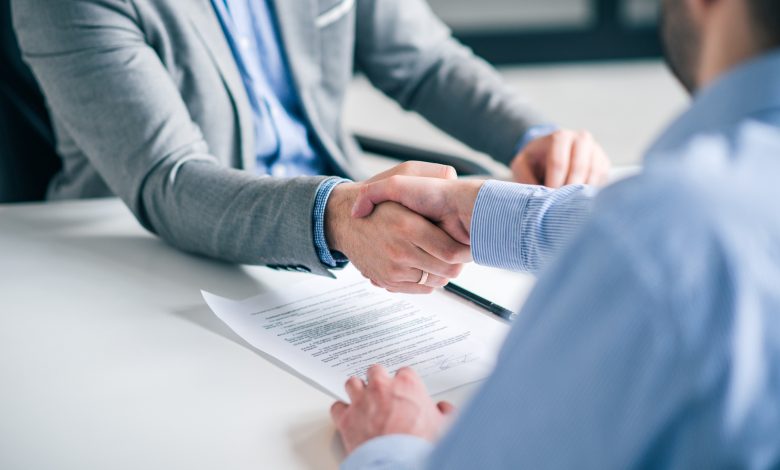 An arbitration panel tasked with ending a long-standing pay dispute between the PPTA Te Wehengarua and the Ministry of Education released its recommendations last week.
They include a 14.5 percent pay-rise for teachers over three years, from 3 July 2022 to 2 July 2025. The offer is higher than the Ministry of Education's previous offer at 11.1 percent, but lower than the PPTA's proposed pay increase of 17.9 percent. The settlement will add an addition $680 million to the bill, resulting in some funding changes to school administration.
Read the Term 3 edition of School News HERE
The panel recommended a six percent pay-rise backdated to the beginning of July, with an additional four percent in April 2024 and 3.9 percent in December of 2024.
By 2025, starting salary would be at $64,082 for secondary teachers, while pay rates at the top of the scale would land on $103,085.
The panel also recommended one-off lump-sums of $5000 for all teachers, $1500 for PPTA members and up to $710 to cover teaching practising certificate renewals.
The panel also recommended an allocation of $2.5 million per annum toward professional development for educators.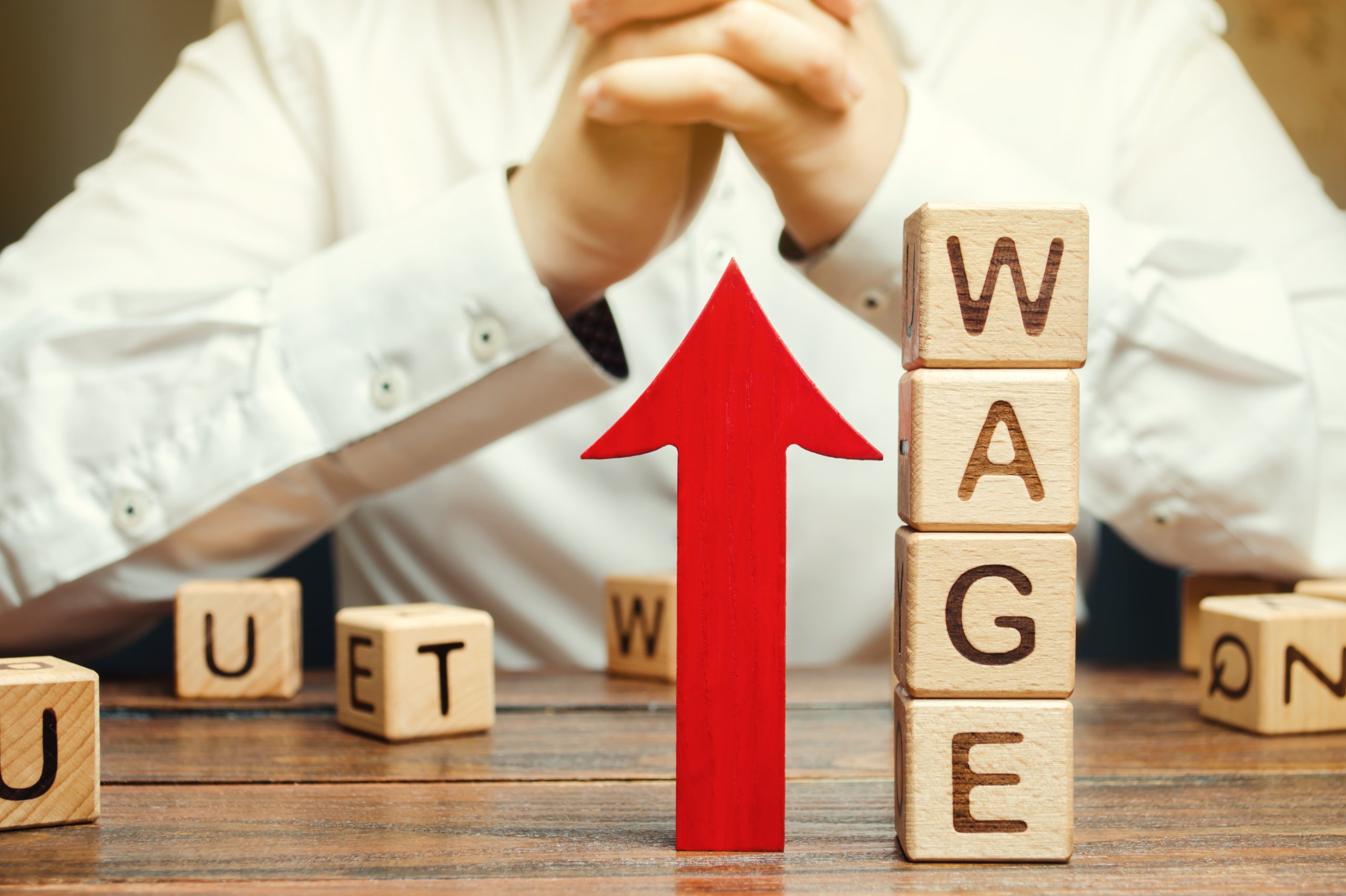 To address the relationship between the Ministry of Education and PPTA Te Wehengarua, the panel recommended the creation of a new organisation. PPTA Te Wehengarua stated that the Ministry of Education was not responsive to discussions about long-standing issues in the sector, and hadn't been since the settlement of the last collective agreement.
To make communication and bargaining easier, the arbitration panel said that a standing committee with an independent chair should be created.
"We regard the establishment of such a body as a matter that should be given the highest priority by the parties," read the panel's decision.
The panel recommended that this body would be responsible for collecting and collating reports until the expiry of the proposed new collective agreement in 2025. It's believed that this step might provide a longer-term solution to pay disputes and minimise future industrial action.
Primary and kindergarten teachers are also set to benefit from the deal, as there is a pay parity clause between the PPTA and NZEI.
PPTA Acting President Chris Abercrombie said that the union was satisfied with the recommendation.
"It's not everything we asked, but it's more than the ministry were offering so we're satisfied with it," said Abercrombie.
There were disappointments for teachers, however, mainly around cultural competencies. The PPTA was hoping for allowances for teachers fluent in te reo Māori. Instead, the panel has recommended that there be a trial of 335 community liason roles aimed at supporting Māori and Pasifika learners. These roles would have a release time from other duties and additional $1000 payments for their services.