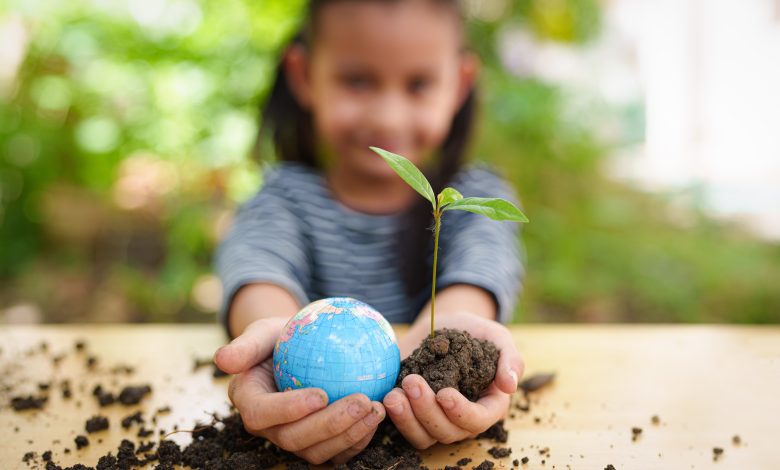 Globally, climate change is becoming increasingly urgent. One study, published in The Lancet in 2021, showed that 70 percent of young people globally were either very worried, or extremely worried about climate change.
Locally, young people have been showing up to climate strikes across Aotearoa since 2019. With all this talk about climate change, especially in the younger generations, it's evident there's a demand for learning about sustainability in schools. That's where waste management comes in; effectively managing waste at your school or kura is a relatively easy and tangible way to tackle climate change in a school.
Read the Term 2 edition of School News HERE
In New Zealand, we generate 17.49 million tonnes of waste a year. Around 72 percent of that, or 12.59 million tonnes goes to landfill.
Some of this waste is hazardous, and can leech into the environment, causing harm to flora and fauna. One of the most famous examples is plastics: over time, plastics break down into small components, called "micro-plastics" which are contaminating every corner of the globe.
Proper waste management, such as adequate composting schemes, recycling and waste minimisation, can drastically reduce the amounts we sent to the landfill, and therefore environmental contamination.
The first step to reducing the impact of your school's rubbish is a waste audit. There are several providers, including local councils and non-profit organisations. However, smaller schools or kura can conduct their own waste audits, perhaps involving ākonga, giving them agency and empowering them to identify problems and create solutions. A waste audit involves identifying waste streams (organic, inorganic, recyclable) and disposal systems to ensure waste is properly sorted and managed. There are many online resources to help schools and kura looking to conduct a waste audit. Larger schools also have the option of hiring a consultant.
Once you know the types of waste going into bins, quick and simple changes can be made. For example, more than one bin might need to be put in certain areas, like a scraps or compost bin in addition to a general waste bin. Creating waste streams can be an easy and efficient way to minimise waste, by ensuring that items being sent to the landfill cannot be composted, recycled, or reused.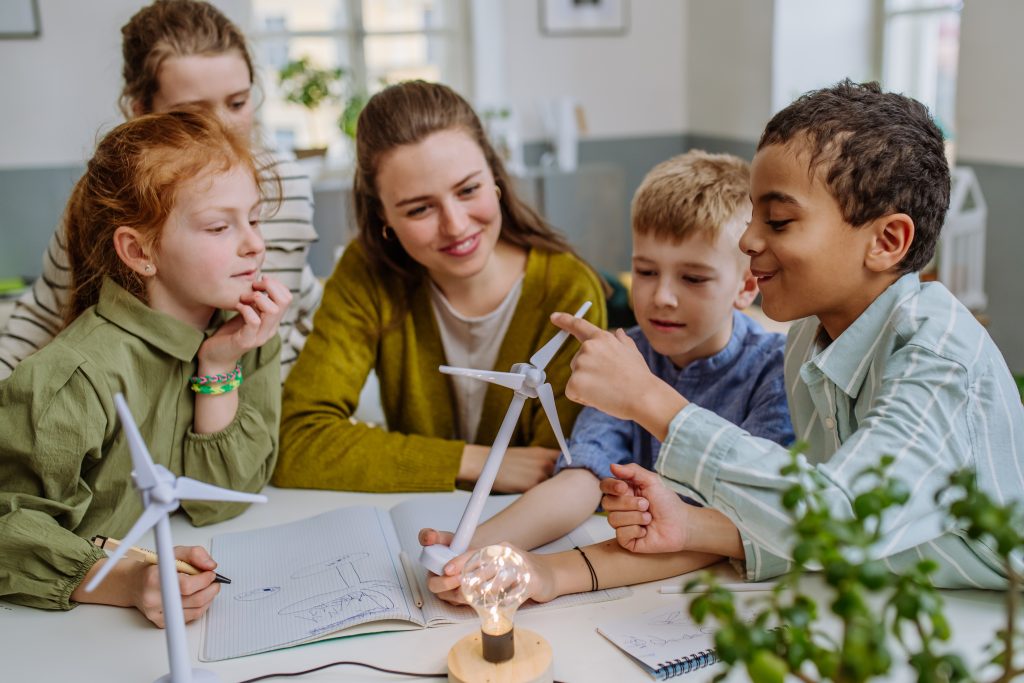 Waste streams are also important when you consider that food, paper, and other organic waste is a key generator of emissions. Organic waste sent to the landfill decomposes in an anaerobic (oxygen poor) environment, producing methane and carbon dioxide.
Composting and/or creating worm farms is a cost-effective and environmentally friendly solution to sending organic waste to the landfill. Instead of generating emissions, schools can generate nutrient-rich, fertile soil which can be recycled back into the earth by the community. Worm-farms and compost-piles can also be great educational resources, as students can see chemical reactions and decomposition happening in real time.
Organisations that offer waste audits also often offer educational experiences for ākonga and school staff on waste management. Some councils offer tours of local dumps, and other organisations have composting specialists.