News
Primary schools out of pocket over teacher payouts
The Ministry of Education has now advised that lump-sum payments for board-funded teachers are to be taken out of school funds.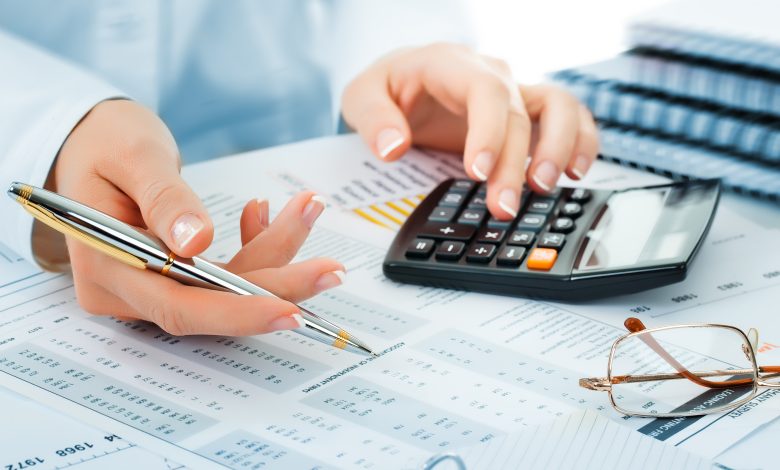 The Ministry of Education has backtracked on its initial advice that all lump-sum payments to primary teachers from the collective agreement settlement will be centrally funded.
Read the Term 3 edition of School News HERE
Last Thursday 20 July, an email was sent by Edpay, the MoE's payroll system, stating that lump-sum payments for school-operations funded teachers (board-funded teachers) will be paid from the school's own funds.
Primary school principals said that the move will leave some kura with budget holes and will create resourcing issues for some.
As part of the primary teachers' collective agreement settlement, all primary teachers will receive $3000 with union members receiving an additional $2210.
Schools will be liable to pay this sum for board-funded teachers depending on how they had registered their teachers on Edpay in mid-June, when the primary teachers' collective agreement was ratified.
Arakura School principal Tute Mila said that although she supported the payments for primary teachers, the change of advice had left many principals stunned.
"I am already running a significant deficit in order to employ extra teachers to reduce class sizes, which to me is actually a responsibility the Government should be taking," says Mila.
"Now I am being penalised by having to pay for part of the Ministry's offer, which further increases my deficit. And that's a big big deal; they're passing the buck to schools.
"It's unacceptable that schools and students will be impacted financially by this. There are curriculum resources for our students we cannot afford, so having to pick up the Ministry's bill means that situation is even worse.
"It's great the Ministry recognises the benefits of unions and collective bargaining, but it needs to step up and pay for its own offer to primary teachers."