News
Strike updates: primary teachers accept latest offer; secondary colleagues continue strike action
The bargaining process for a new collective agreement is finally ending for primary kaiako, but it's not over yet for secondary teachers.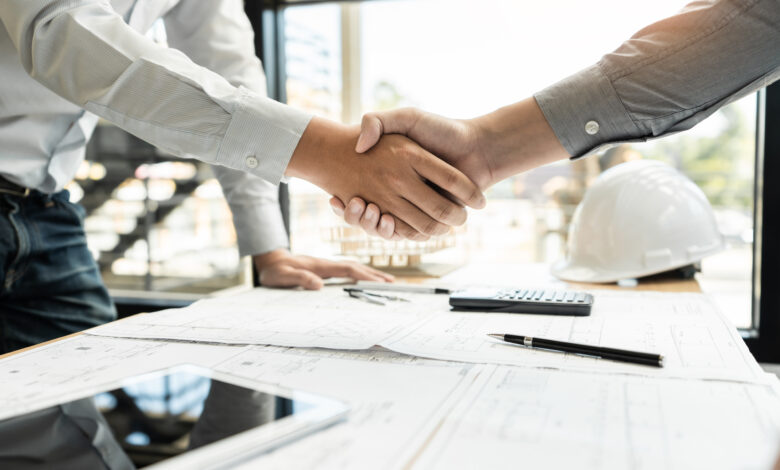 After prolonged negotiations, NZEI Te Riu Roa and the Ministry of Education have come to an accord on the collective agreement.
The agreement follows a historically large teacher's strike in March of this year, and months of industrial action to reach a claim.
Read the Term 2 edition of School News HERE
The latest collective offer, which was discussed in paid union meetings around the country on the afternoon of Wednesday 31 May, sees many improvements including:
An increase in classroom release time from 10 to 25 hours a term.

Lump sum payment of $3000 in July with extra $1500 to union members only.
A 6 percent or $4000 pay increase in July, with additional increases in July and December 2024.

Pay cap on relievers lifted from step 6 to step 7.

Teaching Council fees $710

Increase in Māori Immersion Teacher Allowance and introducing Pasifika Bilingual Immersion Teaching Allowance.
Cultural Leadership Allowance introduced.

Unit value increases to $4500

Provisional to full certification costs paid for beginning teachers.

Increase in milage allowance.
NZEI Te Riu Roa President Mark Potter said "the biggest win was the more than doubling of classroom release time – the first increase since 2005.
"The work demands on teachers have sky-rocketed in the last couple of decades and this means teachers will have more time to plan, assess and do individual work with students."
He also characterised the lift on relief teachers' pay as "a step toward paying experienced relief teachers fairly and should make it easier for schools to find relievers."
Negotiating team member Parone Goonan, a resource teacher of learning and behaviour based at Ōpōtiki College said other important wins were the Māori Immersion Teacher Allowance increase, and introducing a Cultural Allowance for kaiako.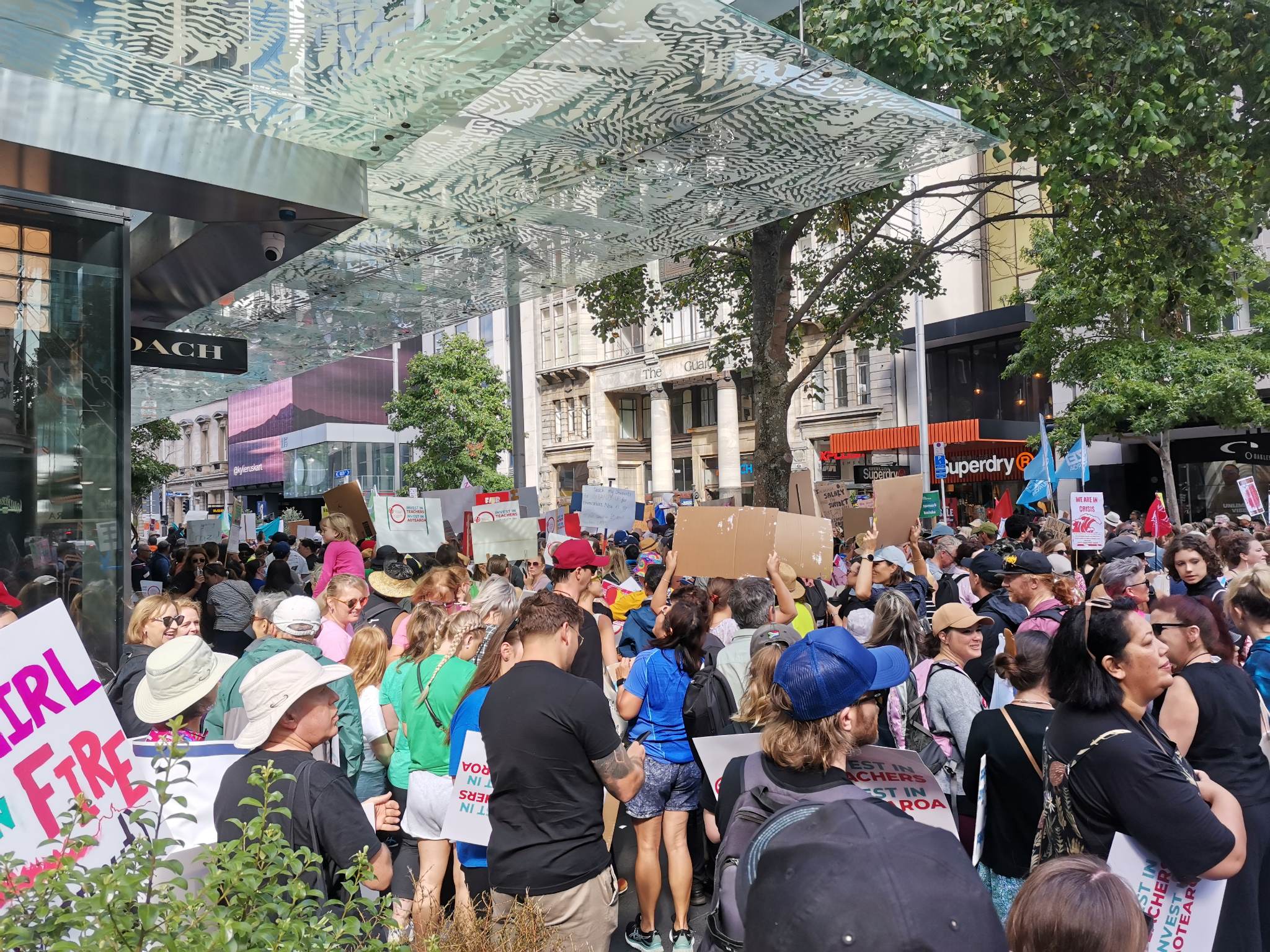 "The introduction of the cultural leadership allowances and the increase to the Māori Immersion Teaching Allowance are historic improvements. They acknowledge the skills and expertise of those kaiako and their culture and will compensate those teachers who are doing the mahi anyway, such as assisting with the new Aotearoa histories curriculum or teaching kapa haka."
The introduction of a Pasifika Bilingual Immersion Teaching Allowance was also important.
"Teachers in our community will get paid fairly for their skills and knowledge. This will attract more Pasifika teachers into the sector and most importantly, it will mean that more students will be able to learn their language and connect with their culture," says Nerra Lealiifano-Tamarua, senior leader of Samoan bilingual unit at May Road School in Auckland.
Other issues such as pay parity and renumeration of leadership and specialist roles and staffing ratios would be discussed in the Mana Taurite pay equity claim, said Potter.
"I am very proud of the collective action teacher members have shown over the past year and I also want to thank parents and the wider community for their support in this campaign."
Meanwhile, secondary school teachers have once again rejected the latest offer from the MoE. Acting PPTA Te Wehengarua President Chris Abercrombie said "when negotiations began more than a year ago we made it clear that secondary teachers needed a pay increase that matched inflation, simply to stop the value of our salaries falling further behind, and we needed some improvements to staffing and other conditions to enable us to concentrate on teaching and learning."
Secondary teachers feel these demands have not yet been met, and there was frustration with the worsening staffing crisis with many on the verge of leaving. Strike action will continue for Term Two, with more year levels being rostered off each day. The schedule is reported as:
Monday, June 12: years 11, 12

Tuesday, June 13: years 9, 13

Wednesday, June 14: years 10, 11

Thursday, June 15: years 12, 13

Monday, June 19: years 9, 10

Tuesday, June 20: years 11, 12

Wednesday, June 21: years 9, 13

Thursday, June 22: years 10, 11

Monday, June 26: years, 12, 13

Tuesday, June 27: years 9, 10

Wednesday, June 28: years 11, 12

Thursday, June 29: years 9, 13
Teachers continue to refuse using their release-time to cover for absences and taking meetings and/or emails outside of school hours. From Wednesday 21 June secondary teachers will also cease taking extracurricular activities. NCEA changes will be paused except for PPTA Te Wehengarua members who are undertaking pilot programmes.
The Ministry of Education responded that they were "disappointed" with the outcome, and negotiations will continue with facilitation from the Employment Relations Authority.
Area school teachers represented by NZEI Te Riu Roa are left in limbo as they must wait for PPTA Te Wehengarua colleagues to come to a settlement with the MoE, due to a joint collective agreement.