News
No more strikes for secondary schools as arbitration kicks off
Strike action has been suspended as an arbitration process begins between the Ministry of Education and PPTA Te Wehengarua.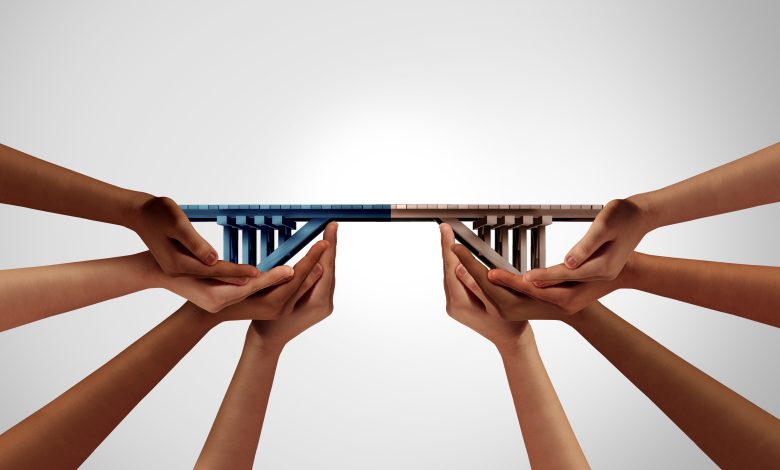 PPTA Te Wehengarua have called off all upcoming strike action in an agreement with the Ministry of Education as the two parties head into an arbitration process.
Read the Term 2 edition of School News HERE
The arbitration will include a three-person panel who are deemed to be impartial and removed from the situation, so they can consider both parties' wants and needs to come to an agreement. The members of the panel are expected to be announced in the coming days, and the entire process is expected to take four to six weeks to be completed.
The PPTA executive voted to approve the arbitration process on Wednesday 21 June, and strike action was suspended the same day. However, paid union meetings scheduled this week will still happen, their purpose being to discuss the process and moving to individual employment agreements for all members from 1 July.
"We hope an independent arbitration panel will review the matters under dispute fairly and objectively and provide recommendations that would form the basis of a new collective agreement," said Chris Abercrombie, acting president at PPTA Te Wehengarua.
"We have agreed to immediately withdraw strike action as a gesture of our commitment to this process… We really hope this process will allow teachers to return to a settled environment for the long term and that it will produce a fair and reasonable outcome for PPTA members."
Vaughan Couillaut, president of Secondary Principals Association said he hoped this would mean business as usual for schools.
"We all know over the last few years things have been continually disrupted and so the sooner we can put that disruption to bed, the better."
The announcement comes after a group of high school students wrote a letter to Education Minister Jan Tinetti, calling for the strikes to stop. The group included dozens of high school students from the Waikato region. The letter read:
"On behalf of all rangatahi (young people), we want to say that enough is enough… while you battle over pay and conditions, students across the country are being sent home.
"Yet again our learning – despite all the rhetoric to the opposite – is happily being used as a pawn for political and union conflicts."
The letter was followed by an online petition, which garnered 1751 signatures as of Thursday 22 June.