News
New Zealand claims Oceania's first UNESCO Global Geopark
Aotearoa, New Zealand is now one of only 48 countries globally that has this distinguished UNESCO designation.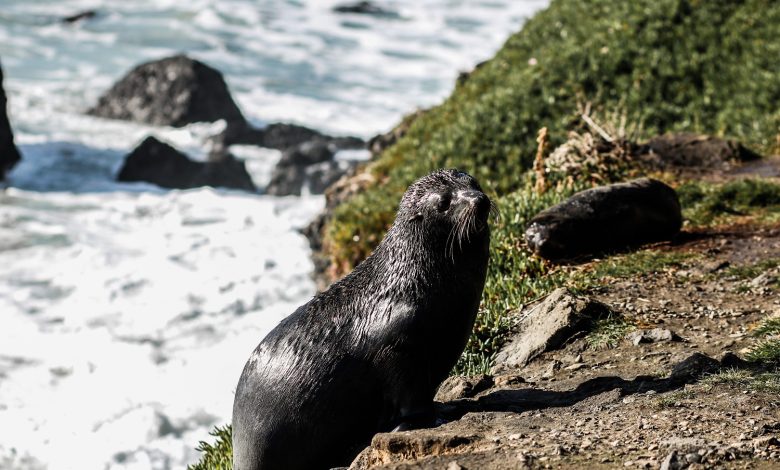 The Waitaki Whitestone Geopark has officially been designated as New Zealand's first and Australasia's only UNESCO Global Geopark.
There are only 19 others in the Southern Hemisphere and New Zealand is now one of only 48 countries globally that has this distinguished UNESCO designation. There are about 1000 Geoparks around the world, however, just 195 have this highest designation.
Read the Term 2 edition of School News HERE
UNESCO defines a Global Geoparks as: "a single, unified geographical area where sites and landscapes of international geological significance are managed with a holistic concept of protection, education and sustainable development." (UNESCO.org)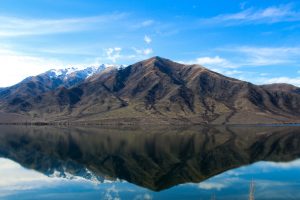 This accolade highlights the importance of the region's unique geological and cultural heritage.
Located in Te Waipounamu, the South Island of New Zealand, the Waitaki Whitestone UNESCO Global Geopark covers an area of over 7,200 square kilometres and is renowned for its diverse and spectacular geological features, including limestone cliffs, glacial valleys, and ancient marine fossils.
The UNESCO Global Geopark designation recognises the Waitaki Whitestone Geopark's outstanding geological and cultural heritage and its commitment to sustainable development, education, and community engagement.
The Waitaki Whitestone UNESCO Global Geopark will also serve as an educational resource, providing opportunities for students and researchers to study the area's geology and cultural heritage.
Chair of the Waitaki Whitestone Geopark Trust, Helen Jansen, said: "We have always believed that this is a very special area, telling the story of the 8th continent. Despite interruptions, we kept the dream alive and kept working at it, and were prepared to be adaptable.
"It is the collective wisdom of many contributors over the years that has brought the Waitaki and New Zealand to this exciting and historic moment. We are making a significant contribution to the global understanding of the land and its cultures."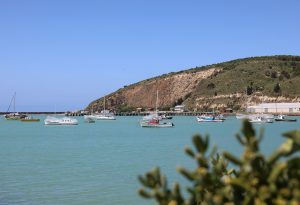 Te Rūnanga o Moeraki Upoko, David Higgins said: "We welcome the announcement and support from UNESCO Global Geoparks in the recognition of our ancestral landscape and cultural sites and their significance to Kāi Tahu whānui. We see this as a positive step forward to support our aspirations to protect these sites for visitors and future generations to enjoy."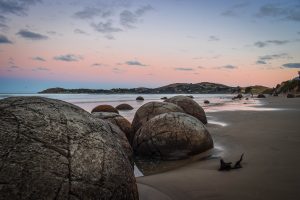 Waitaki Mayor, Gary Kircher said: "This has been a long time coming – some would say it's been 25 million years! But thanks to the work of many volunteers, we have succeeded in becoming New Zealand's first UNESCO Global Geopark. The opportunities this creates for us now need to be built on, to make Waitaki the best Global Geopark in the Southern Hemisphere, sharing our stories with the world!"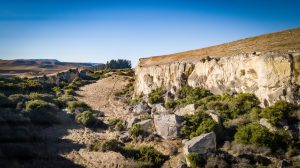 Rich in history, tradition, stunning geological formations and natural landscapes, the Waitaki Geopark in New Zealand is sure to provide something for children of all ages, and many curricula including history, geography, science and more.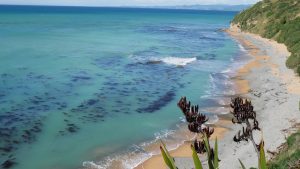 This article was first published on AccomNews NZ and has been edited for the School News audience.