News
Sports & Recreation
Multi-purpose court brightens school grounds and benefits community
Find out how Takapuna Normal School's court upgrade brightened the school grounds, inspired school athletes, and benefited the community.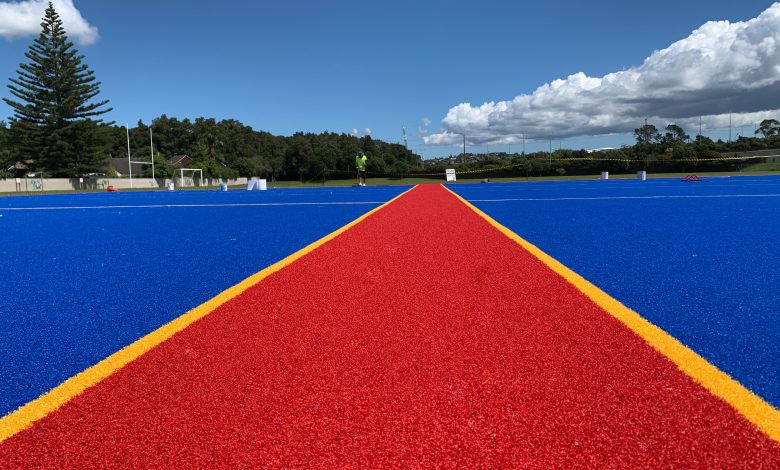 When Takapuna Normal School was looking to revitalise its outdoor sporting area, Principal Zane Wilson sought the advice of Teamturf, a company he knew and trusted from a previous project.
Located on Auckland's North Shore, Takapuna Normal School has around 630 students. With old concrete netball courts, the school was in desperate need of a modern solution to brighten up the space and enhance sports performance.
Read the Term 2 edition of School News HERE
Teamturf Brand Manager Lara Campbell said artificial turf was a popular choice for schools in this context. "Artificial turf is really low maintenance, it requires minimal upkeep compared to natural grass. It's also a safe playing surface for students, with no uneven terrain or holes that could lead to injuries," she said.
"From a financial perspective, artificial turf is a great solution for schools as it is more cost-effective in the long term. Artificial turf can withstand heavy use and constant foot traffic, meaning it lasts for many years with no ongoing maintenance."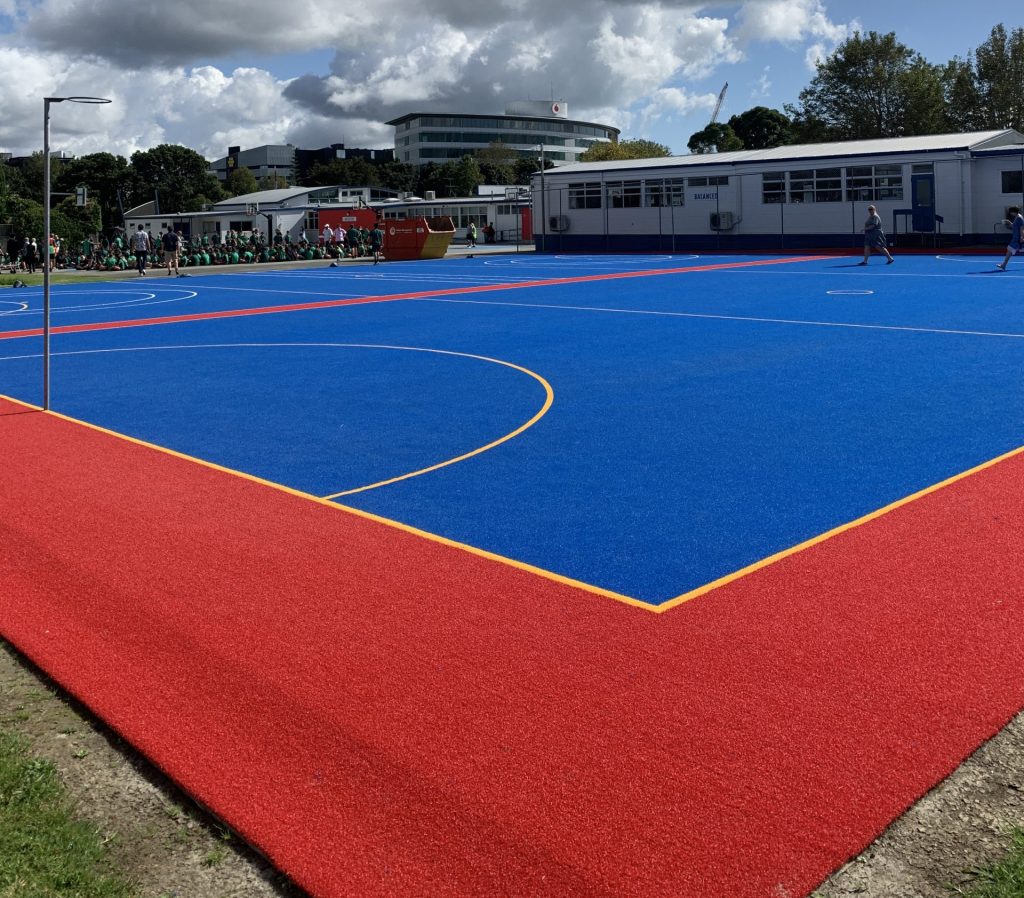 For the project at Takapuna Normal School, Teamturf used their top-of-the-line Elite Coolplus surface. "This is an 18mm texturised monofilament surface designed for the ultimate sports performance at the highest level," Ms Campbell said.
"The product is designed to provide a soft surface with proven 'dry play' performance for hockey and superior underfoot traction for netball and basketball. It's perfectly suited to a school environment where a multitude of sports are offered."
Mr Wilson said that the refurbishment had "revolutionised" the area and received positive feedback from the school community. "It looks bright and vibrant, and offers protection for learners when playing competitive and non-competitive sports on it," he said.
"The project has produced an outstanding multi-purpose court that has brightened the school grounds, is more protective for learners, and is always in use during and after school. Feedback from the wider school community has been great and it is always being used on evenings and weekends, and used by sports teams from our school, and clubs in the community."