News
Will EOTC guidelines change following the Whangārei caving tragedy?
Of the fatal school-trip accidents of the past 23 years, all have involved water.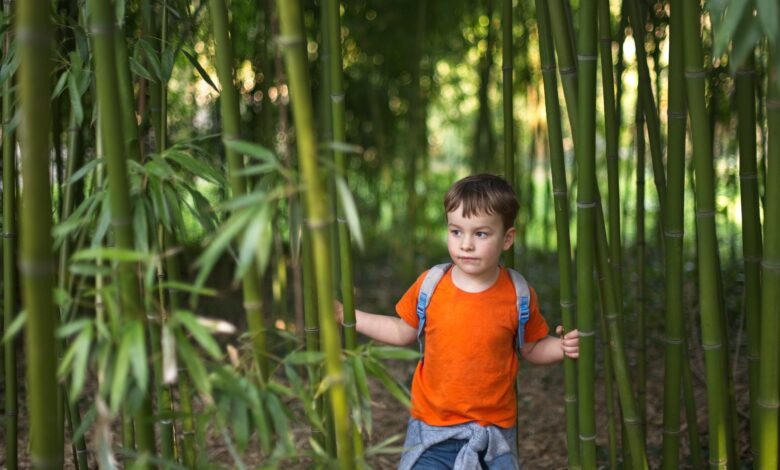 On Tuesday 9 May, tragedy struck as a boy on a field trip to Abbey Caves with Whangārei Boys High School was swept away by rapidly rising floodwaters.
A body was found by searchers later that night.
Despite a completed risk assessment and student: teacher ratios within recommended guidelines, the situation turned quickly as more than 30 mm of rain fell in an hour in Whangārei during the school trip. One boy who survived the incident said that the water rose from waist to neck in minutes.
Read the Term 2 edition of School News HERE
Whānau of the deceased and community members have spoken out about the decision for the trip to go ahead, despite orange weather alerts being active in the area, and the Abbey Caves carrying a known flood-risk. Full investigations are currently being conducted by WorkSafe, the coroner, police and the Ministry of Education.
It's the seventh deadly school-trip incident since the turn of the century, all of which have involved water. Of these, three accidents – including last week's incident at Abbey Caves – involved school trips progressing despite weather warnings.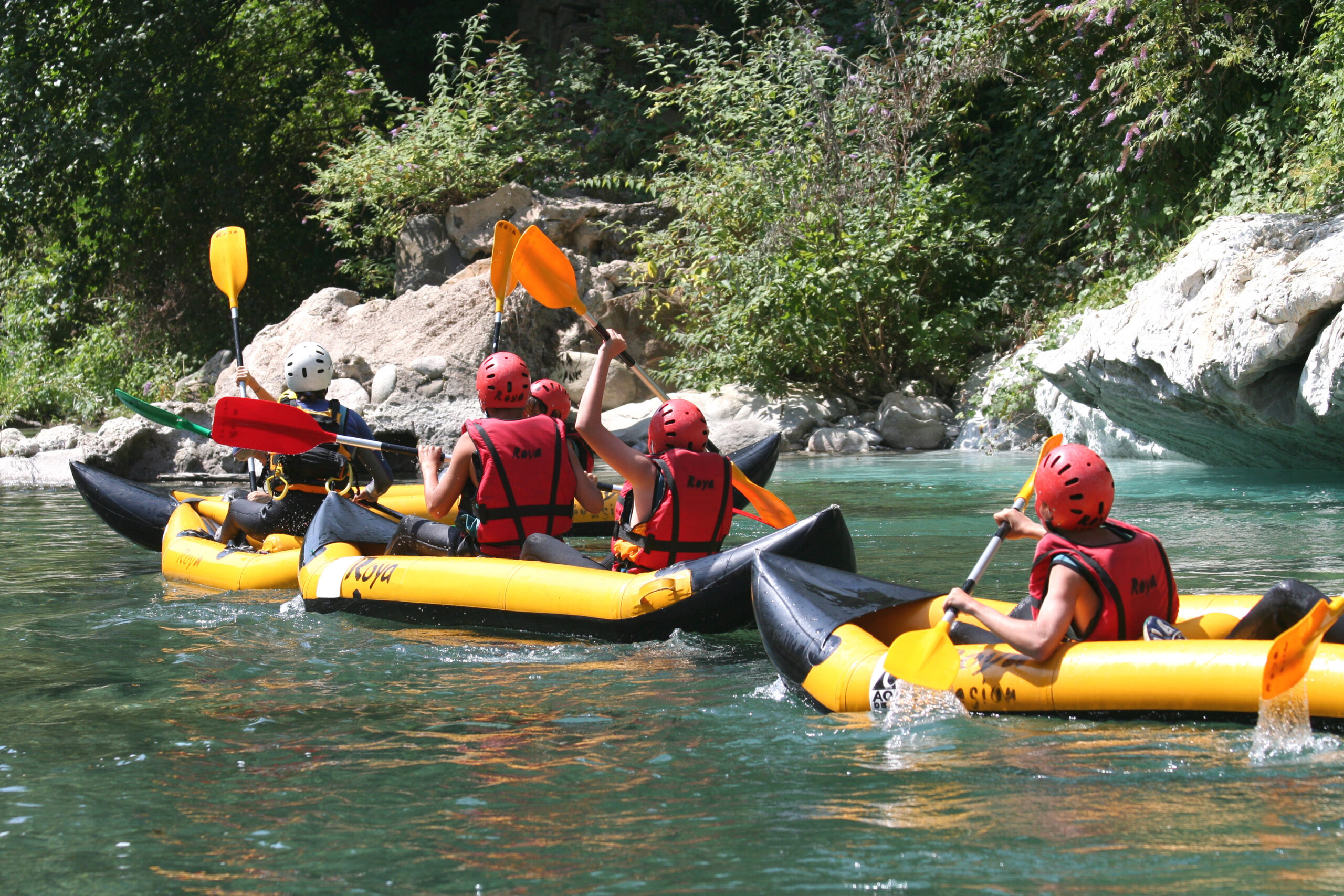 In 2008, six students and a teacher from Elim Christian College died when flash flooding overwhelmed them at the Mangatepopo River in Tongariro National Park. In 2012, three people died at Paritutu Rock in New Plymouth, caught by swells and adverse weather conditions.
After each school trip fatality, new health and safety guidelines have been introduced for outdoor trips, sparking fears that they would spell the end of EOTC altogether. But so far that hasn't happened. After Mangatepopo and Paritutu Rock, the EOTC guidelines were updated in 2016 and again in 2018. But although the fatalities have slowed, they haven't stopped, with the latest accidents happening in 2020 and now 2023.
So given the public outcry around the death at Abbey Caves, will EOTC guidelines change for future trips? It's likely, especially given statements made by Prime Minister and former Education Minister Chris Hipkins.
"I'm absolutely confident there'll be action," said Hipkins. He pointed to the changes that have occurred around EOTC in past decades as precedent.
"A lot of the more risky practices that we used to see have been removed…. but I think we are constantly needing to look at how that can continue to improve."
Speaking to the New Zealand Herald, Grant Nicholson, a health and safety lawyer said it was likely that a coroner would look at the signage and conditions around Abbey Caves to see if more could be done to prevent accidents at the site.
Although the school board may be liable for the accident, Nicholson said that prosecution would only proceed "where there is a fairly significant departure from expected standards by individuals… so when people have been reckless."
It was likely that WorkSafe would be looking for "systemic failure", said Nicholson.
If that systemic failure is found, Ministry guidelines around outdoor trips could well see changes in the near future.
Hazel Armstrong, a health and safety lawyer commenting on the case for RNZ, said that the EOTC guidelines should be brought in line with the Health and Safety at Work Act, and that the current guidelines were "too weak".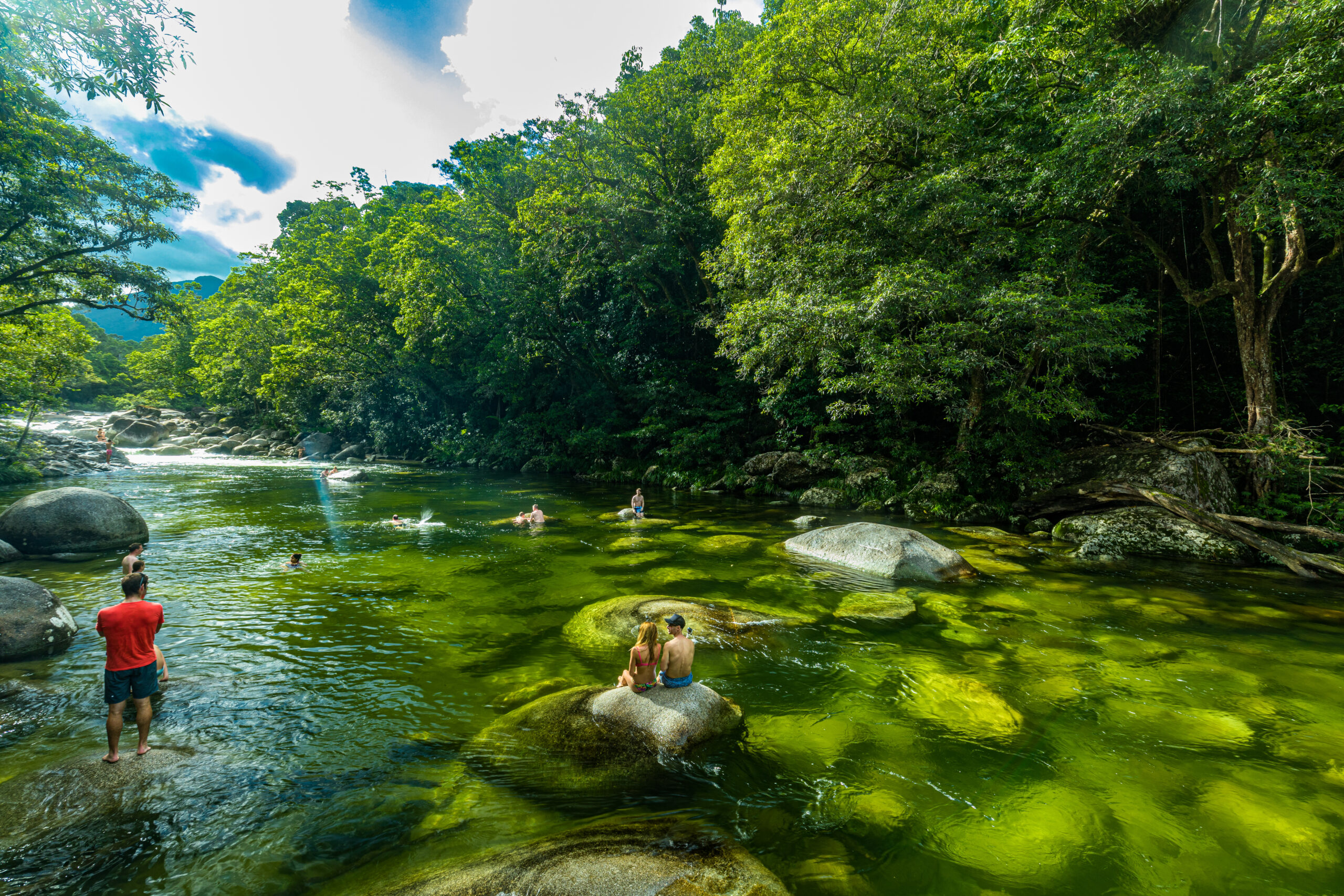 Whangārei Boys High's specific EOTC policy has been scrutinised following the event, and they adhere closely to Ministry of Education standards. The policy states that guideline requirements from the MoE must be met, and all instructors/teaching personnel should have "good prior experience, schools and knowledge to safely deliver trips". Supervisors on the trips should also have first aid training. However, guidelines also say that no qualification is needed to guide most outdoor activities apart from rafting.
MoE guidelines and Whangārei Boys High's own policy states that external contractors should be approached if teaching staff did not have the required experience or skills for a given EOTC activity. Even so, schools maintain responsibility for the wellbeing of students in some capacity.
"The conversation about whose role is what is so vitally important for good safe working and good emergency responses as well. We encourage schools in all our professional development to really ensure that that's a robust conversation between two parties working together," said Fiona McDonald, executive director of Education Outdoors New Zealand, in an interview with Stuff.
She emphasised that schools should also be communicating guidelines and specifics to parents, and that parents should be encouraged to ask questions on staff competencies.
Though McDonald said it was a sad time for EOTC in New Zealand, it seems unlikely that EOTC will be threatened by overregulation – a survey from 2020 found that 96 percent of respondents thought of EOTC as very or extremely important.