News
Negotiations continue for primary teachers after third offer rejected
Ministry of Education offers continue to fall short of key needs, say primary teacher union bargaining teams.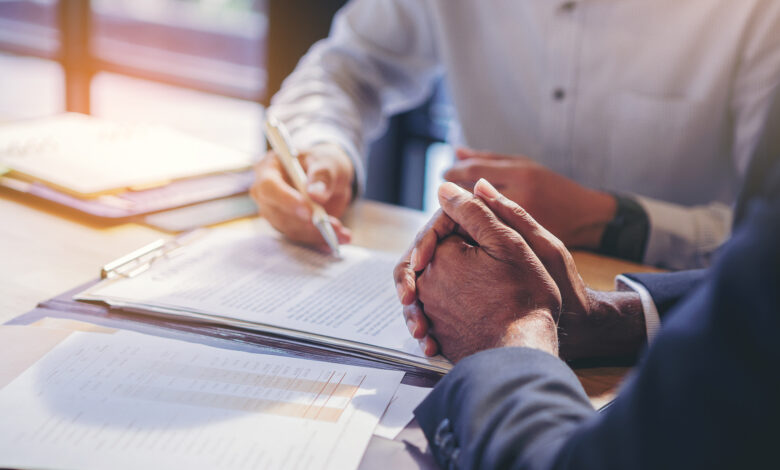 Primary school teachers have voted to reject the latest offer from the Ministry of Education, confirmed NZEI Te Riu Roa last Friday; the offer is the third made by the MoE since negotiations began last year.
Primary schools' collective agreement lead negotiator Barb Curran said that the vote showed key issues were not being recognised by the government.
Read the latest edition of School News HERE.
She said primary teachers were frustrated that classroom pressures and the cost-of-living were still not adequately addressed in the latest offer, and that negotiations would resume following the vote.
"The offer clearly did not meet members' expectations sufficiently to settle our agreement. They want an offer that swiftly delivers additional time and staffing to enable teachers to support students. And they want a pay offer that will pay the bills, having seen no pay rise since July 2021 while the CPI has increased at record levels."
Although Curran said that the announcement to reduce teacher: student ratios in years 4 – 8 from 1:29 to 1:28 was a step in the right direction, teachers felt it was too little and not enough.
"High teacher to student ratios has been recognised by the Minister, but staffing issues have been going on for decades and we need to see commitments to a plan for much more meaningful class size reductions as swiftly as possible," said Curran.
In a press release, NZEI Te Riu Roa said that primary teachers had been facing challenges "for decades", including high student numbers, inadequate support for complex learning needs, reliever shortage and a deficit of non-contact time. Additionally, the curriculum refresh has intensified pressures.
"Members are feeling frustrated with the lack of progress," Curran continued, adding that it was up to members to decide next steps.
Member opinion will be gathered via survey.
"They're clearly unhappy with the offer," Curran concluded.