News
Increasing student opportunity and engagement in school sport
Sports are fun, and can get rangatahi engaged in school. In fact, they can be a quintessential part of every student's school experience.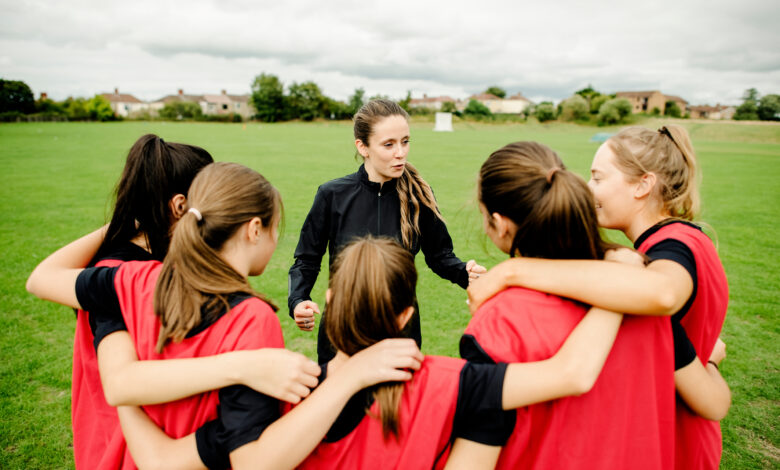 School sports are a quintessential part of every student's school experience.
Getting involved in a sports team at school is an enriching experience for a developing child or teen. Not only does it teach good fitness habits and teamwork – skills which a child or teen will likely take into their young adulthood and beyond – being in a sports team can also help rangatahi build a sense of community and identity. Additionally, sports are fun, and can get rangatahi engaged in school. For some, school sports teams may even be the start of a more illustrious sporting career.
Read the Term 2 edition of School News HERE
But even though most ākonga won't be the next Sophie Devine or Steve Adams, participating in school sports still provides a myriad of benefits for rangatahi. Below, we examine the benefits of playing school sports, the extra-curricular programmes available, funding options, sports equipment for schools, available excursions and sports trips, and how schools can acknowledge participation and achievement in sports.
Anecdotally, school sports are said to be good for rangtahi and tamariki, building discipline, teamwork and social skills. A student's soft skills are developed through participation in extra-curricular school sport, including time management, confidence and organisation. These are valuable skills which will benefit students throughout their educational journey, and beyond.
A recent study done in New Zealand provides qualitative evidence for the benefits of sport. The study, which surveyed a sample of New Zealand adolescents (11 to 17 years old) found that organised sport appeared to provide a unique boost to wellbeing beyond the benefits associated with physical activity on its own. In other words, although participating in any physical activity was positively associated with better wellbeing, organised sport was even more strongly correlated with wellbeing. This suggests that organised sport has unique characteristics that promote wellbeing.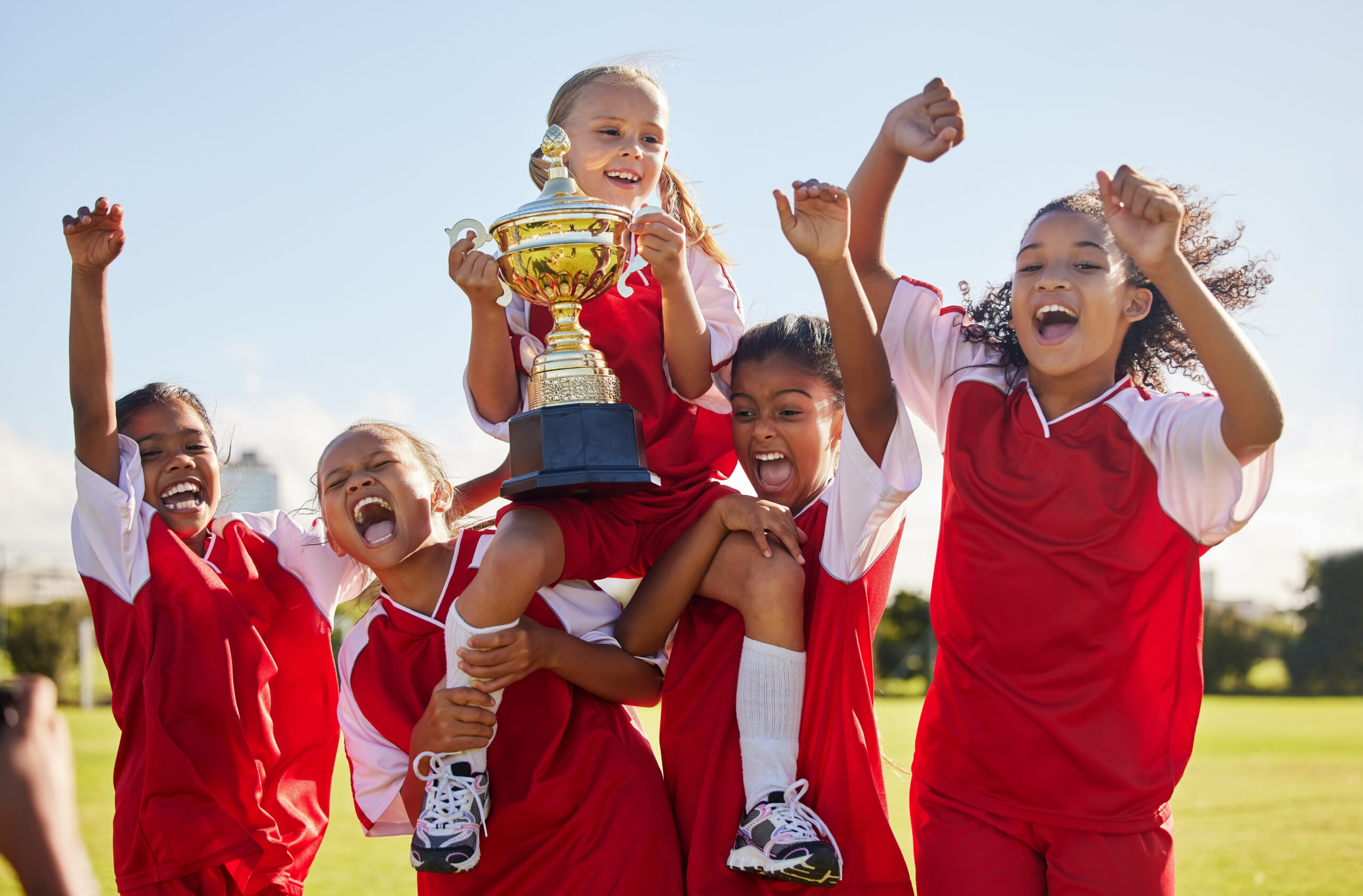 One hypothesis is that sports enmesh students in their community, creating a strong sense of "relatedness". Another suggestion is that sports promote a healthier relationship to physical activity – one that goes beyond extrinsic motivations like appearance and weight.
Sport may also improve children's self-esteem, as children have fun during sport. This improved self-esteem and enjoyment from participating in sports may increase motivation for participation in the game.
Certain small-scale studies have even shown a positive relationship between sports participation and cognition.
In New Zealand, a case-study at a high-performing girls school also found that sports was both regarded as a way to "give back" to the school, and a vehicle for socialisation. Sports teams were also considered a break from academia, providing "balance" to students' lives.
In Aotearoa New Zealand, one of the biggest funding providers is KiwiSport, introduced by the New Zealand government in 2009. KiwiSport funding comes both directly from the Ministry of Education, and from Sport New Zealand. Schools can apply for KiwiSport funding through quarterly operations grant, and the funding can be used for both hiring teaching staff such as a sports coordinator or finding external sports programmes providers. Schools must also report on how the KiwiSport funding has been used to meet KiwiSport's objectives – increasing student participation in organised sport.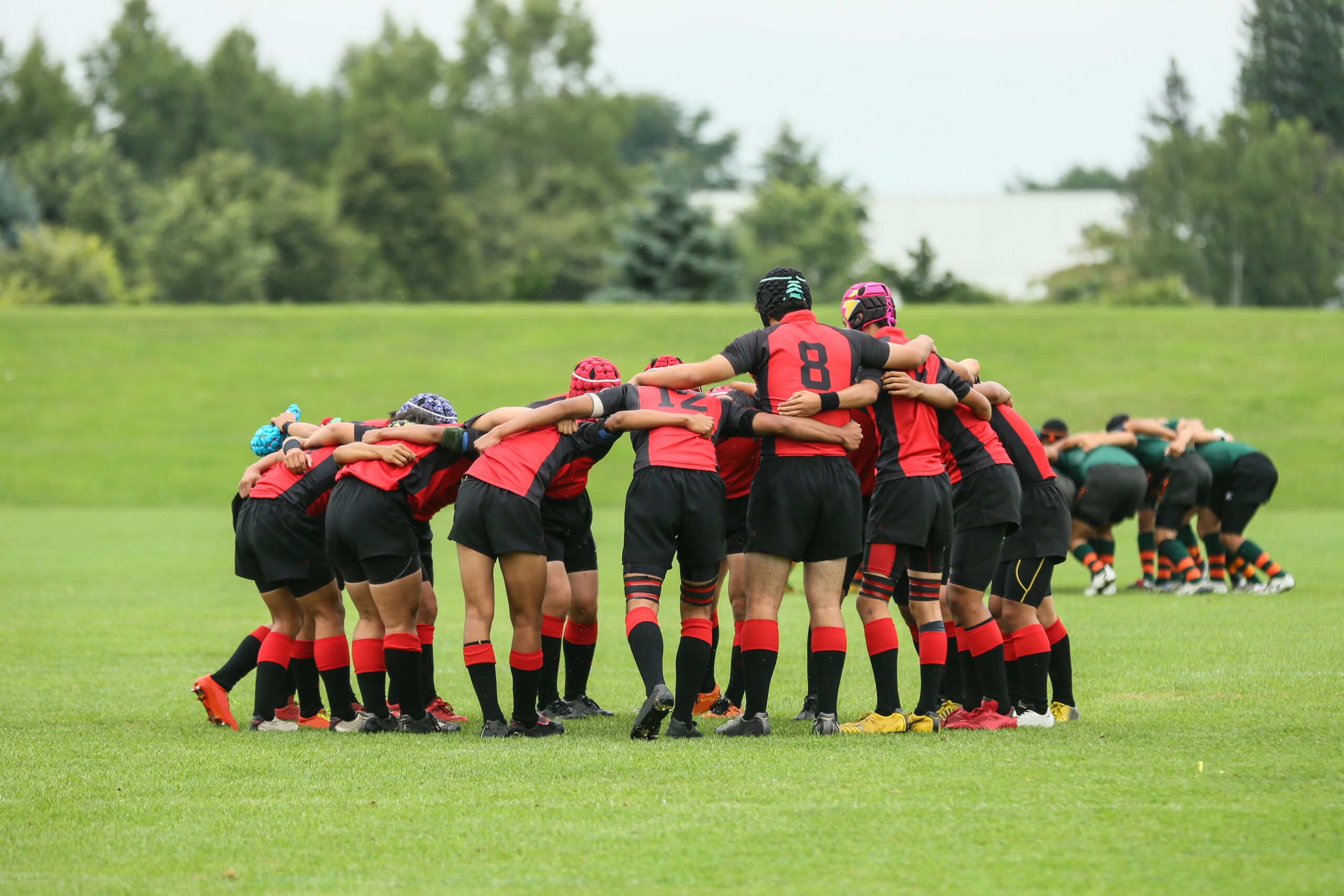 One study conducted in New Zealand schools suggests that external sports programme providers could add immense value to the curriculum. Teachers said that external providers were experts in the field, and they often felt more comfortable letting them lead the curriculum in this area. Teachers also considered external providers in sport and PE to be a PLD opportunity.
In the same study, some teachers mentioned that for some students, opportunities to participate in sport may be limited. Barriers may include financial and time factors. As external school sport providers often bring their own equipment, and sessions occur during the school day, some of these barriers can be removed for rangatahi by contracting external providers. Using external providers can therefore enable some less advantaged students to access the benefits of organised sport.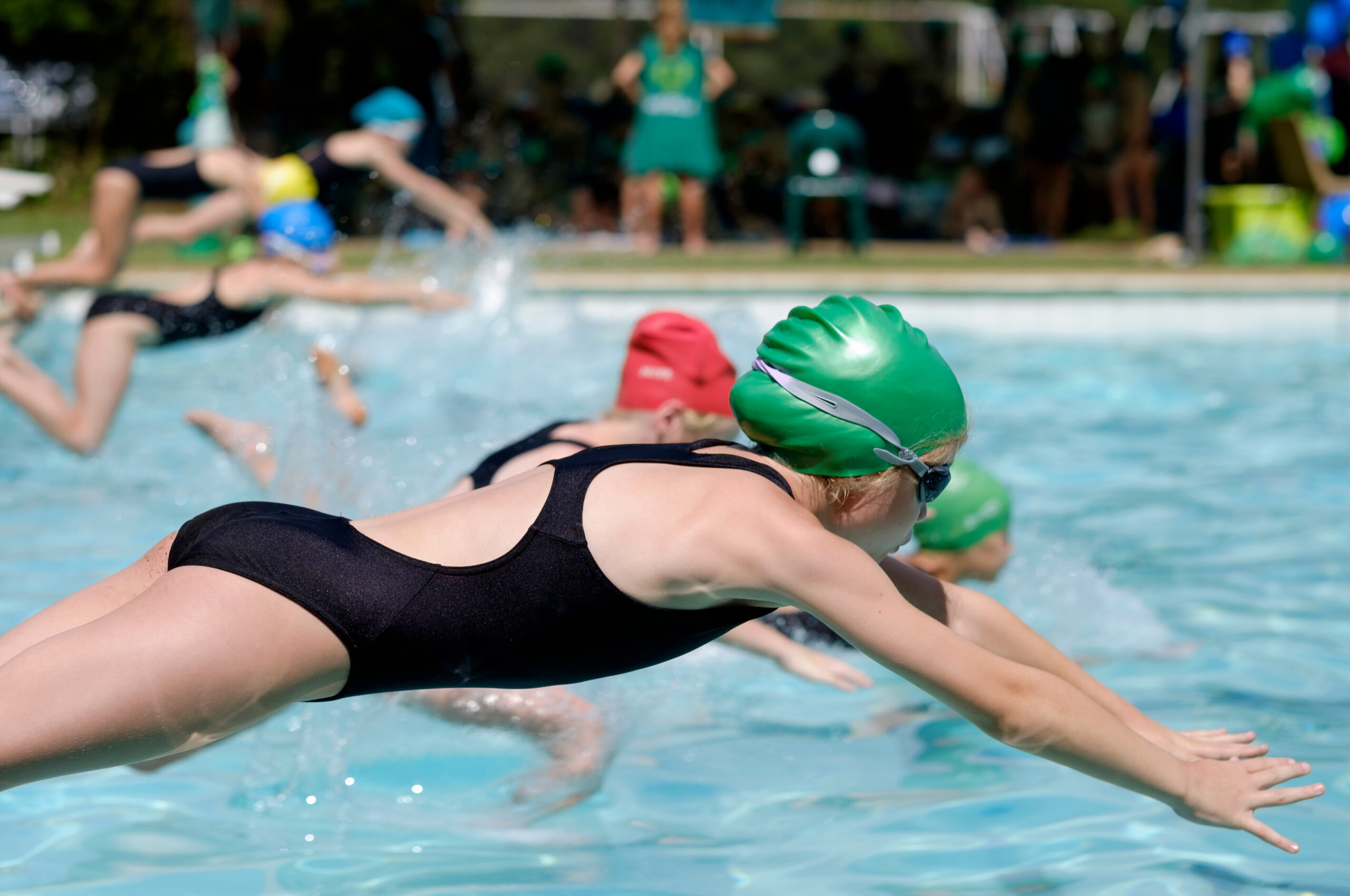 For schools and teachers looking to run sports programmes in their school or kura, the SportNZ website has resources for both primary and secondary schools. Additional resources include tips on encouraging leadership in tamariki and rangatahi, and creating a safe and inclusive environment during sports activities. There are also links to the "Balance is Better" website, which guides educators to help their rangatahi develop a lasting passion for sport and recreation. The site includes case studies, and evidence to demonstrate the value of sport, including statistics on physical and social wellbeing measures correlated to sports participation.
As for external providers, many regions have locally operated initiatives which may offer tailored programmes to suit your school or kura's needs. Different sports associations may also provide specialised sports programmes, and have educators trained to teach the specifics of their sport to tamariki and rangatahi. For specific sports, external providers may also be able to provide best practice guidelines, such as proper form and technique. This ensures a safe and effective sporting environment for all ākonga.
In terms of sports equipment, a wide variety is available depending on your school or kura's needs. For primary schools or recreational use, basic and affordable equipment is available from a variety of department stores. These might suffice for school excursions to the beach, where schools might participate in some light intra-school volleyball or cricket. For more formal sporting occasions, however, affordable sporting equipment is also available from wholesale suppliers. These range from athletics equipment such as rubber discuses, to a wide array of balls, cricket bats, badminton rackets and shuttles. Many schools may also choose to invest in durable sets of sporting equipment to be shared between classes. This ensures that a wide variety of sports are accessible to all students.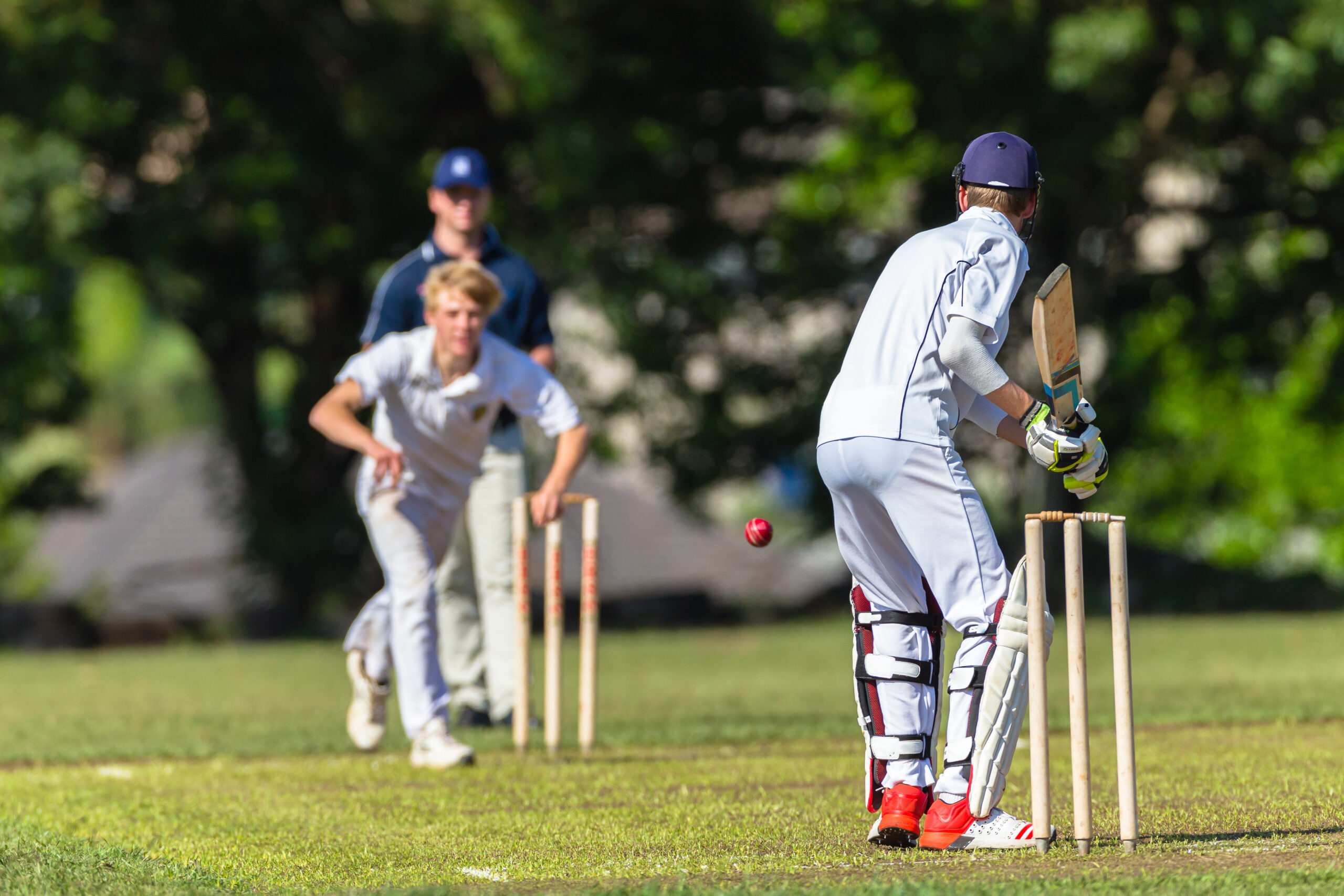 Sports participation can provide many opportunities for ākonga, which may increase engagement and school spirit. For example, sporting excursions can be an exciting opportunity for both physical activity and a break from academics. These excursions may be to local sporting facilities, or even the local park or beach. As well as getting the kids outside, these excursions may also serve to help tamariki and rangatahi feel a part of their local community by familiarising them with community facilities.
Finally, schools or kura may choose to recognise sporting participation or achievement with certificates and awards ceremonies. With a little effort and some graphic design skills, certificates can be an excellent way to build school spirit, as well as an enthusiasm and motivation for sports. A little recognition could go a long way to building a long-standing love for sport and recreation, ensuring healthy and active tamariki and rangatahi develop into healthy and active adults.