News
Empowering educators with engaging PLD
PLD can help bridge educator gaps in an ever-evolving education landscape.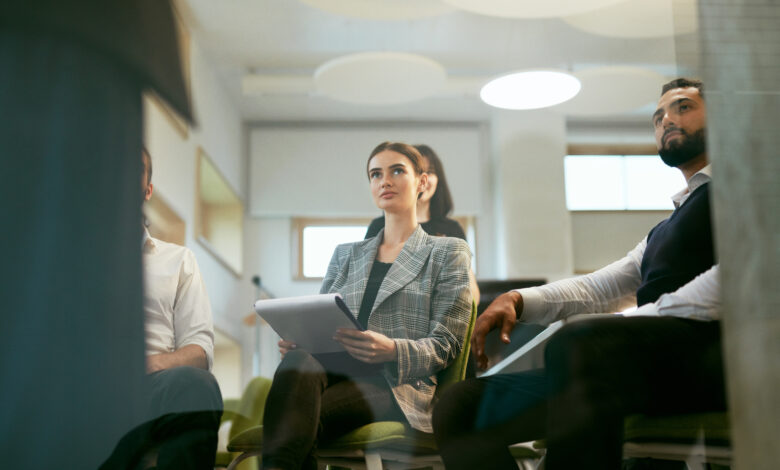 Education is always evolving. Pedagogical research and new methodologies are constantly revealing new, potentially more efficient or equitable ways to implement classroom strategy and learning.
Meanwhile, curricula continue changing as our nation's values shift. New standards are brought in, others are phased out, learning objectives change and so on. At the core of these changes is the drive to provide our tamariki with the best possible educational experience, ensuring they are set up for adult life. And to ensure our tamariki and rangatahi are set up as life-long learners for the Aotearoa of tomorrow, it makes sense that educators should lead by example, seeking out Professional Learning Development (PLD) whenever adequate opportunity arises.
Read the latest edition of School News HERE.
PLD for teachers at all stages of their career means that tamariki and rangatahi have access to best practice. The added training can address gaps in educator knowledge and equip teachers for new challenges in a changing world. Funding for educators to undertake PLD is available at the Ministry of Education. This funding can be job specific, such as PLD for teacher aides, or it may be regional specific. The MoE also has funding for PLD specifically designed to implement recent curriculum changes. It also has culturally specific PLD funding available, such as for Māori leadership development. These PLD opportunities can fit into the wider goals of the school, or benefit educators individually at any stage in their career.
Unsure what PLD course to choose from? The MoE outlines their PLD priorities on their funding page. These include development of cultural capability, courses in local curriculum design, and implementing assessment of learning.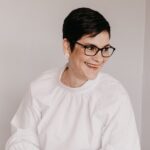 For more on the benefits of PLD for educators, School News spoke to Carla McNeil of Learning Matters. She noted that in a rapidly changing field, PLD can help educators get a handle on the new landscape.
"Educators are increasingly time poor. There is a lot to learn, and it all seems to have a lot of urgency attached. Sometimes it is difficult to determine which focus should come first. All too often there are too many focus areas. Do less better. One focus area in PLD 'done well' is better than many 'done poorly'.
"Whole school PLD focuses are much more likely to lead to consistent, shared knowledge and practice. This must be a key focus and outcome of any PLD. Increased knowledge and practice is empowering, it squashes the angst of doubt and provides direction and clarity."
"Building an evidence based educational pathway really should be front and centre. There is so much merit in building a consistent approach to education and ensuring that our tamariki have a cumulative education experience as opposed to teachers operating in individual silos. Learning and collaborating together is much more likely to lead to consistent pedagogies being developed, embedded and sustained in kura. We all know there are limited merits to one off courses."
Finally, to make the most of PLD, McNeil recommends "truly being open to learn[ing] and challenging deepset historic practice and beliefs. Be aware of any confirmation biases you have. Acknowledge these, discuss them.
Remember, our beliefs become our thoughts, our thoughts become our actions, and our actions impact the outcomes for us as educators as well as our students."