News
Students Strike for Climate
"The teacher's strike is for their survival; the climate strike is for ours"; students on why the latest climate strike is important.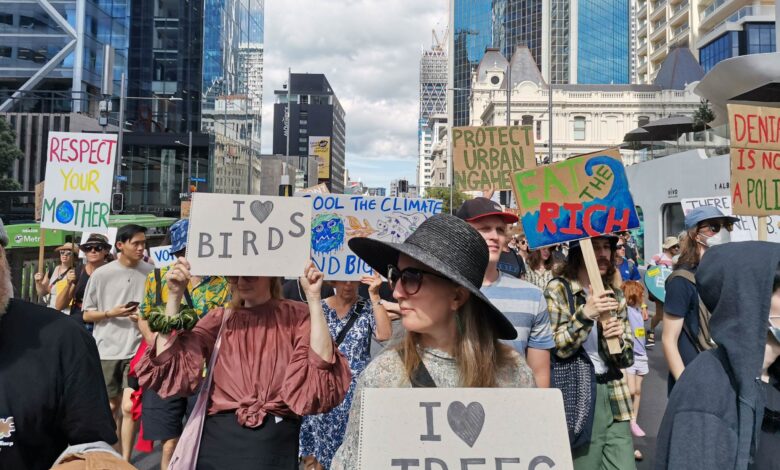 Last week, on Friday 3 March 2023, thousands of people across Aotearoa took to the streets to march for climate change action.
Demands of the strikes included:
No new exploration or mining of new fossil fuel resources

Lower the voting age to 16-years-old

30% marine protection by 2025

Support regenerative farming

E-bike rebates for lower income households
Read the Term 1 edition of School News HERE.
On Morning Report, School Strike for Climate spokesperson Aurora Garner-Randolph said "we picked these [demands] after talking with scientists and experts and policy advisers on what they thought would be the key five legislative demands that government could put in place now to reduce emissions and protect our natural environment."
The march is the latest in a series of climate strikes that began in New Zealand in 2019, a worldwide movement led by then 16-year-old Greta Thunberg.
The first strike in Aotearoa was held in March of 2019. By the end of the year in September, the strikes had attracted over 170 thousand people to the cause.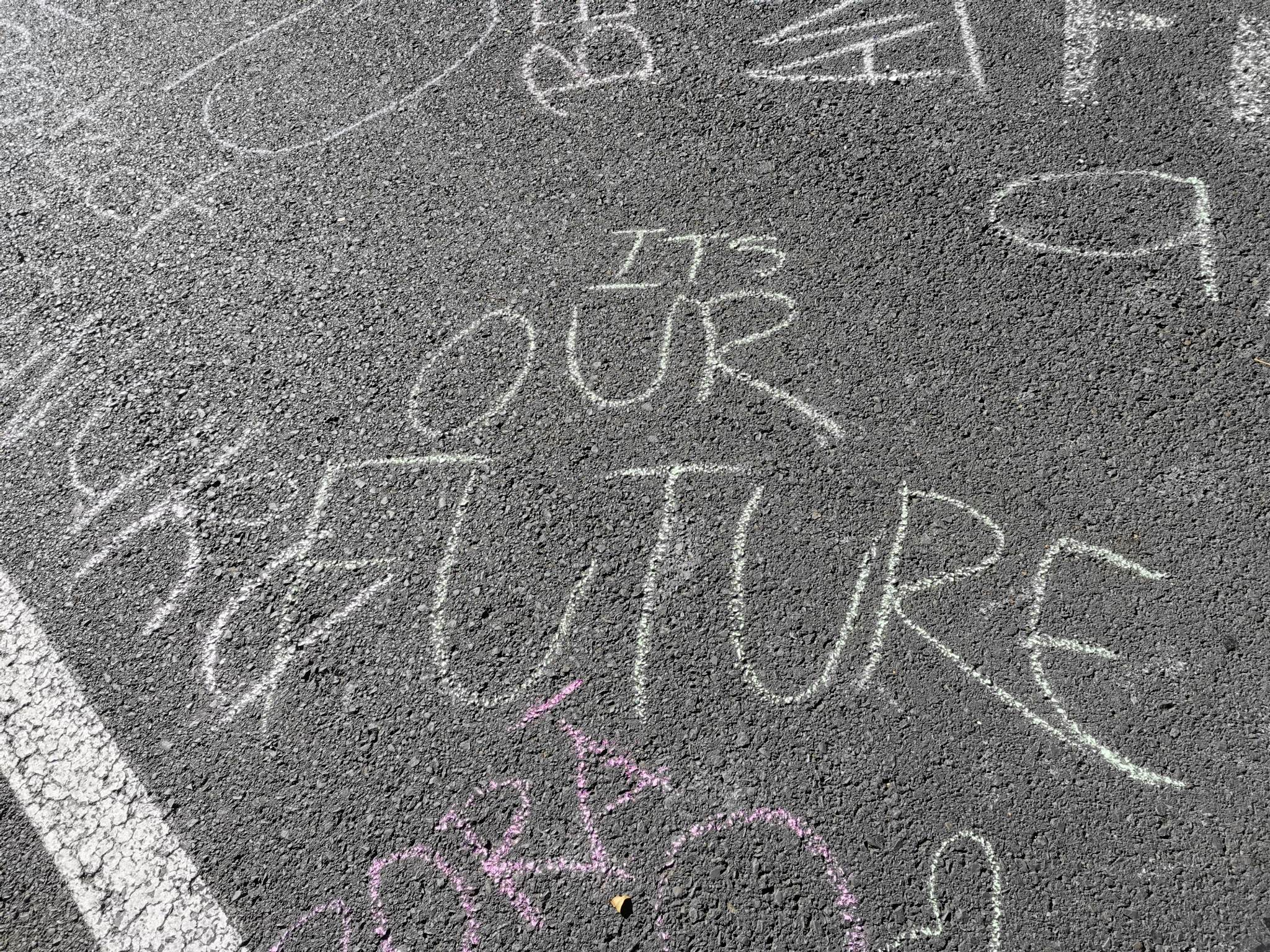 Although participants of the strikes were of all ages, the strikes were organised and coordinated by groups of young people, to take place during school hours. It's a poignant message – considered too young to vote, children and rangatahi are nonetheless making themselves heard politically.
One particularly controversial aspect of the initial strikes was their plan to be held during school hours. Critics believed that children and rangatahi should remain in school, and it was a focal point of much of the media coverage.
The latest strike marks a departure from that previous formula. Rather than being held during school hours, the latest strike began at 3 pm; organisers said it was to ensure the strikes were accessible to all who'd like to participate. Leader Oscar Compton-Moea told AM:
"We want to make sure as many people as possible can get to the strikes; [school disruptions are] a massive issue at the moment."
The latest strikes are being held in the aftermath of the Auckland Anniversary floods, and the devastation of Cyclone Gabrielle. Scientists had predicted that climate change would create more irregular, catastrophic weather events, and now, the effects of it are on our doorstep.
In Tāmaki Makaurau Auckland on Friday 3 March, hundreds gathered at Britomart before marching toward Victoria Park. Speakers spoke on collective action, on the exploitation of indigenous land and resources, and the role of capitalism in climate change.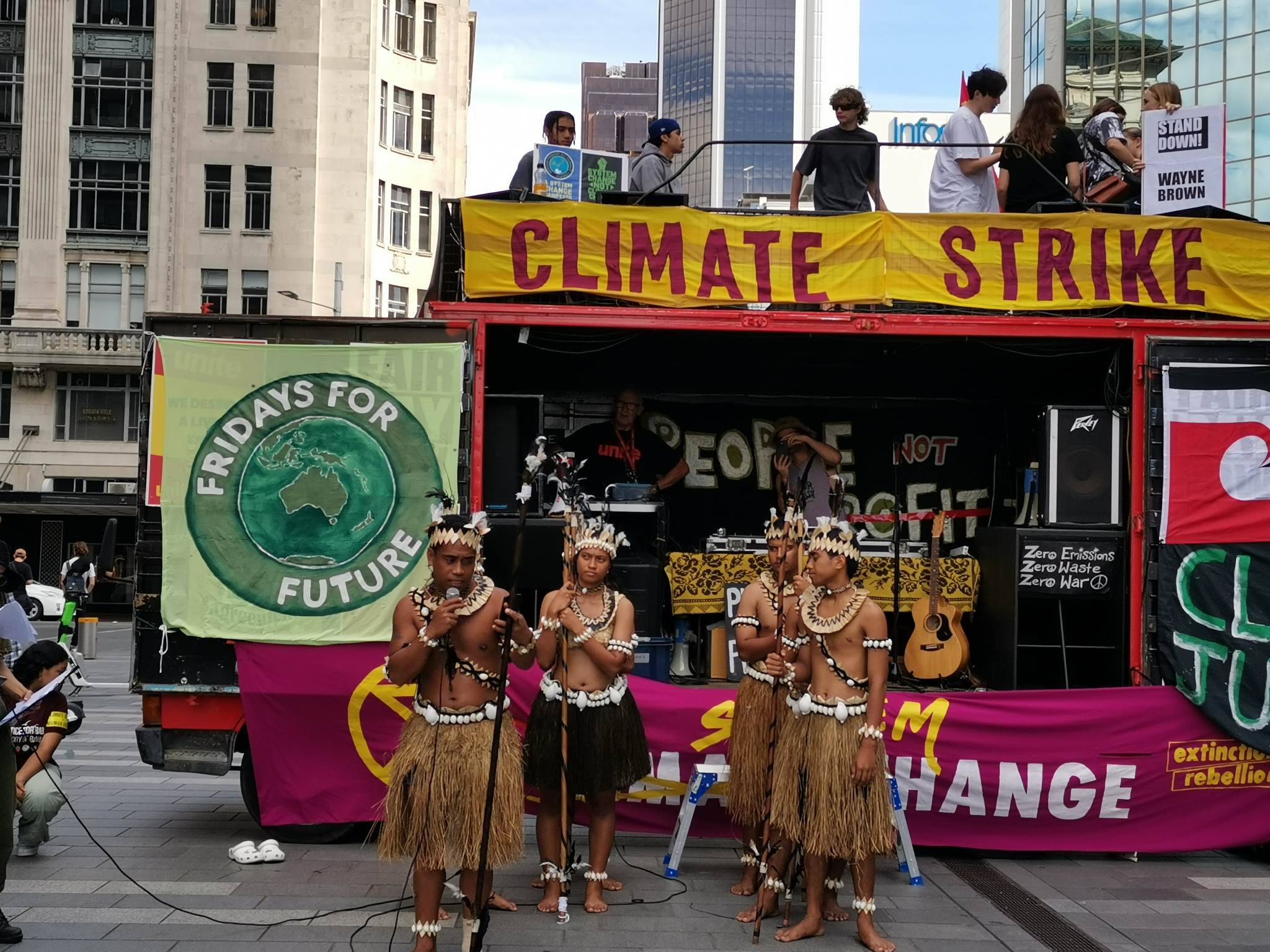 School News spoke to several young participants, to get their view on the climate strikes.
One theme that emerged was a lack of support from school administrators for students participating in the marches. Students weren't informed of the marches, and news of the strikes were in limited circulation around schools. Students said they were disappointed with the lack of support, though some individual teachers were encouraging.
In their own words, young people explained why collective action for climate was important:
"It's the right thing to do. In two weeks' time, we'll have a day off for the teacher's strike, but we don't have a day off for this. As much as the teacher's strike is for them to survive, this is for us to survive." – Victoria de Silva, Carmel College, Year 12.
"If we don't participate in the strikes, we won't have a future to go to." – Isabella Ward, Year 12.
"There's more that needs to be done, we need to do things faster. There's a deadline in front of us for reducing carbon emissions." – Joel Parkinson, Year 13.