News
Secondary school principals ratify collective agreement
The new agreement sees pay rises and wellbeing measures put in place; it will remain in place until December 2024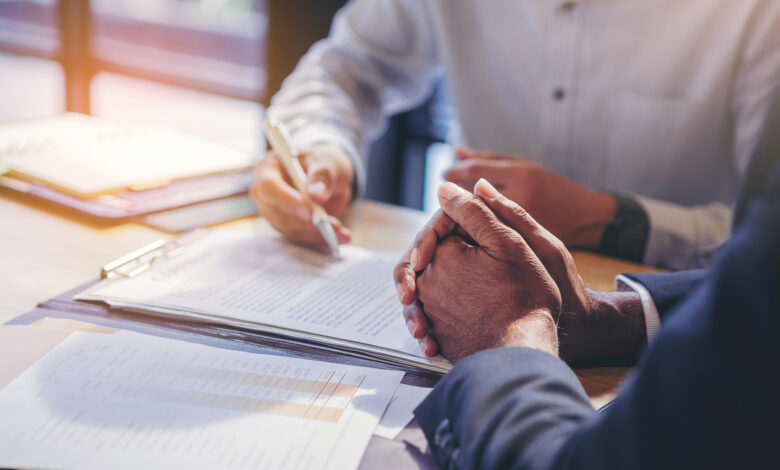 Members of the Secondary Principals Association of New Zealand (SPANZ Union) and New Zealand Post Primary Teachers Association (NZPPTA) Te Wehengarua ratified the new collective agreement for secondary school principals in February this year.
The new agreement will cover the period 1 December 2022 to 1 December 2024.
For employees who have an Individual Employment Agreement (IEA) new rates will apply from the above dates if the employees sign their IEA before 31 March 2023.
Read the Term 1 edition of School News HERE.
The agreement sees salaries increasing at a flat rate of $4000 per annum; from December 2023 salaries will increase by a further 3% per annum.
A one-off lump sum of $750 will be paid to SPANZ and NZPPTA Te Wehengarua members. A $500 lump sum will be paid to all principals in December this year.
Principals will also be entitled to $6000/year of professional coaching and support from Term 1 2023. The funding will be held by the school board, highlighting "boards' employer obligations regarding principal wellbeing". There is also a new requirement for boards to consult with principals on their wellbeing needs.
"I'm very pleased this will now be an entitlement for all principals," says Kate Gainsford, Chair of the Secondary Principals' Council.
"As principals we are responsible for the most difficult, important and complex issues at a school, which can often be demanding in a number of ways and very challenging to resolve whilst working within strict time constraints and important privacy considerations."
Gainsford also stressed the importance of professional supervision and coaching, saying "it was a clear priority for principals when we were developing our claims for a new agreement and is an important support for developing leadership across the country."
The new collective agreement will also see changes to the sabbatical application process.
The full terms of the new secondary principals' collective agreements can be found on the Ministry of Education website, here.