News
Teaching Resources
Positive wellbeing tools for schools in 2023
How can you promote, integrate and track positive wellbeing for staff, students and the general community in your school or kura this year?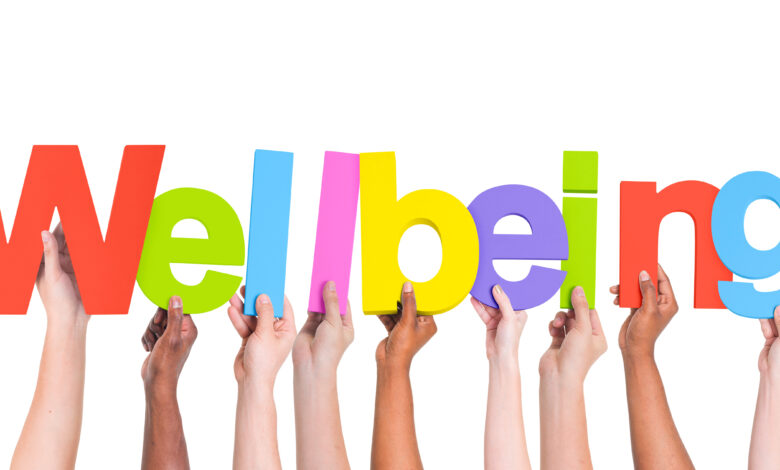 For students, teachers, principals, administrators and other school staff, life can feel overwhelming. Between Covid-19 disruptions and increased costs of living, it can be hard to cope. But 2023 doesn't have to be another year of anxiety and turmoil, especially when one has the tools and resources to cope with adversity. Now, more than ever, self-care, mental health awareness and wellbeing are important skills to learn and implement.
Read the Term 1 edition of School News HERE.
First, what is wellbeing? Although a widely used term, wellbeing has often been loosely defined. The Mental Health Foundation NZ (MHFNZ) defines wellbeing as "hav[ing] the tools, support and environments we need to be who we are and to build and sustain lives worth living".
A commonly used model to conceptualise wellbeing, which is widely used in schools and educational contexts, is Te Whare Tapa Whā, which conceptualises wellbeing as a wharenui. Its foundations are the whenua, or one's connection to the land and environment, including not just the physical environment, but the social one. A school or kura and its culture can serve as the foundation of staff and students' wharenui.
If one conceptualises the school or kura as the whenua of an individual's wharenui, then the school community serves as a foundational environment in which to promote wellbeing.
By normalising wellbeing strategies and incorporating them into the school routine, as well as fostering open environments and adequate social supports, schools can create "a culture of wellbeing" that equips the community with the resources and skills required to face adversity.
Fostering a culture of wellbeing could be especially important considering the downward trend in youth mental health and wellbeing in New Zealand. Present before the pandemic, the disruption of the past few years is likely to have made the mental health crisis even worse. One 2020 study found that psychological distress in young adults (15 to 24) rose significantly over the pandemic period. Although this trend is concerning, one review found "caring relationships between parents, schools, and the community" were an important factor in the wellbeing of rangatahi. This means schools could play an important role in helping wellbeing recovery in our rangatahi and the wider community.
Some wellbeing strategies schools or kura can implement are outlined by the MHFNZ website as the "Five Ways to Wellbeing".
The first of these is termed "connect" and is defined as positive interactions which make individuals "feel happy, connected and secure". The second way to wellbeing is termed "give" or "tukua", defined by giving back to the community. The third is "learning", or "me ako tonu", which posits that an attitude of growth is required for an overall sense of wellbeing. Then, there's keeping active, or me kori tonu, as "being active is proven to boost our wellbeing and decrease stress, depression and anxiety". The fifth and final way to wellbeing outlined by the MHFNZ is termed "take notice," or "me aro tonu." MFHNZ notes that "paying more attention to the present moment, to our thoughts and feelings and to the world around us boosts our wellbeing. It helps us to behave in ways that make us feel good about ourselves… taking notice can include gratitude, forgiveness [and] reflection." In other words, "taking notice" could refer to mindfulness practices. Thus, to promote a "culture of wellbeing" in a school, schools should ensure that there are opportunities to connect, give, learn, be active and practice mindfulness throughout the school day.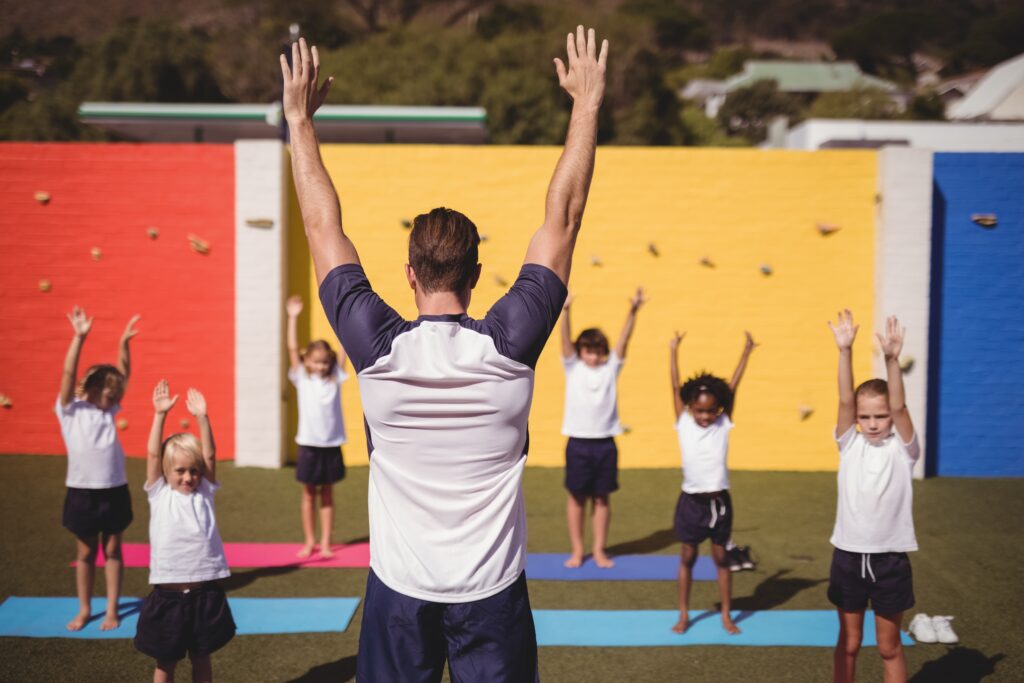 On mindfulness, one research paper noted there is "growing evidence of the efficacy of school-based mindfulness intervention for improving mental health and social-emotional skills." The study, conducted in New Zealand schools, found some evidence that even a short mindfulness intervention of eight weeks was enough to help students regulate emotion, reduce stress and increase self-esteem. Teachers also self-reported a decrease in classroom disruptions. Students self-reported using these mindfulness techniques in external relationships such as with parents and siblings, resulting in strengthened relationships.
Mindfulness strategies taught included breathing exercises, concepts of mindful eating and moving, and techniques for interpersonal interaction. The strategies were taught to ākonga over the intervention period, and monitored via self-assessment questionnaires, interviews with students and teacher observation. Integrating these mindfulness techniques into the school day, such as reminding students of mindful eating and movement concepts before meal-breaks and physical education respectively, could help to reinforce the hauora of the school community.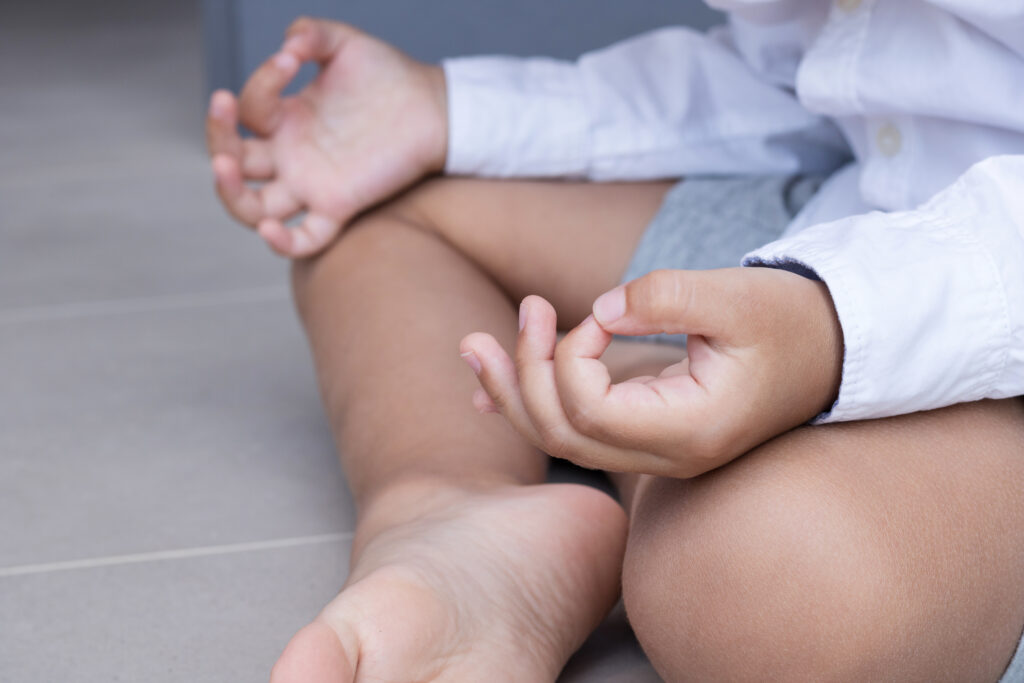 Importantly, social connection and fostering a sense of community within the school is also integral to wellbeing. This could look like team-building experiences such as sports days, as well as creative practices like arts fairs, or promoting extracurricular activities for both students and teachers.
Beyond general integration of wellbeing practices into the school day, specific mindfulness and wellbeing interventions can involve external providers who specialise in teaching wellbeing strategies. In some cases, mental health and wellbeing strategies require extensive research and have been developed over time to ensure efficacy by external providers specialising in wellbeing strategies. Schools may therefore consider the use of an external wellbeing provider to ensure educators are properly guided to implement wellbeing strategies and ensure the optimal benefits for ākonga and the wider school community.
Even with all these methods of wellbeing deployed at a school or kura, one might wonder how to measure wellbeing. How can you track the progress of a community's wellbeing to see measurable differences? One study came up with a student well-being model based on prior wellness research. The wellbeing model is based on seven domains, which can be used to create school-specific standards of wellbeing, whether that be a self-reported questionnaire or guidelines for teacher observation. External providers delivering wellbeing interventions may also provide guidance on wellbeing measures that schools can use to monitor community response over the course of the intervention and beyond.
Finally, schools might like to refer to the Ministry of Education's "Wellbeing in Schools" webpage, which outlines the national youth wellbeing strategy and provides advice for bullying prevention and pastoral care in schools. Although not direct measures of wellbeing, schools may use these documents as guidelines for creating their own metrics with which to judge wellbeing in their community.