News
Te Takanga o Te Wā and Aotearoa New Zealand's changing histories curriculum
As the Aotearoa New Zealand Histories Curriculum comes into effect, School News NZ looks at the new framework and available resources.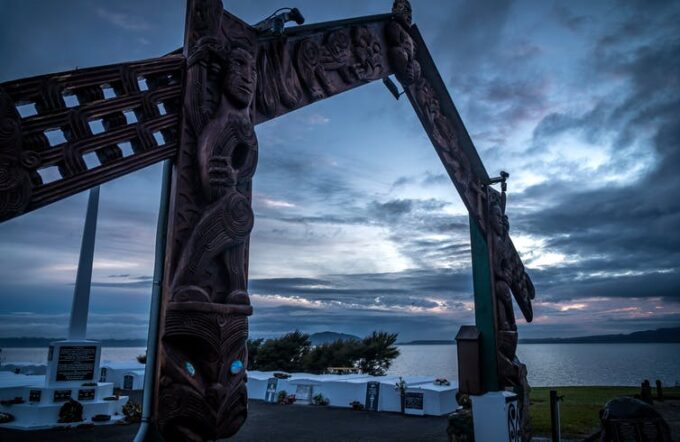 In 2023, schools across the motu will implement the new Aotearoa New Zealand Histories curriculum.
The rollout of the new curriculum is part of the wider New Zealand Curriculum refresh under the social sciences learning area, which will see the new curriculum framework, Te Mātaiaho, based on the "Understand, Know, Do" progressive learning model, being put into practice nationally for the first time.
Read our latest issue, here.
At the core of the new Aotearoa New Zealand Histories curriculum are the big concepts covered by the "understand" branch of the new framework. These concepts include: Māori history as the foundation of Aotearoa New Zealand's past, the influence and consequence of colonial government, power relationships in society and New Zealand in the global context. The "understand" aspect of the framework will be taught alongside and interwoven with the "know" and "do" aspects of the curriculum, which cover specific contexts and case studies for exploring the big ideas, and outline inquiry processes to help support robust learning. The Ministry of Education's dedicated Aotearoa New Zealand Histories website has more guidance on the national curriculum content, including teaching resources, strategies and suggested topics to help educators get started.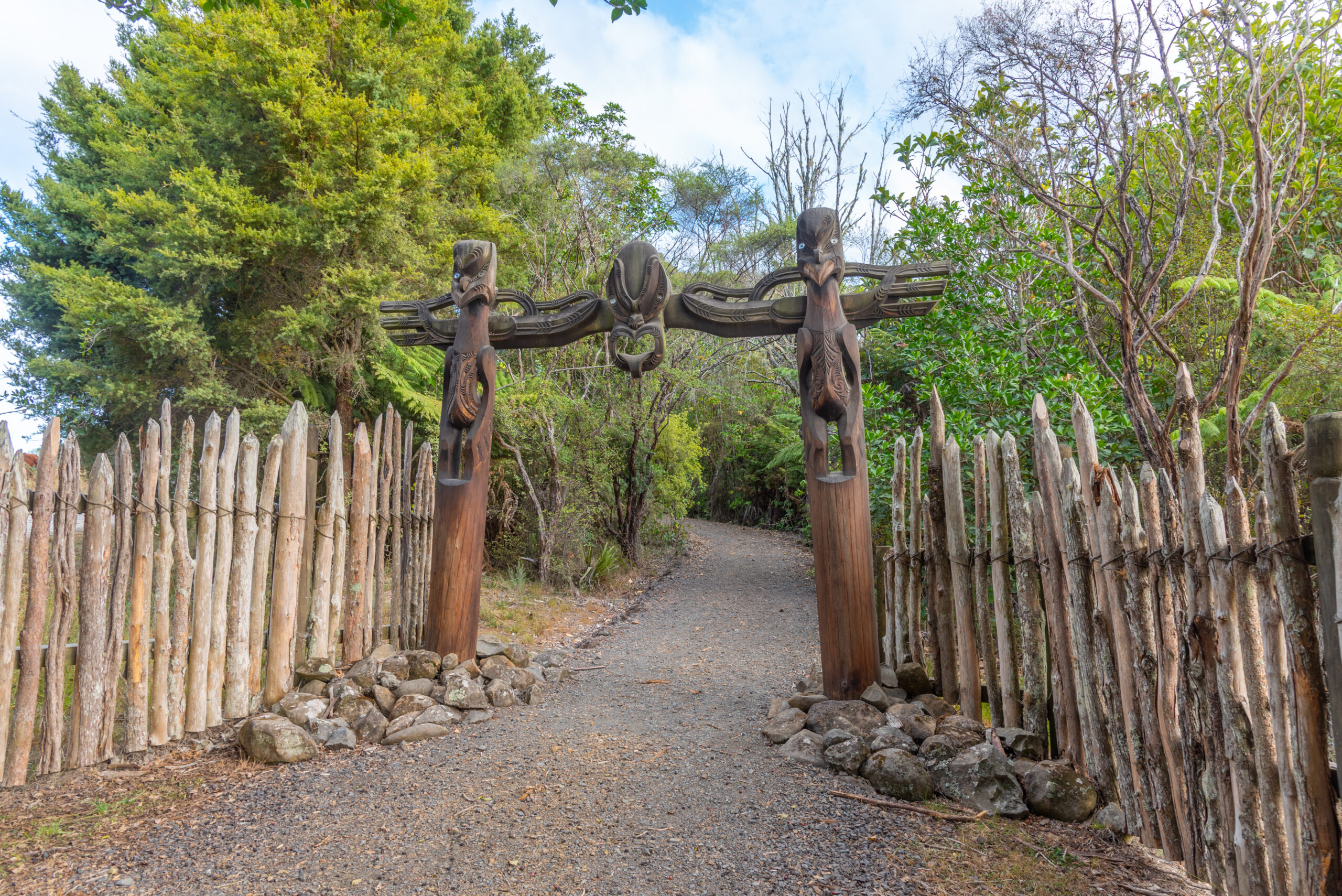 Although codesign of local curricula in partnership with local hapū and iwi are a major component of the new Aotearoa New Zealand Histories content, The Ministry of Education and curriculum leads also understand that these relationships may need time to develop, and curriculum content will likely evolve and change. Every school, too, will be on a unique journey when developing or strengthening relationships with mana whenua, and will have different cultural contexts and needs to be addressed. Educators will require professional development to deliver expected learning outcomes, and localised content will need to be continually reviewed and refined. This year therefore marks the first in a longer journey toward creating rich understandings of New Zealand's history in our ākonga.
To gain a deeper understanding of the professional development resources and support available for teachers, and to spark inspiration for educators looking to strengthen their Aotearoa New Zealand Histories content, School News NZ reached out to some leading providers helping to shape ākonga learning across the country.
New Zealand History Teacher's Association (NZHTA) Chair, Graeme Ball:
What this curriculum has done is provide a coherent framework of what aspects should be taught when. There are four Progressions in the compulsory sector, Years 1-3, 4-6, 7-8 and 9-10. Teachers—and, importantly, resource creators—now know 'learning is too important to be left to chance' and, as the resource bank grows, will have the support to do this. The situation where the Treaty or ANZAC Day are covered similarly every year (as we hear they are) should now not happen. Furthermore, the curriculum's focus on local iwi/hapū and other communities' histories is another great strength.
All young New Zealanders will finally have a coherent understanding of our country's past, which will fit them to be much more informed citizens in our democracy.
However, schools/kaiako shouldn't feel that they need to rush implementation. There is a three-year implementation period and even after that timeframe there should be an ongoing process of reviewing and refining teaching programmes. Nor do teachers have to become immediate experts or create a great swathe of resources—help is already available on both counts and more is coming in 2023. There is also concern amongst some teachers about finding time to teach this new material; however, the best way is to integrate the required content into other learning areas. This is already common practice amongst primary educators.
Schools/kaiako should also be wary of inadvertently souring relations with local iwi/hapū as they look to engage with them. These relationships will need to be handled carefully and patiently as many iwi/hapū do not have the capacity to immediately meet schools' needs, especially in rohe where there are many schools. Some schools already have well-developed relationships with their local iwi/hapū and will build on those. Others that do not yet have these relationships will need to take time and care to begin to build them. A first step is to do online research (eg iwi websites, Waitangi Tribunal reports etc).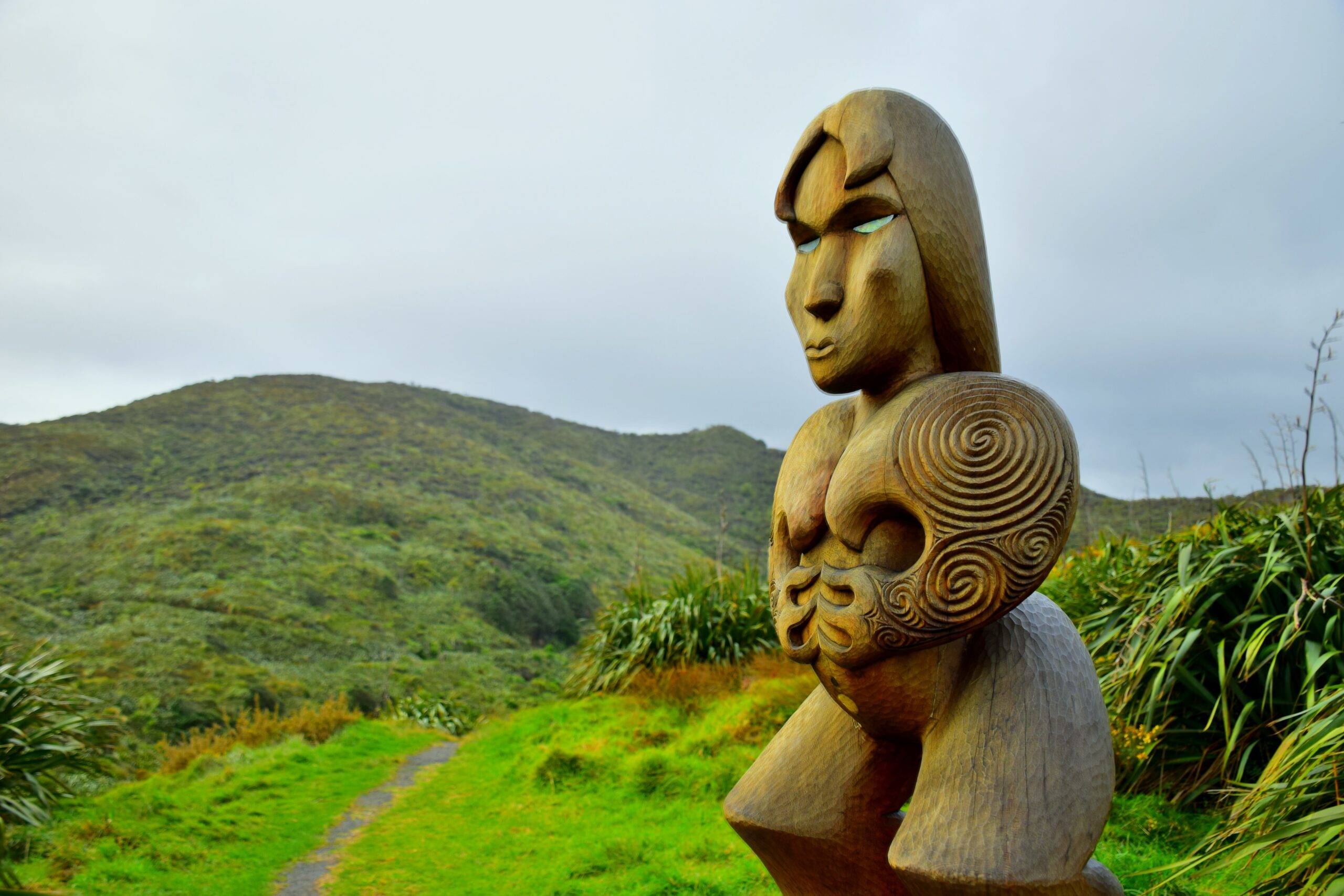 In terms of resources, NZHTA has already been providing online PLD sessions (Zoom) to support kaiako understanding of the curriculum and, in conjunction with the Social Studies Teachers' Association, more will come next year, both online and in-person.
The Ministry is also producing resources and other supporting materials and will continue to do so. Other organisations, such as National Library, are also gearing up to support the curriculum. Some iwi, such as Tainui/Waikato, have already produced resources that share their histories.

CORE Education, Tātai Aho Rau Spokesperson
At CORE, we understand the uptake and understanding of any new curriculum is a process. For our histories curriculum however, there is a heightened sense of anticipation. Questions are posed daily on social media channels, schools and kura are proactively engaging facilitators, and many others are interacting with websites, webinars, workshops and presentations.
When CORE is approached by schools to work alongside them, we tell them that there is mahi to be done before the mahi. This means we ask educators to start with themselves. What do they know of their own history, what worldview do they bring to their analysis of Aotearoa New Zealand history, and importantly what have they done to learn about their cultural location? Our organisation aspires to meet people where they are, to deeply understand their needs, and then consider how we might be able to support them.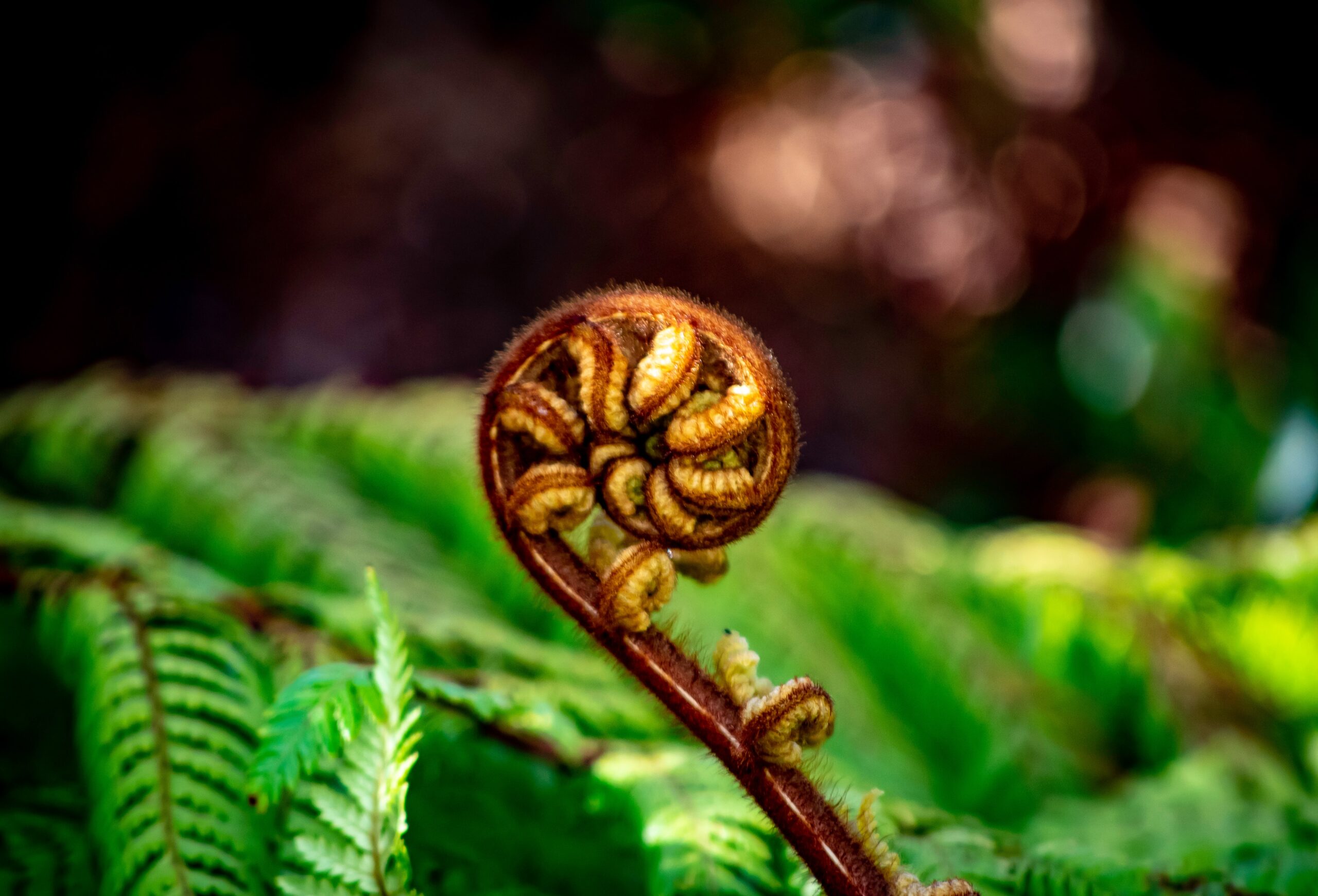 We recommend heading to the Ministry of Education websites for English medium Aotearoa New Zealand Histories and for Māori medium Te Takanga o Te Wā. The Māori History website has a good range of resources – from video, to planning examples and activities for both mediums. The Tangata Whenua: A History book is essential reading. For more localised suggestions, there is no better resource than people. Start with your own community – this is where relationships are key. Be open to seeing and hearing multiple perspectives. There is power in storytelling and much to be learnt from one another.
National Library of New Zealand:
Many schools have been teaching Aotearoa New Zealand history topics for several years, though we have had an upswing in interest and requests for Aotearoa New Zealand related resources over the past few years. Areas of particular interest are local histories and te ao Māori.
The National Library provides access to quality print resources, digital resources, and tools to support teaching and learning across the curriculum. We build the capability of school librarians as key partners for kaiako as they plan and resource their Aotearoa New Zealand's histories programmes.
Research help, and information literacy development, is available directly to students through AnyQuestions. This online platform draws on the expertise of a network of librarians from across the country. Additionally, we provide a range of professional development opportunities, open to school librarians and kaiako, to build their understanding of how to find and use a range of quality resources.
When looking for resources, we recommend borrowing books from our schools lending service. Our staff, who are trained librarians and former teachers, can assist in curating loans with relevant and engaging books for learners of all ages.
Our online resources include: Topic Explorer, which has curated resources including a variety of perspectives; Tuia Mātauranga, which highlights local people, places, and events that have helped shape our nation; Te Kupenga: Stories of Aotearoa New Zealand, images and stories from the Alexander Turnbull Library; Primary source analysis tools, which are designed to be used by ākonga from Years 1 to 13.
Experience Wellington:
Kaiako are eager to find resources and performances to help them start conversations about New Zealand history with their ākonga.
Capital E's production, Story Studio Live: Aotearoa aimed to start conversations about our complicated history in Aotearoa as a colonised bi-cultural nation of tangata whenua and tangata Tiriti, with a multi-cultural population. The performance acknowledged that our history is nuanced. We did not provide easy answers or tell tamariki how to feel, the performance was more interested in asking questions and allowing tamariki to form their own opinions.
Our show was specifically about tapa whenua | naming places. Part of our show was teaching tamariki various kupu Māori which tell the story or geography of the area. For example wai means water and nui means large so Wainui indicates a large body of water.
NZ History and Te Ara offer robust and well researched articles on tapa whenua. https://teara.govt.nz/en/tapa-whenua-naming-places
https://teara.govt.nz/en/place-names
https://nzhistory.govt.nz/culture/maori-language-week/1000-maori-place-names