News
Pay Equity for School Librarians, Library Assistants and Science Technicians
A proposed settlement will address gender inequity in these professions, and could see pay increases of up to 40 percent for affected staff.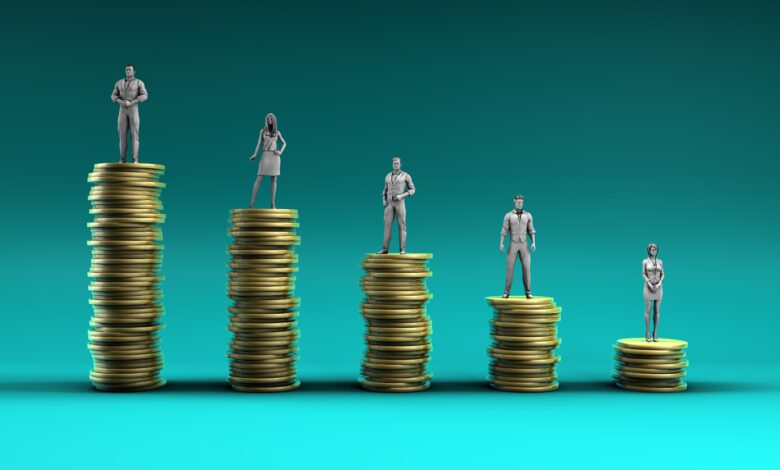 Update: As of March 6 2023, the settlement has been signed.
As a result of NZEI Te Riu Roa and Ministry of Education negotiations, proposed pay equity settlements for school librarians, library assistants and science technicians are ready to be put to vote for covered employees.
The settlement will include a pay increase between approximately 10 and 38 percent for school librarians and library assistants, and between 20 and 40 percent for science technicians in acknowledgement of the value their mahi bring to schools. Other benefits will include a parental payment, and investigation into how these roles are funded, what professional development needs there are, and how the roles can be optimised to support schools and kura.
The settlement will cover more than 1200 librarians and library assistants, and 400 science technicians.
The settlement follows an investigation conducted by NZEI Te Riu Roa and the Ministry of Education, which found that librarians, library assistants and science technicians have been traditionally undervalued due to their gender. In a statement released last Friday, the Ministry of Education said that the settlement would bring covered employees' renumeration in line with people working in male-dominated occupations performing work of the same value.
NZEI Te Riu Roa President Mark Potter noted that the settlement would be "another step closer to ensuring that no one in the education sector is paid unfairly for working in roles that society has perceived to be 'women's work'."
Science technicians' roles are to support science departments behind the scenes: setting up equipment, mixing chemicals, ensuring experiments are successful, and purchasing supplies.
Librarians and library assistants help ākonga find and use information through library resources, as well as answer questions and develop and deliver information literacy sessions for students.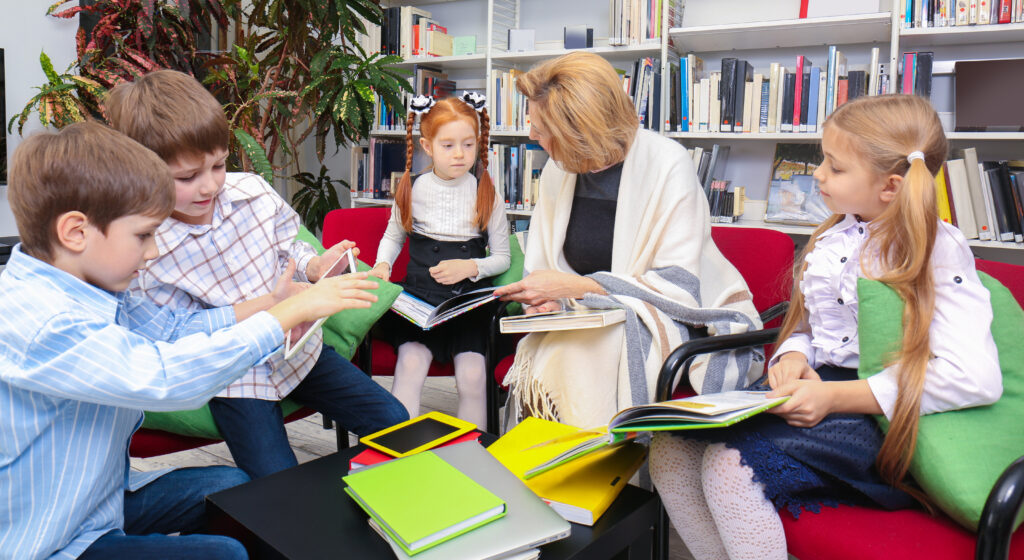 Discussions between NZEI Te Riu Roa and the impacted workforce will continue in the coming weeks before a vote will be held in mid-February. If accepted, new rates will apply from 23 November 2022.
These settlements are part of a series of ongoing pay equity claims. In the past, NZEI Te Riu Roaand the Ministry of Education have settled pay equity claims for school administrators, kaiārahi i te reo, education support workers and teacher aides.
The Ministry of Education is continuing to work on other pay equity claims across the education workforce in partnership with Te Wehengatua Post Primary Teachers Association (PPTA), NZEI Te Riu Roa, the Public Service Association (PSA), the Association for Professional and Executive Employees (APEX) and the New Zealand School Trustees Association (NZSTA).