News
Kaupapa Māori approach uplifts ākonga Māori, new research shows
New systems of learning that incorporate kaupapa Māori could be the key to bridging persistent achievement gaps.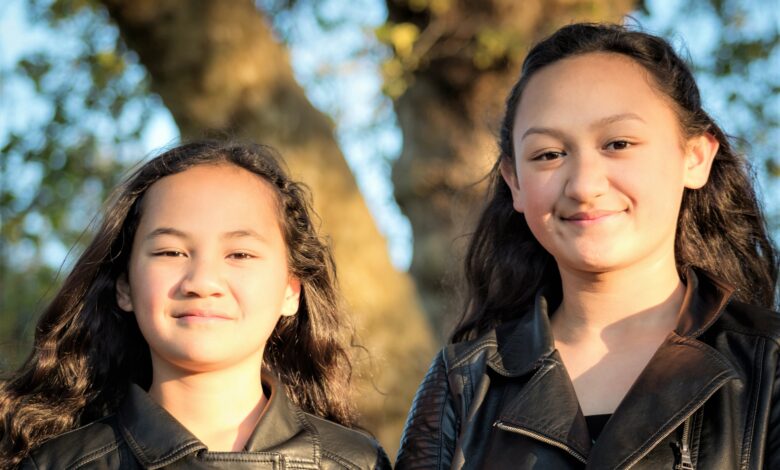 A report released in January has added to the wealth of research demonstrating that a kaupapa Māori approach accelerates learning in ākonga Māori.
In 2019, Te Pūtea Whakatapu Trust made a $5.5 million investment into kaupapa Māori literacy and numeracy programmes, Te Kete Aronui and Te Reo Matatini me te Pāngarau, which were delivered to 1,600 ākonga Māori aged 5-12 in targeted areas over a three-year period.
Read the latest edition of School News magazine HERE
These programmes were designed to address the achievement gap present in the wider educational system in New Zealand. Currently, literacy and numeracy achievement vary widely, and Māori and Pacific ākonga, as well as ākonga residing in low socioeconomic areas, persistently report lower achievement. From 2016 to 2018, the achievement gap continued to widen. This gap between Māori and Pacific ākonga and Pākehā achievement has long been a concern in the education system, yet the gap has not yet been closed. Programmes targeted toward Māori akonga, such as Te Kete Aronui and Te Reo Matatini me te Pāngarau, may provide part of the answer.
The programmes were described in the report as "two different and innovative" approaches to literacy and numeracy. Te Reo Matantini me te Pāngarau was "designed by kura and delivered for kura", whereas Te Kete Aronui was a "validated kaupapa Māori numeracy and literacy programme".
Ngā Uri Whakatupu is an independent evaluation that summarises the results of the targeted programmes.
Key findings noted that the new systems engaged tamariki and whānau "in ways and at a pace that works for them". Educators persisted with re-engaging whānau despite external challenges like Covid-19 and periods of disengagement. Holistic approaches which sought to remove barriers for learning also increased ākonga and whānau engagement. Activities were born of kaupapa Māori and supported numeracy and literacy learning both inside and outside of classrooms. Activities were also purposely designed for fun, utilising "games, competition, technology, creation of resources, incentives (prizes) and regular celebrations".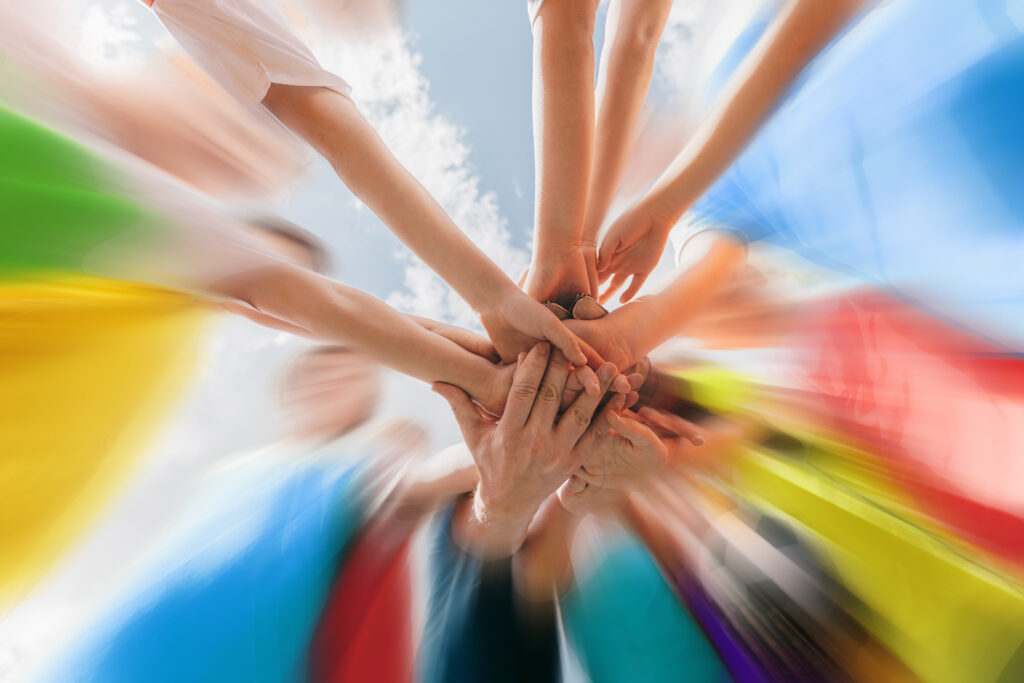 Effectiveness of delivery was improved by "flexibility, consistency and adaptability", as well as specific assessment and learning tools. Programmes were delivered in groups of educators, and were well resourced to "support sustainable delivery".
Overall, the report described that holistic, whānau centred approaches to literacy and numeracy resulted in "positive education and wellbeing outcomes" for both students and whānau.
Te Pūoho Kātene, Kaitautū of Te Pūtea Whakataupu Trust, said of the findings: "We know that when whānau are engaged in ways that work for them, they thrive, and we are proud to support initiatives such as these to help bridge the literacy and numeracy gap that our ākonga Māori experience in our mainstream education system."
"We have an extensive body of research that demonstrates the significant benefits of delivering a kaupapa Māori approach to learning, but without targeted investment and resourcing, these benefits are limited to those within our programme catchments.
"We now challenge Government to bridge the gap where mainstream education falls short, rather than trying to find a way for our tamariki to fit, use these findings to design a system which fits around them."
The full report, which outlines the programmes themselves and overall findings can be found here.