News
The Case for Late School Starts
Researchers are recommending later school starts for teenagers, citing changes to their biological clocks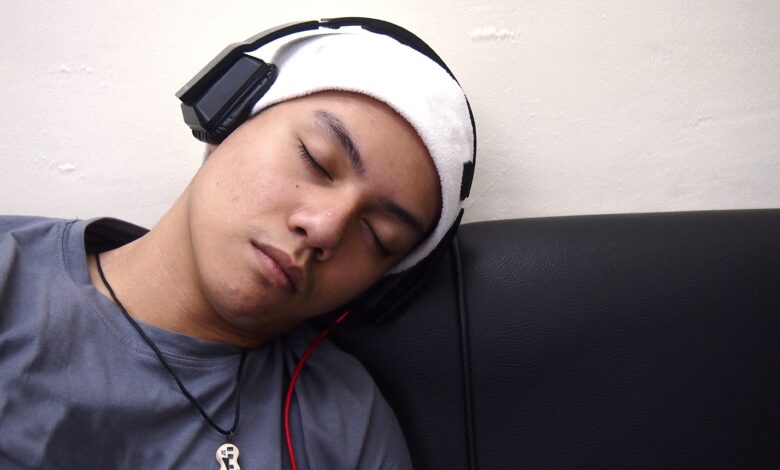 In an op-ed released in
The New Zealand Medical Journal
, researchers are calling for school starts to be pushed back to 9:45 am for Year 12 and 13 students.
Professor Barbara Galland, a member of the School Start Time Study Advisory Group said that teenagers as a whole are "very sleep-deprived because their sleep biology changes around puberty." This statement is backed up by research that shows "teenagers' internal circadian phase markedly delays".
This means teenagers tend toward later bedtimes and later morning starts. With current standard school start times, teens can become "chronically sleep deprived," says Galland. A start time of 9:45 am would mean an extra half-hour for most students, which Galland says is a "considerable amount" when added across the week.
Although younger students would also benefit from later start times, Galland and the group say they're hesitant to recommend the measure for younger students as it could mean they would be left home alone.
According to a Stuff article, 40 percent of teenagers in New Zealand report sleeping less than the recommended 8 to 10 hours, and 57percent say their sleep isn't of great quality.
According to the Health NZ website, "getting enough quality sleep supports health brain function… in children and teenagers, sleep is important for growth and development.
"Insufficient or poor-quality sleep can affect how you think, react, work and learn, as well as your relationships with others. Ongoing poor sleep can also increase your risk of some chronic health conditions."
Research on the subject has shown that insufficient sleep can lead to metabolic, cardiovascular and inflammatory issues, as well as depression, emotional disregulation and substance use.
One international study showed that a flexible start-time system shows "clear subjective psychological benefits in several domains," including improved grades, better concentration and higher motivation in school.
However, not everyone supports the call for later start times, as it may lead to practical issues such as clashes with extracurricular activities, and a need to compensate for missed school at the end of the day.
Wellington High School, which used to have later starts, has recently reverted to a standard start time of 8:45 am. Principal Dominic Killalea said that "there were a lot of other factors working against us, including many students who didn't want a later start".
Practicality of later start times and attitudes toward the initiative are one factor that the School Start Time Study Advisory Group want to understand better in the New Zealand context. For that reason, they're encouraging the public to fill out a series of surveys.
Teachers and Principals/Tumaki have their own dedicated survey on their Facebook page, where participants can go in the draw to win one of three $100 Prezzy cards.