News
Secondary-school Teachers Prepare to Strike
Following rejection of the government's pay offer late last year, PPTA Te Wehengarua union members prepare to take industrial action in Term 1.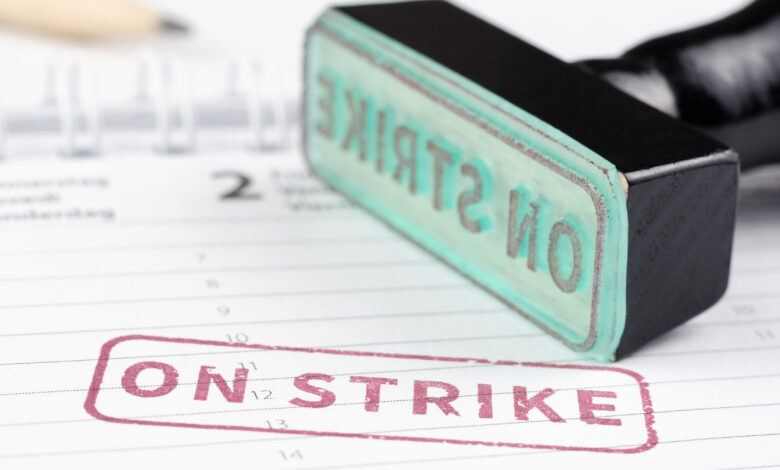 As the 2023 school year begins, secondary school teachers are not only preparing for class, but for strike action.
The industry action planned includes a ban on internal relief cover—teachers using their release time to cover for sick or absent colleagues—and a one-day strike in Term 1, which is yet to be confirmed. The ban on internal relief cover will take effect as schools begin class between 30 January and 7 February.
Speaking to RNZ's John Gerritsen, Post Primary Teachers Association (PPTA) president Melanie Webber said there had been no progress in collective offer negotiations over the summer period. Webber said she expects the ban on internal relief to have a significant impact on schools because of staff shortages.
In December of last year, Webber told School News that teachers were "exhausted", and "willing to fight" for better pay. Webber says understaffing issues in the sector are significant, leading to unsustainable workloads and high rates of burnout.
In an Op-Ed released before Christmas, Webber wrote to union members that "We have a ministry which is all too ready to rely upon teacher goodwill and our reluctance to inconvenience or disadvantage our students.
"We know that there is a cost in taking action, to our students and to us, but the cost for not sticking up for ourselves is higher. We are not just fighting for ourselves, we are fighting for the future of our profession, and the futures of the young people that we teach."
The planned strike action follows a series of failed negotiations last year, with more than 20,000 PPTA Te Wehengarua members rejecting their government offer and voting to take industrial action on 6 December 2022. After a negotiation period of six months, the latest offer made by the Ministry of Education amounted to a $6000 pay increase over a period of two years. Webber noted this offer was not enough to keep up with rising inflation, meaning teachers were "effectively seeing a significant pay cut in real terms". Concerns were raised that low pay offers and poor working conditions would continue to exacerbate understaffing issues in the sector.