News
Health & Safety
Industry Voices
Security! Keep schools and kura safe
Schools are facing new security challenges all the time and need scalable systems in place that take a range of factors into consideration.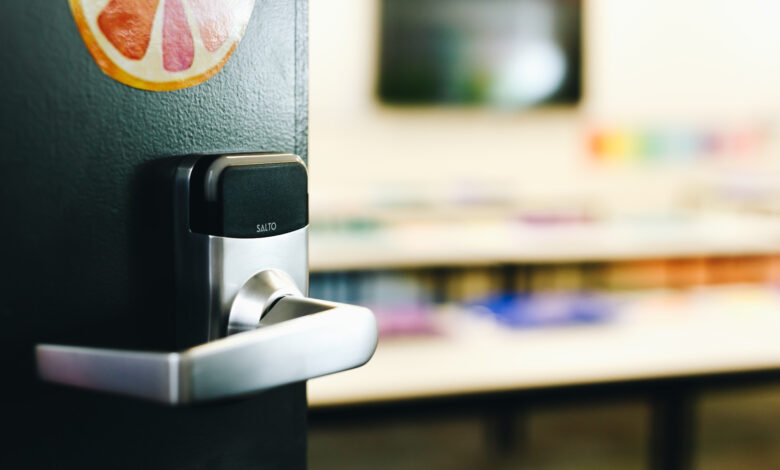 Schools are facing new security challenges all the time and need scalable systems in place that take a range of factors into consideration.
The latest print issue of School News magazine is available for free here.
Generating a roadmap for your school that projects future security upgrades, needs, and costs, will allow you to plan proactively as well as provide reassurance to your community.
The first step is to approach a security consultant able to assess on-site risks and make security recommendations. These audits may be Ministry-funded, and schools should check their eligibility to access additional funding for security solutions sought upon the recommendation of an audit.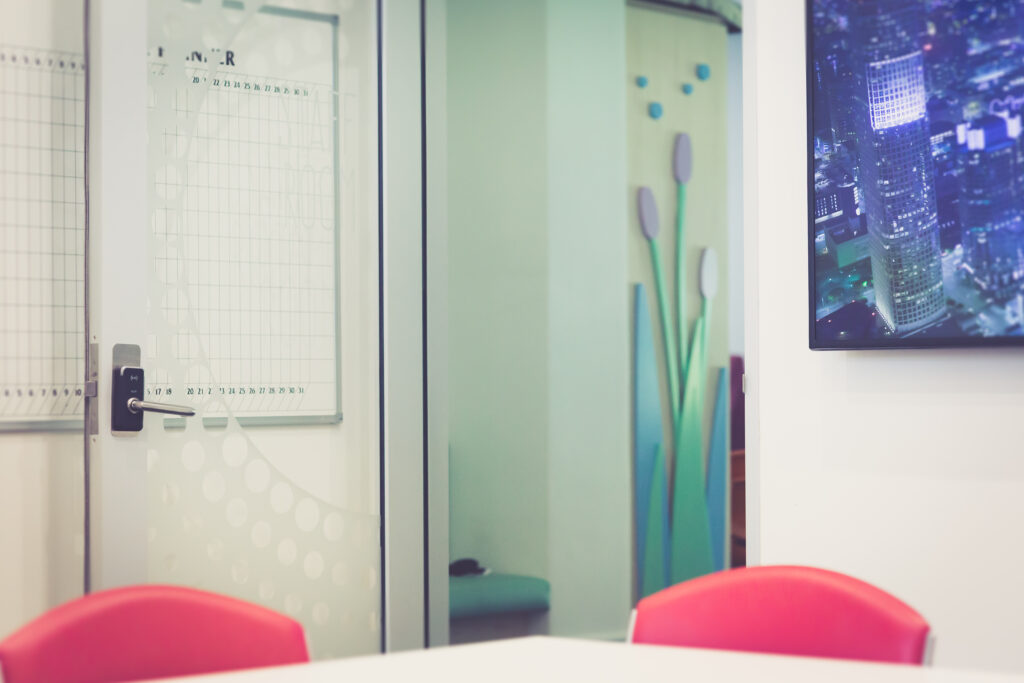 All new schools and new school facilities and building upgrades that cost more than $200,000 require security alarm systems. All electronic systems require schools to have an alarm response strategy in place before purchasing, and the Ministry recommends off-site alarm monitoring that alerts a security guard rather than on-site monitoring that would involve a staff member responding to alerts. Not all schools desire an integrated security alarm access system, so this is something to discuss with your chosen consultant or auditor.
Regarding alarm systems, it is important to note that the Ministry of Education requires school fire alarm systems to be the lead systems if they are combined with the security system. This means that the fire alarm can activate the security system but not the other way around in that instance.
Maintenance contracts are also recommended with any security system to ensure reduce the number of false alarms and other issues and to maximise system performance in case of emergency. This is especially important with locking systems and key management.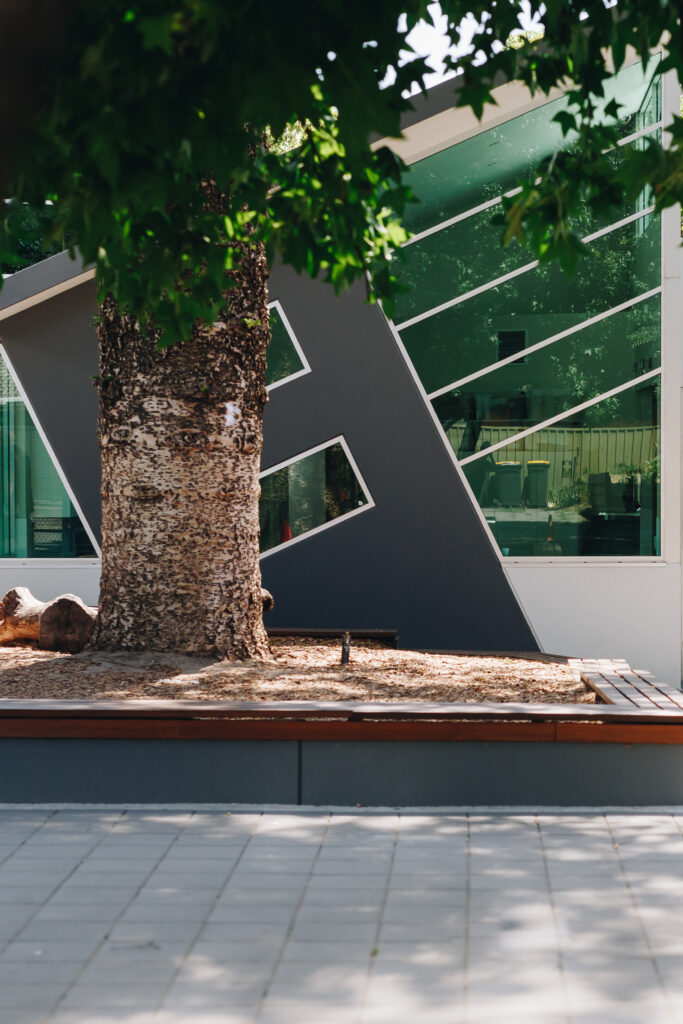 The Ministry recommends that commercial locking systems are used and that locks and locking systems are updated consistently over time to keep levels of risk low. Card and keyless entry systems are also recommended and can be introduced in stages. Keyless systems make it easier to remove cards when lost or instantly revoke access from the system rather than needing to replace locks and keys.
This staged, bite-size approach to upgrading school security has the added benefit of allowing staff members time to get used to new solutions or procedures relating to access control. It can also support schools in preparing necessary paperwork and organising funding for projects.
Increasingly, schools hire out their facilities to local businesses or enable them to be used out-of-hours for community events and other activities. This can present some unique security risks that modern systems tackle head-on.
For instance, some electronic security systems can restrict access to specific time periods, preventing external personnel from entering the premises early or staying late. Keyless and mobile solutions can also eliminate the need to provide third parties with security codes, which then must be changed.
Security advice from a specialist supplier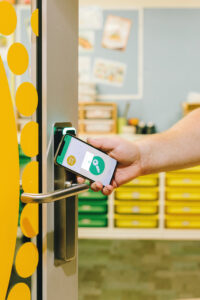 Salto Systems Oceania's National Sales Manager, Caine Hillier manages all things education at the security firm and told us about some of the multi-faceted uses of Electronic Access Control (EAC) solutions that he has observed in schools.
"We have found that EAC is complimentary in preventing vandalism. Some schools are now installing it in toilet blocks to deter vandalism as well as vaping inside the toilets during school hours. Further, schools are now utilising student ID cards as swipe cards. Students are now required to swipe their student ID if they need to use the toilets. This has prevented the students from vandalising the school's toilets as well as stopped students vaping within the toilet blocks.
"Lockers are another overlooked usage: EAC can bring school lockers into the same system as the rest of your access points for easier locker management, improved hygiene and simpler locker use for staff and students."
"Schools can still have an open and welcoming atmosphere with security in mind. A modern smart access control system is less conspicuous and can significantly streamline the entry and exit procedures at your school while actually providing a higher level of security. Each school has their own policies and requirements, but using the right technology allows schools the flexibility to have an open-door policy and can lock down within seconds in case of an emergency.
"You do need comprehensive coverage to pull this off; all doors to all classrooms and secured areas should have a battery online lock installed, but it's exactly this level of security and peace of mind that enables an open environment.
"In practice, this means that all doors can be programmed to stay open so that students can freely access the classrooms as required. When the school needs to be locked down, teachers can lock all doors within that area with a single swipe at a centralised lockdown reader on the wall.  This allows the teacher to lock all doors within the building at one time instead of having to go to every single door and manually lock it. Once the lockdown is over, the teacher swipes the lockdown reader again and this will end the lockdown and all the doors will go back to their original opening schedule. Anyone that has access to the software can easily see which doors are locked."
His advice for future-proofing school security is twofold: "Don't lock into a specific card credential supplier; there are many security cards out there and some encrypt their cards so that schools can only use a handful of dealers for installation and support and can only use particular card readers and equipment. Second, if your teachers are frequently losing or forgetting keys, allowing them to use smartphone credentials to gain access to the school will eliminate the security risk of lost or stolen cards."