News
A consistent approach to literacy education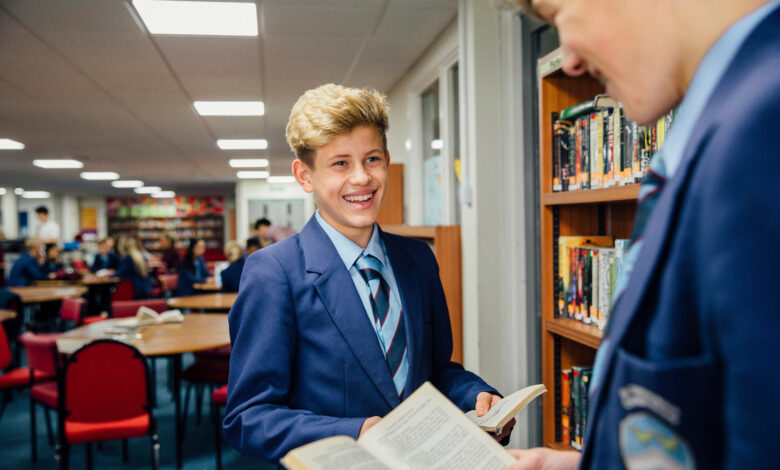 We must aim for no exclusion by recognising the diversities and responding with a consistent, evidence-based approach that best supports the needs of our ākonga, albeit in culturally responsive ways.
There's currently variability in many schools in New Zealand as to how literacy is taught. Variability in classrooms, intervention, and with assessments and resources used.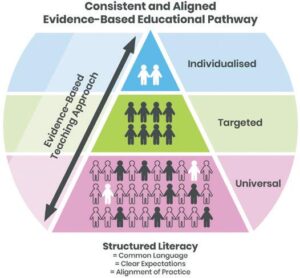 Unfortunately, these variables may also include popularly employed teaching approaches that are not the most effective for our vulnerable learners and struggling readers. Put yourself in the place of a vulnerable learner or struggling reader.
If you are in a literacy learning environment that is not conducive to your needs, that teaches in a way you don't learn best, with little alignment or consistency, how would that make you feel? Confi dent? Willing to participate? Included? Probably quite the contrary. The approach the International Dyslexia Association identifies as one that "not only helps students with dyslexia, but there is substantial evidence that it is more effective for all readers" is Structured Literacy.
The Ministry has also identified Structured Literacy as the most effective method for teaching dyslexic ākonga. What would it look like if we normalised this evidence-based approach in the classroom in core curriculum times? Coming back to that aim for no exclusion; teaching with an approach that best suits our struggling readers in daily classroom management and practice will help establish a successful literacy learning environment for all.
This can be further supported with appropriate and aligned intervention that gives ākonga with literacy learning diffi culties time to process information at their own pace, through more targeted or individualised support. Consistency is key to feeling like you belong both in and out of the classroom.
Developing an evidence-based educational pathway requires consistency in teaching practice, and when implementing Structured Literacy, it's important to understand the WHY behind the approach. This means kaiako receiving consistent training in how brains learn to read, so they are empowered to teach in a way that is conducive to this.
Of course, kaiako can still bring themselves, and their personalities to the table, but ultimately what leads to success for all will be when we have consistent knowledge and practice. When we match our instruction to what the science says about how the brain learns to read, we will enable literacy success for ALL ākonga.
We can gamify it, make it social and storify it while teaching in a consistent way to ensure an evidence-based educational pathway is in place. We have the privilege of working with schools to implement evidence-based Structured Literacy.
We're observing that with consistency of knowledge and practice, kaiako are using common language in the classroom (and the staff room), and expectations are clearly communicated and regularly discussed. In these schools ākonga move from class to class, from kaiako to kaiako, from year to year, and know what is going to happen when it comes to Structured Literacy, they know what to expect.
Building an evidence-based educational pathway that is consistent and aligned with an evidence-based approach removes barriers so our vulnerable learners can feel safe to engage. They do not feel excluded, and can move at their own pace. Progress is measurable and evident to all stakeholders.
Kaiako feel empowered, they have direction, and take systematic and cumulative steps to implement a structured approach through a scope (content for teaching) and sequence (order to teach).
Whānau are engaged, and grateful for the progress measures shared. The steps make sense, and they too feel they have access to being able to support their tamariki.