Property
Rubbish-responsible schools
How responsible is your school when it comes to waste and recycling?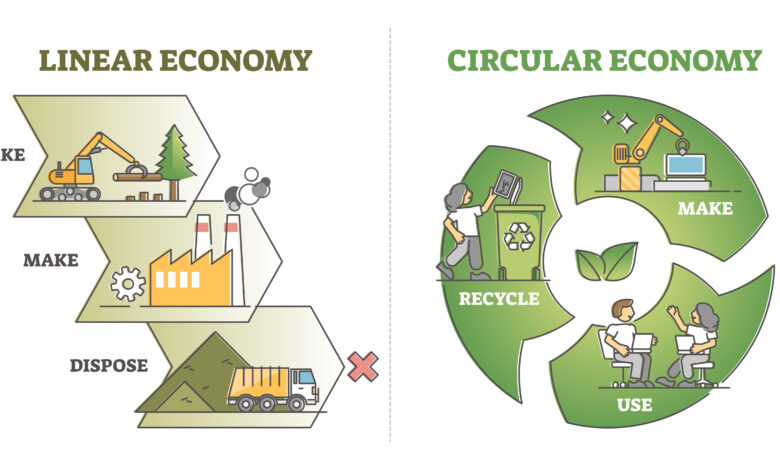 Boards have a responsibility to ensure schools eliminate their waste with as little negative impact on the environment as possible.
Check out our full Term 2 issue here.
Separating waste is the first practical step in managing your school's rubbish. This is obviously made much easier if the varieties of waste are separated from the moment of disposal.
Having a colourful collection of clearly labelled bins is a must, with rubbish receptacles for glass, paper, plastic, cans and organic waste or food waste provided to cater for the size of your school.
Placing these in strategic locations of high food use and at main entrances will provide a strong start in making life easier for all involved in your school's reduce-reuse-recycle mission.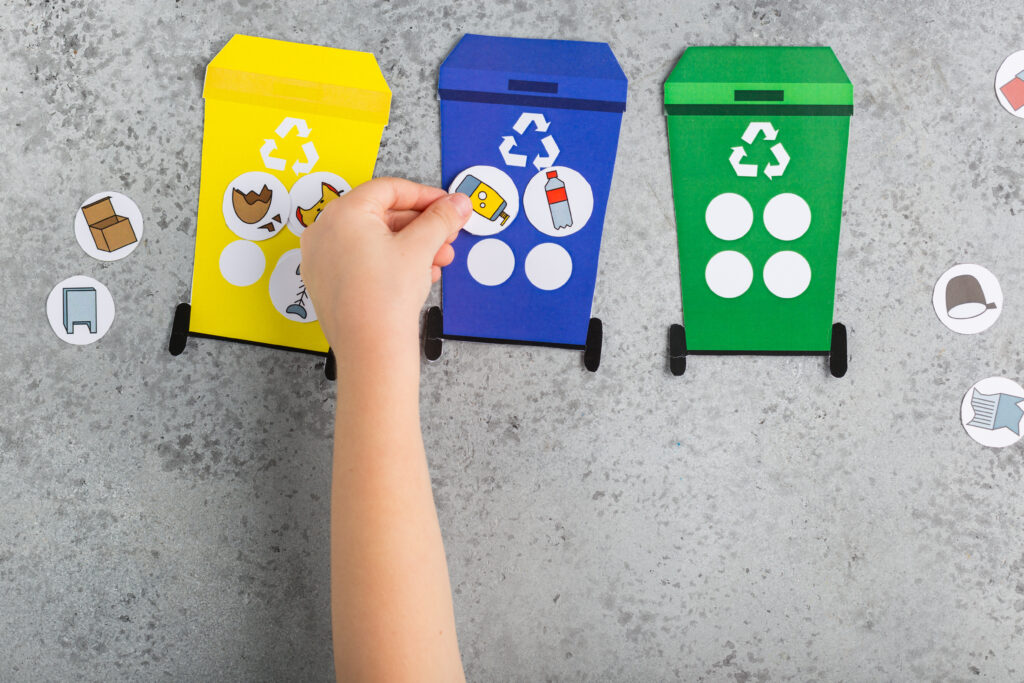 Food waste is a relative newcomer to the green table, compared with cans and paper, and can offer many learning opportunities in theory and practice, especially for younger students. Installing a worm farm is a fun path embraced by many schools for multiple learning, with the practical benefits of being able to dispose of food waste as well as feed your school's garden with homegrown nutrients after the worms have done their thing. You can also save on the costs of fertilisers and remove chemicals from your gardens as a result.
Or, increasingly popular in the mission to minimise waste are other creatures – hens. You could consider introducing a flock to your school to feed on the organic waste and pay you back with fresh eggs!
The compost bin market has ballooned in recent years and there are options for sizes, shapes, colours, and materials to match your space. Running sessions on how to use them could not only prove popular with pupils but with parents too.
Schools can also approach specialist providers for educational resources and marketing materials to promote recycling awareness around your school. For example, posters to remind students which bin is for which materials can go a long way towards streamlining your school's waste management.
How to carry out a waste audit is also something your local council can likely advise on, or there are many organisations out there offering to lead the way, for ease and expertise at your fingertips.
One key target area for NZ schools is waste reduction. Many schools now encourage students to bring less packaging into school, with an onus on reducing the amount of non-recyclable wrapping that makes it through the gates. Reward schemes can be effective in keeping real rubbish out.
The possibilities of recycling waste vary from region to region. What can be recycle-binned in Blenheim may have to be resigned to the rubbish dump in Dunedin, so check your council's latest recycling policy to be able to educate, as well as act, on the most recent advice. Some local councils help schools to set up their recycling programmes and can also educate staff and students.
Regions each have their own resources, such as the Resource Wise Schools programme available in the Tauranga area. An introductory workshop is followed by with a suite of support including annual waste audits by a Resource Wise Schools Advisor to determine what is being sent to, and diverting from, landfill.
Written reports on school waste audit findings and a subsequent action plan can be shared with the school community to encourage buy-in and maximise impact at minimising waste. Many free programmes such as Resource Wise Schools are designed to complement other environmental initiatives such as Enviroschools and Keep New Zealand Beautiful.
A popular way to explain the importance of the zero-waste concept is 'the circular economy'. Illustrating the traditional Western industrial-era linear path highlights how wasteful these old systems are: design – obtaining raw materials – manufacture – consumption – disposal. As the diagram, illustrates, a circular economy can help eliminate waste. Raising awareness of the difference in these two processes, especially visually with a simple diagram can create immediate understanding, engrain this message into young minds and change habits for life.
Waste specialists in the school sector stress the importance of creating a simple school waste management programme, with suggestions on what this should contain. A key point is to ensure separation of waste materials at source.
This sets the ball in motion with much more ease than adding a layer of sorting and separating of waste. Educate students on what qualifies as contaminated recycling as it requires effort to decontaminate, so those items are likely to be abandoned in terms of recycling, seeing your waste destined for landfill.
Don't hide your recycling away! Experts suggest visibility is key. By bringing recycling bins to the forefront of your school or classroom environment, with colour coding and attractive signage, you are actively encouraging use, and promoting and celebrating your recycling programme. What once was rubbish can become a commodity when you embark on effective waste management, and this is good for your reputation as well as the planet.
Standardised New Zealand Recycling Symbols (RONZ) came into use in 2016 to provide clarity and consistency in messaging. Teaching your students this colour-coded system is essential.
How a school handles its e-waste is a key component in its waste management strategy. Broadly speaking, anything with a circuit board is considered e-waste in New Zealand. Disposing of redundant computers is one of the main e-waste considerations for schools and there are companies and charitable organisations that can take these off your hands, with most offering a collection service.
While recycling can be seen as the ambulance at the bottom of a cliff, ensuring children learn the 'Four Rs' of waste prevention refuse – reduce – reuse – recycle shows recycling is the last resort and can help prevent waste from getting there.
Time your responsible waste initiative to line-up with Recycling Week
Launched in New Zealand in 2013, Recycling Week takes place this year in the week beginning October 17. It's the perfect opportunity to promote your responsible waste strategies across your community, so leverage this promotional deadline with your school Board to kick-start progress.