News
Teachers' Desk
Rarer than relief teachers: support staff drought
Mainstream media has described relief teachers as unicorns but have failed to mention the much more elusive – in fact non-existent – relief for support staff and how this is impacting schools.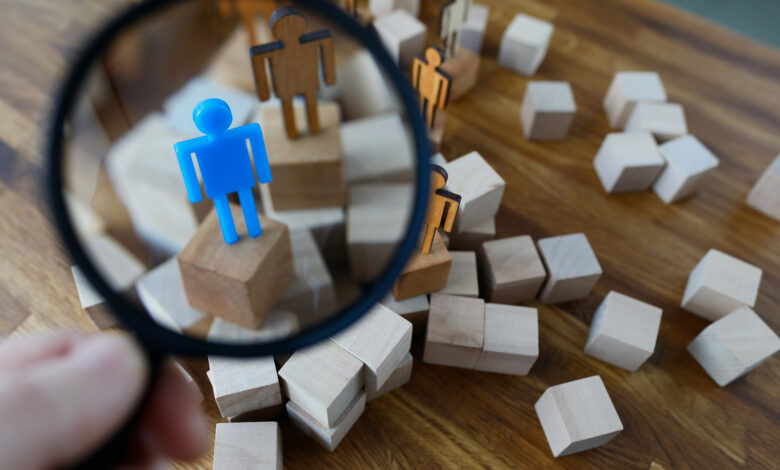 The Ministry of Education have advised that nearly 90,000 non-teaching sick days were recorded for the first 14 pay periods of 2022, compared with just over 60,000 for the same time last year and around 52,000 for 2019.
These absences are adding a few more balls to schools' already difficult staff juggling act, with some principals taking on the role of caretaker one week and receptionist the next.
While relief teachers may be scarce, there is not, and never has been, a relief pool for support staff, which can be problematic, especially for special needs students who rely on teacher aides.
Cherie Taylor-Patel, principal of Dominion Road School and president of the New Zealand Principals Federation notes that teacher aides are just as much at risk of contracting Covid as classroom teachers.
The impact of teacher aides and learning support staff [absences] is that children who need that support, in some instances, have had to work from home.
She notes that teacher aides were "amazingly innovative" in last year's lockdown in providing support to students remotely.
However, such innovation is not so straightforward when the teacher aide is struck down with Covid.
And, while the Ministry of Education advises they are providing relief funding for non-teaching staff from day one of the absence due to illness to cover a reliever, finding such relief is not a straightforward matter.
"Some [learning support staff] are specialists in what they do so we can't replace a person with a person," Taylor-Patel says.
She adds that occasionally the parent of the student may be able to come in to assist, or they might be able to find a local solution such as another parent who may be able to help out.
"But that would be on a case-by-case basis."
Vicky Nicholson, principal of Port Chalmers Primary School and Otago Primary Principals Association president also notes the difficulty of not having a pool of substitutes for non-teaching staff.
If a support person is unwell, it is not as if you can pull up a reliever."
When Port Chalmer's School was down four teachers due to the pandemic and could only find two relief teachers she, as other principals have done, stepped in to teach.
But at the same time they are stepping in when teacher aides and other support staff were unavailable.
"If our caretaker goes down, that will be me turning on the boiler at six in the morning."
She says she spoke to another principal who found themselves acting as caretaker one week and manning the front desk the next, meaning their own work had to be pushed aside.
Their job, that they are supposed to be doing, isn't getting done until six, eight or nine at night."
The Ministry of Education acknowledges there was an increase in support staff absences with a representative recommending that Te Mahau staff based in regional office are continuing to work closely with school principals to discuss urgent staffing needs.
We are currently looking at other support options for Terms 3 and 4, 2022 that will reduce the burden on schools to submit claims for relief teacher costs for the remainder of 2022.
Liam Rutherford, NZEI Te Riu Roa President, is not surprised that principals are having to plug the gap in light of the staffing model in primary schools.
"Principals are supposed to be education leaders but to be honest, it's not unheard of [for] them to be painting fences, making repairs to equipment and buildings, outfitting classrooms, managing numerous construction projects at any one time, cleaning toilets, and even occasionally driving the school bus. It's why almost 75 percent of them regularly report working more than 60 hours a week. And this has been going on for many, many years.
"What is required of principals and teachers these days really does demonstrate the need for the Ministry to take another look at the recommendations from last year's independent Pūaotanga report, which provides a pathway to fixing the issues we're seeing very starkly exposed in the pandemic."
In the meantime, Cherie Taylor-Patel's advice for other schools is to continue as they have done, being extraordinarily innovative and creative.
"It's not a problem that has a quick fix or easy fix. I just hope that we do get a little bit of a break so people can establish themselves and have a day where things do go to plan."