News
Not all "sunshine and rainbows" but win-win as student teachers fill relief teacher shortage
Some schools have been filling staff shortages with trainee teachers to mutual benefit, but students' scheduling difficulties mean the practice is not widespread.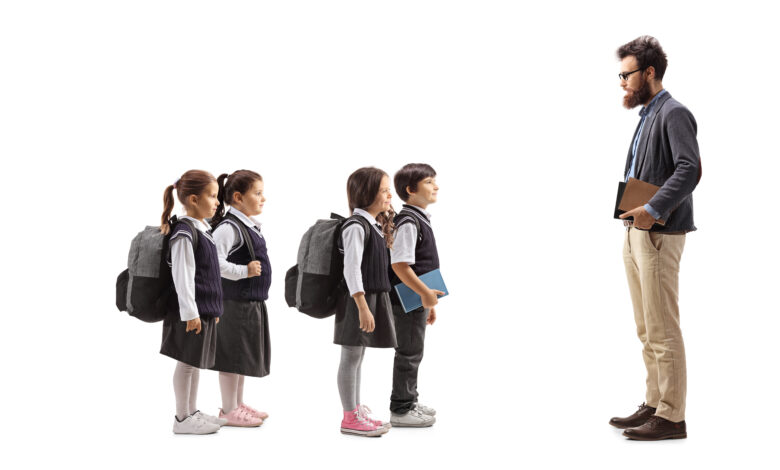 A spokesperson for the Ministry of Education acknowledged that Limited Authority to Teach (LAT) was an option for final year teaching students.
"We understand from schools and kura that some schools are using LATs to support staffing needs, so that in-person learning can continue, but we acknowledge this is not a widely used approach."
They note that for final year students the role would be in addition to, not a replacement for, their course of study.
Lizzie Mudford, a trainee teacher studying toward a graduate diploma in teaching and learning at Massey University, relief taught at a private school for two weeks after a mutual contact put her in touch with the school.
She said relief teaching offered a learning experience which went beyond what she had learned on practicums undertaken as part of her course.
"It was nice to be just me in the classroom. But I thought back to how when I was in high school how some of us treated relievers not that well, and that definitely resonated a little bit with some year groups. They weren't doing anything. They weren't going to do any work."
Despite the challenges, she did not think the experience would put any teachers off entering the profession.
"Teaching is not an easy profession and most of us know that by now, or should have had an idea going into it that it is not all sunshine and rainbows."
She said relief teaching gave her great classroom management experience and made her aware of the need to build up trust with students to gain respect.
"It definitely was a really good confidence boost because on the first day I had one class that gave me a bit of a hard time, but then by the end of the week I was perfectly fine and that change within a week was cool to see."
As Mudford only provided relief teaching for less than 10 working days, she did not need to apply to become a Limited Accredited Teacher (LAT).
She said she had thought about applying for an LAT to allow her to undertake more relief teaching, but timing constraints from her course combined with casual work meant it was not viable for her to do any more relief teaching.
However, she knows some people in her course who do not have casual work did apply for an LAT and are regularly relief teaching.
Cherie Taylor-Patel, principal of Dominion Road School and president of the New Zealand Principals Federation said she was aware of situations where primary schools close to a training college were also using trainees for relief teaching.
"In a sense it would be a win-win. Teacher trainees learn on the job."
She notes that the use of students coming into a classroom as a relief teacher would not be as well set up as they would be while on practicum, but felt sure that most schools would be working hard "to ensure those trainees weren't put under undue pressure."
Vicky Nicholson, principal of Port Chalmers Primary School and Otago Primary Principals Association president echoed Taylor-Patel's concerns.
"They are not graduated teachers so I guess my concern is around my hope they are getting the support and guidance that they need and are not just thrown in the deep end," she said, adding that she expected that most schools would provide that support.
Like Mudford, Nicholson was not concerned that the experience would put trainee teachers off, however, saying she suspected most trainee teachers were well aware of what they were getting themselves into by their final year.