News
Teachers' Desk
Cultural competency essential for supporting the resilience and wellbeing of Pasifika Youth
Advocates say Pasifika students' language and culture, as well as acknowledging Pasifika's place in the history curriculum, is vital for supporting their resilience and mental health.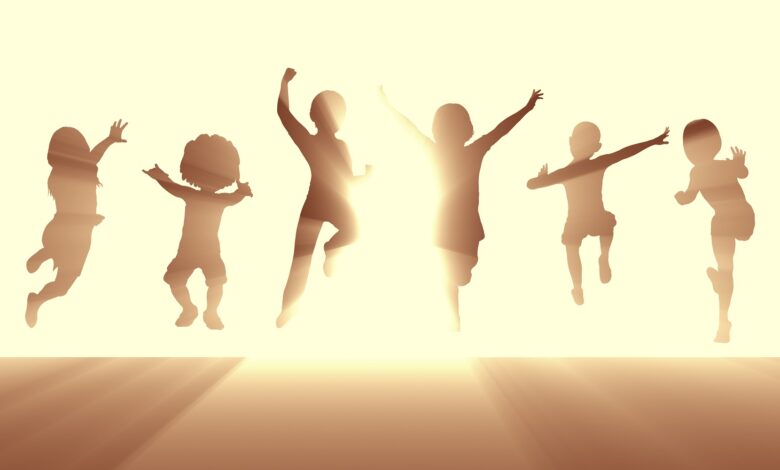 "Understanding cultural values is essential for Pasifika learners," says Jacqueline Pointon, senior manager for Atu-Mai, which is a national violence prevention programme designed to foster resilience and confidence among Pasifika young people developed and implemented by Pasifika wellbeing charity Le Va and partly funded by Crown entity, ACC.
For Associate Principal at Tangaroa College, Christine Pili, it is clear that "students that have a strong sense of their culture are more likely to be resilient as they are confident to bring their prior knowledge, values, and sense of purpose into their learning".
80% of the Ōtara-based college's student population is Pasifika, and the school prides itself on being strong in Pasifika values. Pili says:
This is reflected through a curriculum that is culturally responsive in which they have connections to their learning.
She recommends that non-Pasifika teachers not only take time to learn about their Pasifika teachers' culture but take time to share their own culture with students.
Pili notes that most of her Pasifika students are visual learners and so teachers should take this into account; she emphasises the importance of showing examples of quality work in class, and speaking face to face with students who seem dis-engaged from learning.
She adds that it is especially important in the current environment, that teachers realise that some Pasifika families are quite busy, so those students need time to adapt to the different levels of complexity during the effects of Covid.
"The cultural values of alofa, caring partnerships and empathy are much needed to support Pasifika wellbeing especially through the new norm."
Pointon tells us she wants teachers – particularly those with a high proportion of Pasifika students to make use of the Teaching Council's cultural competency framework for teachers of Pacific learners
Identities, language and culture are really important as they help inform students' values and retention of information. It is important for teaching students and should be at the core of learning plans.
Pointon says the Tapasā framework is very important and should be made more visible for teachers.
"Teachers need to be aware of this a bit more. Setting up a classroom in a way that is tailored to [Pasifika] students."
She says that specialised programmes feed into the Tapasā framework, particularly in building cultural identity and supporting competent use of culture in the classroom.
Pointon also sees the need for teachers to recognise Pasifika communities' place within the Aotearoa history curriculum, noting that it may be up to individual schools to ensure matters such as the dawn raids and the recent dawn raids apology are appropriately discussed as part of that framework.
She says the dawn raid apology provided a healing process and addressed that trauma at a societal level: "But in terms of the individual level, which is where the school sits, there is a lot of work to be done there."
Pointon also tells us that the burden for improving outcomes for Pasifika students does not merely sit with teachers, but that it is important for schools with high concentrations of Pasifika Students to have a platform for improving their resilience and mental health and she says cultural competency plays an important part in that.
She recently presented to teachers at the PPTA Pasifika Fono 2022, where she discussed the programmes offered by Le Va that support Pasifika communities and teachers within Pasifika communities.
These programmes range from cultural competency training to suicide prevention programmes and scholarships for secondary students. One programme, Mana Restore, is even designed to provide gamers with information that will support their mental health.
Learning should provide the foundations for health and well-being," she says.