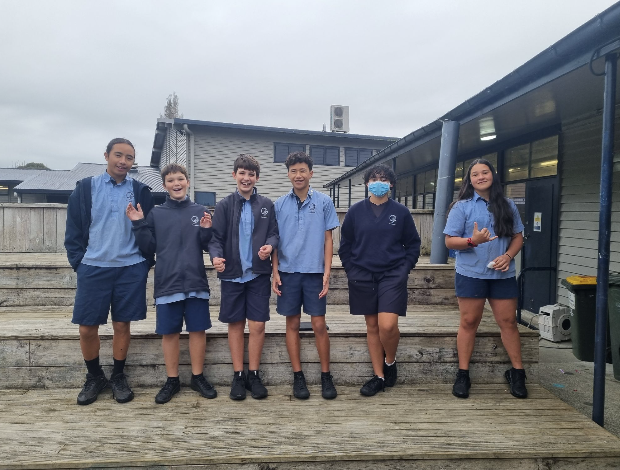 Kaitao Intermediate School teacher, Shannon Brake entered our competition on behalf of her student group, who she was thrilled to share the news with this morning.
"We are absolutely ecstatic to win the School News giveaway in collaboration with Rotorua Canopy Tours," said Shannon:
Student representatives from various sports within our school will thoroughly enjoy a break from their training regime to enjoy a local attraction that none of the chosen students have yet experienced.
"Thank you for the opportunity, we look forward to returning to school ready to give it our all!"
Two guides will lead the Kaitao school group through an exhilarating experience, where students will learn about native flora and fauna, sustainability, and conservation as well as the positive impact tourism can have on saving natural heritage.
Did your school miss out? Claim a free adult pass with new promo code
Following the fantastic response from our readers who applied in droves to win this prize for their schools, we want to remind our readers that Rotorua Canopy Tours has generously extended an offer to all Kaiako (teachers/instructors). NZ educators can use the below promo code to access their free adult pass with any booking and experience the award-winning Original Canopy Tour first-hand.
All you need to do is add the Promo Code LIFELEARNERS when booking online before November 30 and you will receive a free adult pass. Alternatively, you can contact Rotorua Canopy Tours direct.