News
Schools navigate next COVID-restriction steps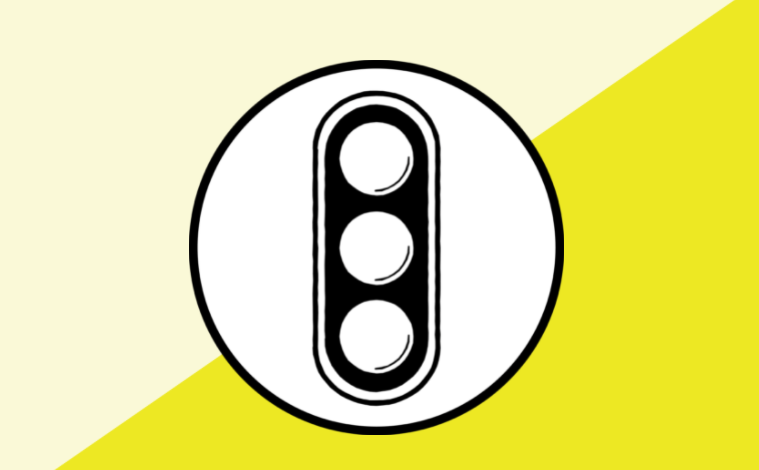 A new week brings a new set of considerations for schools across Aotearoa following the Government's announcement on Friday of changes to the COVID-19 response.
The following changes to COVID restrictions have meant schools implementing changes from Monday, after the new rules came into effect as of 11.59pm on March 25.
There are no limits for outdoor activities, such as gatherings and events, and food and drink businesses. My Vaccine Passes must be used until 11:59pm on 4 April.
There is a 200-person limit for indoor gatherings and events — My Vaccine Passes must be used until 11:59pm on 4 April.
If My Vaccine Passes are not used, the gathering limits remain unchanged.
You do not need to wear a face mask outdoors.
Other face mask rules remain unchanged — face masks are still required in most indoor settings.
There is no requirement to scan in or to display a QR code poster or have mandatory record keeping.
NZEI Te Riu Roa is supporting members to Covid-related restriction changes.
Ensuring the health and wellbeing of tamariki and staff in ECE and primary school environments will remain a key priority for educators, says NZEI President Liam Rutherford.
"There will inevitably be some anxiety about the removal of the vaccine mandate and this needs to be acknowledged while schools and services work to ensure their health and safety processes prioritise people's wellbeing."
Having a consultative and collaborative process in workplaces to discuss and assess health and safety risks and mitigation in the light of this decision is not only a right for everyone working in schools and centres, but a good process to follow to work through the issues, said Rutherford.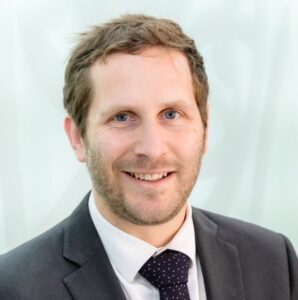 "We know that our principals, school leaders and early childhood centre managers will be working hard with their boards and their parents to ensure that they continue to provide a safe environment for teachers, support staff and tamariki."