News
Omicron racing through NZ schools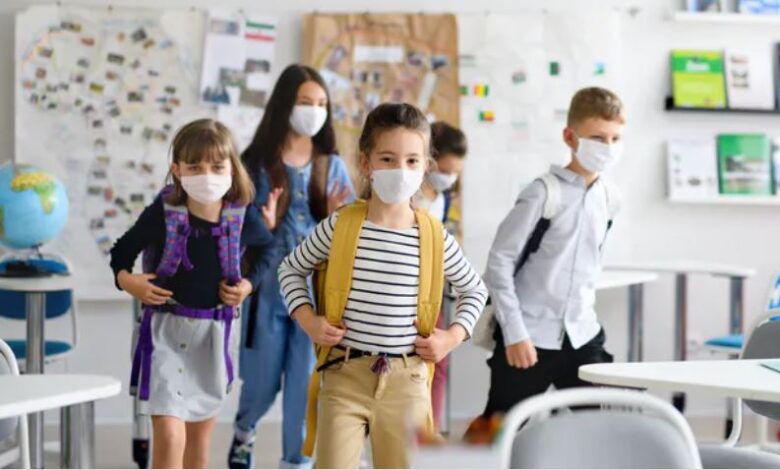 The spread of the Omicron variant through New Zealand has been predictably swift, with dozens of schools and kura now affected by the outbreak as community Covid case numbers soar to their highest on record.
As of Monday, 164 schools, kura, and early childhood education centres were managing Covid cases, according to Ministry of Education data.
Official figures released on Monday showed New Zealand had recorded its highest number of daily Covid cases, with a 981 increase in one day. This brought the total number of active community cases to 4960.
The majority of schools affected were in Auckland, with 93 cases recorded. Almost half of these, 44 cases, were primary schoolchildren.
In the capital, 17 schools were managing cases, with 14 in the Bay of Plenty and four in the South Island.
Despite the burgeoning numbers, Prime Minister Jacinda Ardern said schools would only be closed as a last resort. She made the comment in her post-Cabinet statement last Tuesday, saying school closures would only happen in the event of a significant outbreak, or if staff absences made running a school safely impossible. She said closures can cause significant indirect harm to children and would be very seriously considered before being enforced.
Meanwhile, some New Zealand universities have begun cancelling their graduation ceremonies due to the spread of the virus. Despite its best efforts to celebrate its graduates, Nelson Marlbrough Institute of Technology had to severely modify its graduation events planned for 3 (Marlborough) and 11 February (Nelson). Neither campus was able to proceed with a formal ceremony to make the achievements of its students.
Otago Polytechnic has also just announced it has cancelled its March 10 and 11 graduation ceremonies due to public health concerns.