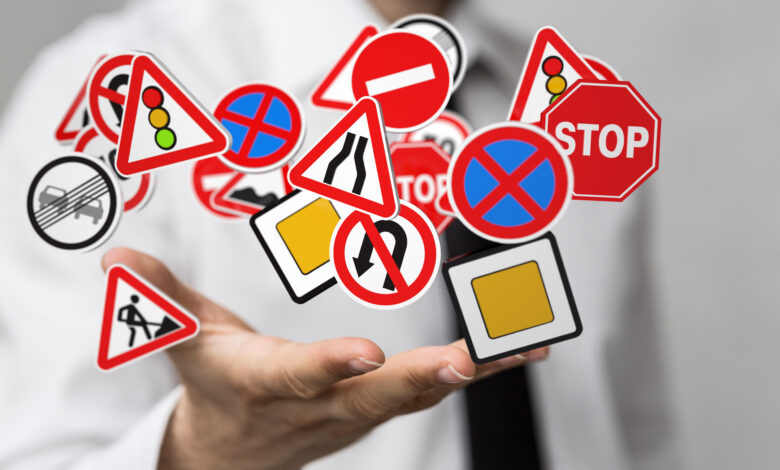 Schools across Auckland have learned they can reopen next Wednesday 17 November following today's 1pm announcement, as the sector's mandatory vaccination deadline looms.
Students in Year 9 and Year 10 will be able to return to full-time onsite learning from Wednesday, and primary schools pupils will be allowed back in the classroom, part-time, after 90 days of lockdown in the region. Schools will be responsible for designing how this return looks for them, with most expected to create teams to allow staggered returns and minimise numbers on site initially.
Across the country, the education sector nears its Monday 15th deadline for first doses of the now mandatory Covid vaccination for school staff. Perry Rush, President of the New Zealand Principal's Federation said this week, "As the first mandatory vaccination milestone approaches, we face the challenge of deploying good process and effective leadership. Our job is to continue to build confidence in a 'science led' approach."
Rush had asked for clarity from Chris Hipkins on vaccine exemption criteria as the vaccination deadline nears. In his communication to members, Rush outlined the Ministry of Education's response, 'Medical Exemption only applies for a very small number of people in New Zealand…
Those who experienced severe reaction to first doses of the Pfizer vaccine – definition of severe will be specified but will require medical evidence of a scientifically valid nature
Those with proven severe allergy to poly-ethylene glycol
Those patients within a defined timespan about to undergo a solid organ transplant – for example a live-donor kidney.
Noting, that points 1 and 2 only apply to the Pfizer vaccine, 'so any exemption would not apply to alternative vaccines once these become available'. The Ministry estimated that the numbers of Kiwis who would qualify for exemption under point 1 and 2 'in the country amount to probably no more than 100 people'.
New Zealand School Trustees Association has issued advice to Boards of Trustees, who will be responsible for implementing and managing the process at each school.
The NZSTA says, "There is no one answer for all your situations and the Ministry of Education information at this point leaves the decision of unpaid or paid leave for Boards to make. This is because principals and Boards need to address all employment matters on a case-by-case basis, including dealing with employees who are vaccine hesitant."
"Should an employee show hesitancy but not refusal, a Board could agree to provide paid leave to enable the employee to seek further advice from their medical professional. Any Board considering such an arrangement should also consider how long it would be reasonable to continue paid leave for this purpose."
Concerns are mounting over the impact on schools of having unvaccinated staff, under the mandatory vaccination programme, with several rural schools warning they may not have the staff to teach their pupils under the new ruling. Central King Country school, Matiere School, fears it may be able to have no staff on site whatsoever, with its three teachers, three support staff, relief teacher and principal apparently all so far unvaccinated and unlikely to receive the injection before the Monday 15th first dose deadline.
In Auckland, several schools and colleges welcoming back Year 11-13 students have experienced setbacks with Covid cases reported among students and staff causing the gates to close again. On Monday, Mount Albert Grammar School principal Patrick Drumm made the call to close the school for the year after a second positive case of the Covid Delta variant in as many weeks. The pupil is believed to have been infectious whilst at school on November 3 and 5.
Avondale College, Macleans College and Liston College have all also experienced temporary closures since reopening this term for senior students, due to positive Covid cases.
The education sector awaits updates from Education Minister Chris Hipkins at Wednesday's 1pm briefing.