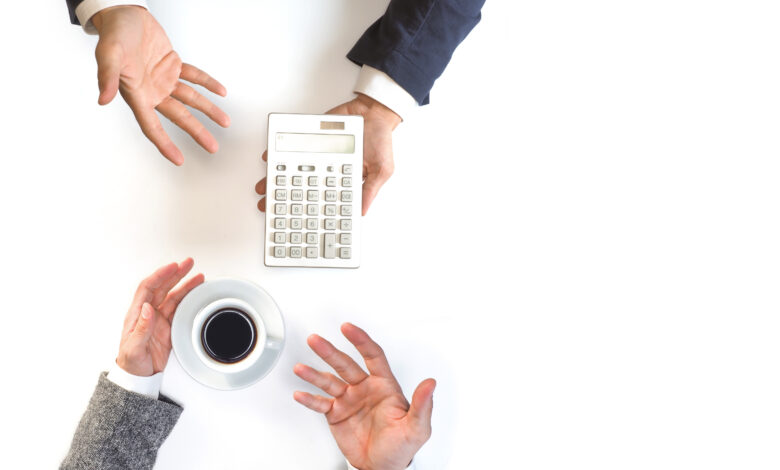 School administrators are frequently tasked with important accounting duties they have no training or experience in.
As a result, financial efficiency is a struggle for many schools. For our Term 4 issue, we spoke with key accounting services to schools around the country to find out more about the benefits of outsourced accounting, and what this looks like in practice for those considering it.
Click here to read our Term 4 issue
Accounting services to schools generally assist with software solutions, forward planning and budgeting, reporting, financial planning, as well as training and support. The partnerships between schools and financial solution providers should be viewed as a collaboration to maximise efficiency, rather than a siloed activity.
Sector viewpoints offer school finance insights:
Education Services Managing Director, Peter McBreen advised that common issues schools face include not knowing the difference between good accounting and below average accounting.
"This can cause problems at audit time: Often a school 'thinks' their systems are working when they are not, and also thinking software is the magic bullet when it isn't. You still have to have good knowledge of how to record data, leases, provision for maintenance, depreciation, etc.
"The big overarching benefit to financial service outsourcing is that schools get to have accounting experts at their disposal, with everything done on time, and if the provider has a creditor payment service, there is significant reduction in risk of fraud and misappropriation. It saves time and money at the school, leaving principals in particular with more time to focus on education.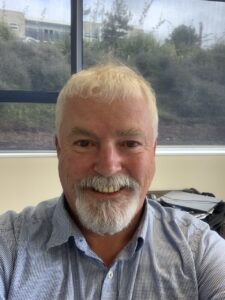 "Outsourcing school accounting saves time and money, and you also get to have school accounting experts available for advice and assistance so that as a school you can simply focus on providing education. Schools can outsource monthly and/or annual reporting. They can also outsource creditor payments which minimises the risk of fraud and misappropriation – and again – saves time and therefore money for the school. Most service providers have templates for calculating budgets–so they can assist by providing historical data for each budget line, as well as providing advice and assistance. This makes the whole process a lot easier and more accurate. Regarding training and support, service providers do provide one-on-one training for their clients. NZSTA also has a programme of financial training in each region also."
The School Office Director, Dan Hill noted that schools commonly struggle to have the right reporting information when needed in real time.
"The information needs vary from the Board, to principals, to HODs, who hold different budget areas within the school. It is vitally important that a school can work with its accounting provider to ensure the right systems are set-up to enable effective presentation of this information.
"Outsourcing school accounting is more than just reducing workload for school personnel. While that is a positive outcome of outsourcing, particularly in regard to the specialised legislative reporting requirements, the best results are to improve efficiency and reduce stress while providing upskilling and education of school personnel.
"A skilled external provider will not only be able to set up the reports the right way, but also be able to work with your board to provide clear commentary, key points of focus and ensure the board understands these measures of performance. Our digital app service is helpful too, where a one-click email can deliver departmental reports direct to HODs."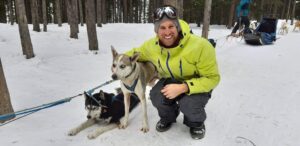 "In terms of helping schools calculate budgets, I've always been an advocate for school management (Principal & SLT) taking the leading role in budget setting. The role of an external provider should be facilitation and the provision of information required to set the budget. External providers should be able to provide discussion and understanding where required, and this should extend to clarity around the differences between an accounting budget and cashflow budget."
"In our current environment, the use of tools such as Zoom, with screen-sharing enables a provider to walk any personnel through an issue in real-time and provide a direct solution.
"My recommendation for Principals and Boards that wish to upskill in financial literacy and management, is that they talk directly with their external provider and work on a tailored solution. Inviting your provider to attend board meetings is a great way to kick start that process."
School Accounts' Managing Director Nicola Edie informed us that school support staff often come from non-accounting backgrounds, which is only natural but can make things difficult for the school.
"This combined with in-complete handovers, evolving accounting software packages, and not being familiar with school accounting requirements can place considerable stress on staff. Outsourcing brings a range of options, and a Board can benefit immediately by engaging a team with diverse accounting skills but with considerable experience and expertise, particularly with monthly accounting and reporting.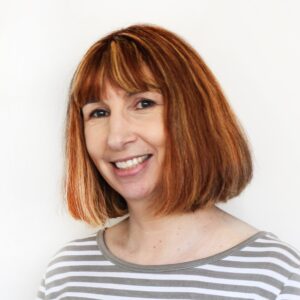 "Although a school may be assigned a specific account manager, they have the whole team behind them to refer to. This also solves leave and sickness issues. A school can also be secure in the knowledge the provider keeps up to date with compliance and changing government or audit requirements. While it can be relatively easy to train a person to perform daily and weekly data entry tasks, the knowledge and expertise in both accounting and software to produce board reports is a highly skilled area, and it can be difficult to find someone willing to work those erratic hours in a month to achieve them. This also frees up school staff to get on with doing the really important things on the ground supporting the children, parents and staff.
"A good tip is to train the school staff in the best use of the software, so that everything is being completed in the most efficient way possible. Guiding them to start on the annuals well before the end of the year and set the next year's budget, update their cyclical maintenance plan, reconcile the laptop and other leases, review their fixed asset registers, and resolve MOE projects before the year ends, etc. This greatly reduces stress.
"With budget worksheets, it's also beneficial to provide that initial data entry friendly report, including past actuals to assist with current year-end estimations. This can give clues for estimating the following year. I also encourage taking a zero-based budget approach and think about 'what is going to happen next year realistically?'"
Solutions and Services' Director Sandy Dunn explained that the NZ statutory reporting model is complex as schools are crown entities and subject to strict audit requirements.
"Government funding is tight and there are less options for earning other revenue, so management of spend control and the most efficient systems are essential. Management reports are required at a level that Boards of Trustees and principals find informative. Teachers and budget holders need reports for budget management that are able to be quickly and easily provided. Schools do not always have the financial resources to employ qualified finance staff, but with the right support this does not need to be an issue.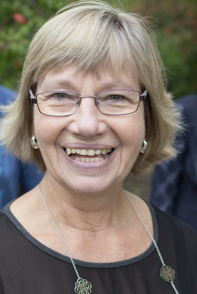 "Having the right accounting solution is key—an external provider that can train and support the integrated apps. Clever budgeting tools and mapped account codes for monthly reporting will save time. As the annual statutory reporting format is mandatory, and usually differs from the management reporting needs, clever category mapping of the account codes can achieve both functions. The right cloud accounting application can provide an easily used online budgeting tool with comparison budgets available onscreen and actual results to assist in budget decision-making. The budget and reporting app syncs with the accounting data and is dynamic—saving time, eliminating or reducing the need for spreadsheets. Budget revision and forecasting can be simplified, working capital predictions and budgeted balance sheets prepared.
"Regular professional development and access to advice is crucial with the complexity involved and constantly changing funding and reporting needs. Principals are educational leaders, not necessarily experts in financial reporting, principals are educational leaders, not necessarily experts in financial reporting, and have so many calls on their time.
"They need transparent, easily followed financial information in-house, and at their fingertips. Assurance that the school finance team and principal are well supported, and that compliance needs are met, allows the Board to focus on other priorities and strategic development."