News
Waikato school community locked down after pupils contract Delta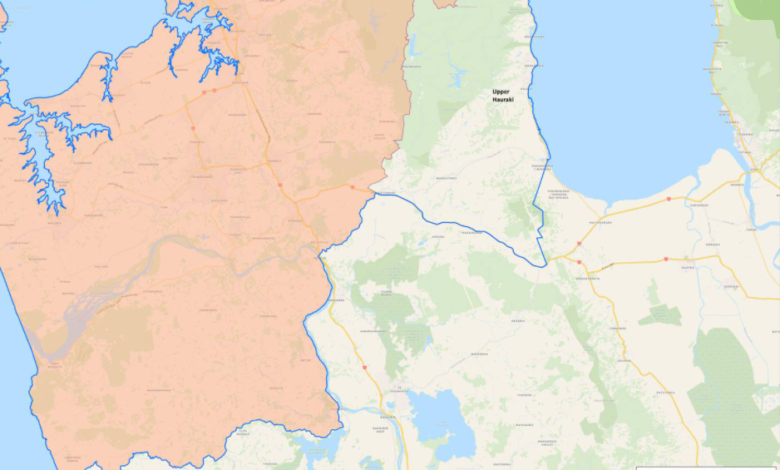 The latest school to have pupils test positive for Delta variant of Covid-19 has come under the media spotlight as the disease spreads to Waikato.
Mangatangi School and surrounding areas of Maramarua, Mangatawhari, Miranda, Kaiaua have all been placed in a bespoke Level 4 lockdown, effectively extending the Auckland boundary on the south east of the region, after two pupils were among three members of a household in the area to test positive for Delta.
The school became a location of interest after two pupils were household contacts of a remand prisoner released from Mount Eden prison and bailed to an address at the northern end of Kaiau, in the settlement of Whakatiwai.
The small, rural school with a roll of 109 students across Years 1 – 8, sits next to Mangatangi Playcentre on Miranda Road and remains closed after a Section 70 notice was served by the Director General of Health, Dr Ashley Bloomfield on Monday.
One of the children who has tested positive is believed to have been symptomatic while at Mangatangi School last Thursday. All students, staff, parents and family member are being tested while the two schoolchildren and another family member who has tested positive have been transferred to MIQ.
A pop-up testing centre at Wharekawa Marae in Whakatiwai receved strong community support in the area, processing over 350 tests in the first few hours of operation on Monday. Waikato District Health Board chief executive Dr Kevin Snee said all tests would be fast-tracked.
On Mangatangi School's website, Principal Helen White says, 'We have a community who display the same enthusiasm as their children, who join in at every opportunity and offer their school the highest level of support.'
Anyone in the northern Hauraki area who may have come in contact with these community cases must get tested, and isolate at home until 11.59pm this Friday, September 24.