News
PPTA wins Judicial Review against changes made by Teaching Council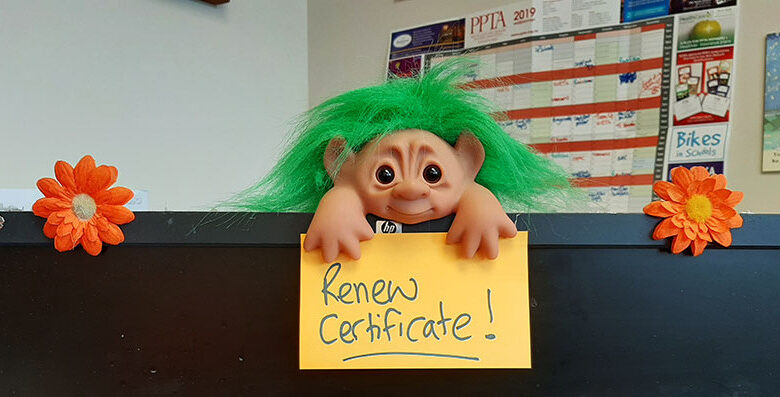 A recent High Court decision has found that the Teaching Council did not properly consult with teachers on changes to the issuing of practising certificates.
From February 2021, the Teaching Council of Aotearoa New Zealand began issuing practising certificates on a annual basis and also increased the fees. This legal decision means that the Teaching Council has reverted to issuing practising certificates for three years at the old fee of $220.80.
Approximately 12,000 teachers were issued annual practising certificates between February and July 2021. Their practising certificates will need to be reissued and will now be for three years.
The court found further serious errors in the Council's decisions over basic issues of law and good process, including:
wrongly representing to teachers that payment by installment was unlawful
misleading the Minister on payment by installment
not considering the pros and cons of annual certification
imposing a blanket one-year period of certification inconsistently with the Act
setting an unlawful fee which bundled together all costs of the Council's services
The Court rejected explanations offered by the Council's witnesses that were inconsistent with the documentary record. It also quashed the annual certification decision and the fee increase. As a result, the Post Primary Teachers' Association / Te Wehengarua (PPTA) expects teachers who have certified from 1 February 2021 will be treated as having obtained a three-year practising certificate.
PPTA Te Wehengarua President Melanie Webber says, "Teachers always knew the Council had acted illegally and this judgment confirms that view.
"The PPTA welcomes the Council's announcement that it will abide by the judgment, it will continue to work with unions, and it will consult the profession on fees and annual certification."