News
Cognition Education welcomes Dr Lindsey Conner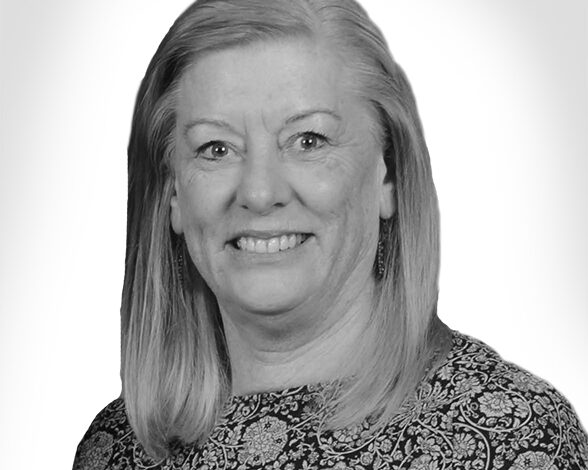 Leading education consultancy, Cognition Education Limited, has announced the appointment of Dr. Lindsey Conner as its new Education Director Asia Pacific.
Lindsey joins Cognition after a long and distinguished career in leadership and management roles with both the University of Canterbury and Flinders University in Adelaide where she was also Professor of Digital Education and Innovation. Lindsey is a published author and holds a PhD from Monash University and MSc (Distinction) and BSc from the University of Canterbury.
She will lead Cognition's New Zealand education consultancy team where her experience and insight will be invaluable to schools and teachers across the country.
"I'm really looking forward to working with the Cognition teams who support the great mahi of teachers, leaders and Kāhui ako and finding creative ways to contribute to quality outcomes for ākonga in all education sectors moving forward."
Lindsey will also have a broader role for ensuring quality assurance and innovation for Cognition Educations' Asia-Pacific projects.
Ian Ormiston, Managing Director, Cognition Education commented, "Lindsey's appointment demonstrated Cognition's ongoing commitment to educational thought leadership, quality and impact. We look forward to the future, and with Lindsey's leadership, to further deliver innovative and impactful solutions for New Zealand schools."