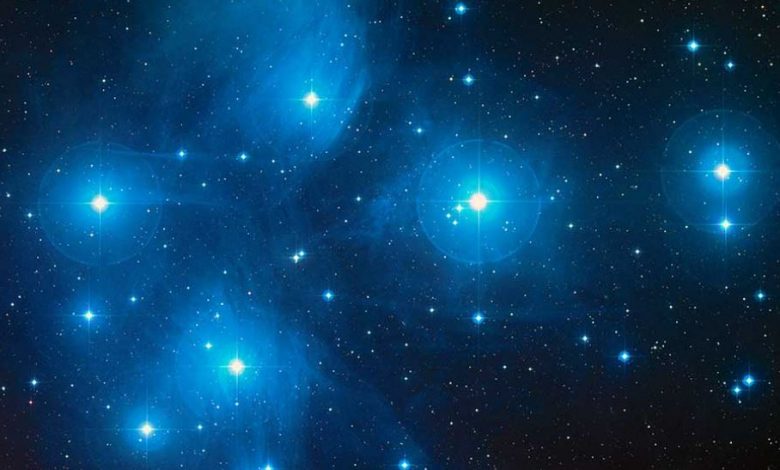 How much do you understand about Matariki? With a new public holiday added to the calendar to mark the Māori New Year, understanding the major themes and principles will be more important than ever, to share in the classroom.
A free seminar is available to all education professionals to learn more about the ancient beliefs and customs surrounding the alignment of the cluster of stars, also known as the Pleiades, which rise in midwinter above Aotearoa.
Covering the basics and beyond, the online offering Matariki Te Whetū o te Tau, hosted by Dr Rangi Matamua and Living by the Stars, will be lived streamed live on 29 June by CORE Education.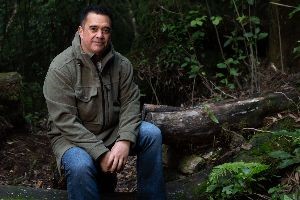 It will include education on:
What Matariki is.
Where Matariki can be found.
How Matariki fits into a Māori division of time.
The major themes and principles associated with Matariki.
How Matariki will inform our new Matariki holiday (starting in 2022).
How to attend
This seminar is free and accessible to all of Aotearoa.
Hit register below and you'll be taken to the co-hosted Facebook event. Then simply click 'Going'.
The livestream of the seminar will occur in the Facebook event.