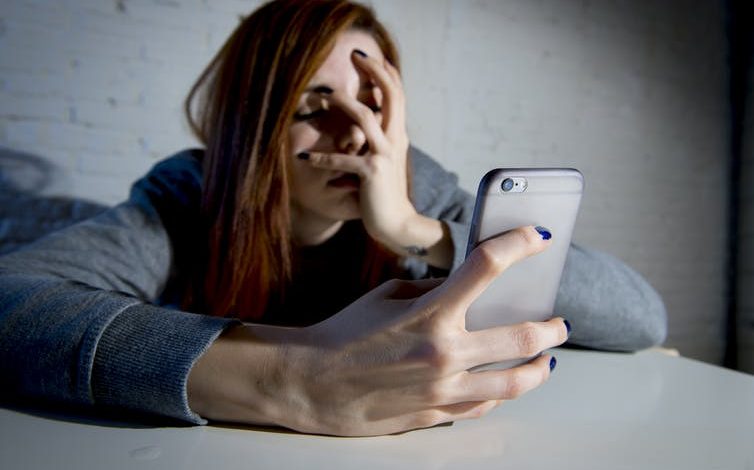 This week, Hillmorton High School in Christchurch broadcast the benefits of its ban on mobile phones, on a prime time television platform. The school joins several others making the move to a phone-free learning environment.
Principal Ann Brokenshire told TVNZ's Seven Sharp that she preferred not to term the move 'a ban', however. "We like to think we're just giving our young people a break from cellphones and social media in particular, for six hours out of a 24-hour period each day."
Since the start of the year, phones are no longer allowed to be used at the co-ed school, including during break times. "We were finding that students were spending an inordinate amount of time, especially during break times when we'd like them to be active, just scrolling mindlessly through social media," said Brokenshire. And her views are being echoed across the country.
On February 3, Waiuku College in South Auckland became a no-phone zone during school hours, with Principal Tom Vanderlaan citing frustration among staff at seeing students perpetually glued to their phone screens between classes. An increase in student interaction was a predictable knock-on effect.
Last year, Auckland's Diocesan School for Girls banned all cellphones for its Year 7 to 10 students and St Paul's Collegiate in Hamilton banned cellphones use during school time for Year 9 and 10.
Hillmorton High School's head Brokenshire told TVNZ1 viewers the move wasn't welcomed by all at first, but in the two months since the policy had been introduced, the positive effects had been wide ranging. "There was push back initially, but I think the students have seen the benefits of being phone-free during that time.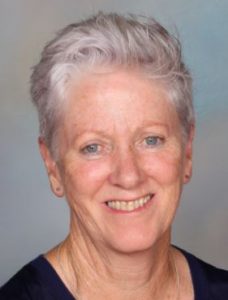 "The classroom culture has changed considerably," she said. "Especially among the Year 9s to 13s, the classroom culture changed almost overnight." Adding, students 'are able to concentrate far better on what they're doing in class', without the distraction of notifications and sometimes phone calls. She said break times are a very different experience for pupils since the shift.
"The students themselves have said that they're talking more to each other. They're far more active and our library is now a very, very busy place!"