Property
Life is a playground: having fun with upgrades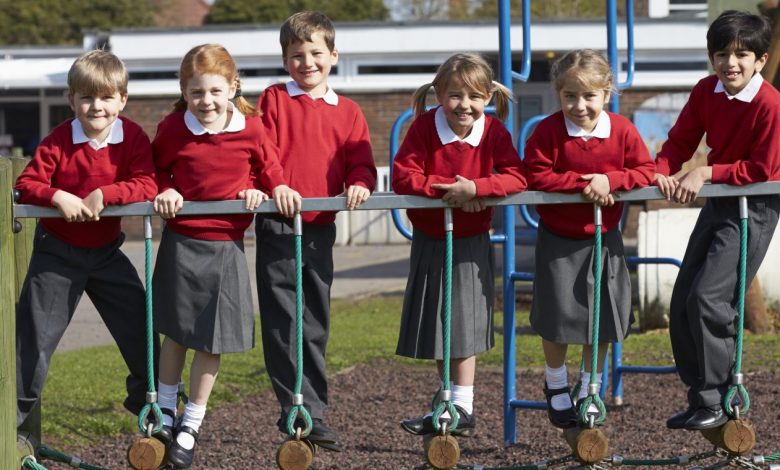 For many children, life's a playground.
And so it follows that for many children, playgrounds are life. Having a safe place to play is every child's right. And schools are tasked with making this happen.
When it comes to designing, building, and upgrading playgrounds and providing playground equipment, a school board needs to lead the process.
Obtaining building consent for a new playground is the first step. The school should employ/designate a playground project manager, who should contact the local council to find out whether the planned playground requires building consent. If it does not, schools must have this in writing from the local council.
Now here is the fun part: choosing playground equipment. The choices are no longer limited to a simple swing, slide, or a set of monkey bars. The range of play equipment now available is enormous. Schools must assess the ages and stages of their pupils, considering how challenging they wish the playground to be, the types of social interactions they wish to encourage, fitness, motor skills and hand eye co-ordination development and how much fun they feel each piece of equipment would provide.
High risk options like trampolines, BMX and skateboard tracks may suit some children and schools who wish to encourage risk-taking. Providing cubby holes and small, enclosed areas will inspire children to create dens, where they can hide and talk, eat, or share toys. Adrenaline-fuelling equipment such as tall, fast slides, spinning climbing frames or flying foxes require courage and can create a sense of pride, plus they bring a large dose of fun to the school playground.
At the forefront of any decision though, must be your school's ability to provide a safe environment for students. Playground planning must consider accessibility factors and all equipment must meet New Zealand Standard 5828:2015: Playground Equipment and Surfacing. A handbook, which gives advice on standard compliance, is available from the Standards NZ website: NZS HB 5828.1 General Playground Equipment and Surfacing Handbook.
Board funding needs to be used to pay for the costs of building a school playground and, for many schools, updating this vital piece of infrastructure can often fall to the bottom of the funding pile, being considered a 'nice to have' rather than a necessity.
More and more schools are choosing to fundraise for a new playground because it can provide an attractive tangible outcome for a community fundraising drive. It also provides an opportunity for sponsorship from local businesses or philanthropists, who can be acknowledged in a way that is built into the playground design with plaques, signage, or engraved tiles.
Playground maintenance is vital to ensure safety standards are upheld and the facility is enjoyed to the full for as many years as possible. All equipment should be provided with a warranty. Schools should check what this covers and for how long. Playing surfaces, such as cushioned rubber tiles or matting, should also come with a warranty.
Wood chips, sand, and other natural materials can be considered for the playground's base, each having its pros and cons. Natural materials are often sympathetic to the surrounding environment and can create a pleasing, 'green' aesthetic. But they can be easily dislodged by movement and play, can be messy, and can harbour dirt. Synthetic surfaces can be affected by high temperatures but are easier to keep clear of hazards and to clean.
As the playground's users, children will be full of ideas and inspiration and schools would be wise to involve their students in their playground project. What adults feel would be fun, may not translate to what a child sees as exciting. And something a five-year-old finds challenging will likely bore a ten-year-old.
There are many educational opportunities to be gleaned from pupil engagement in any school project and the playground is surely the most fun project there is! Get young imaginations flowing, set some project boundaries, outline some skills that the playground should help develop and see what they come up with. Yes, it is always advisable to employ playground professionals to design and install your playground, but you may just find some of the best ideas come from life's indisputable playground experts – the children themselves.