News
MIT calls for calm after positive Covid-19 case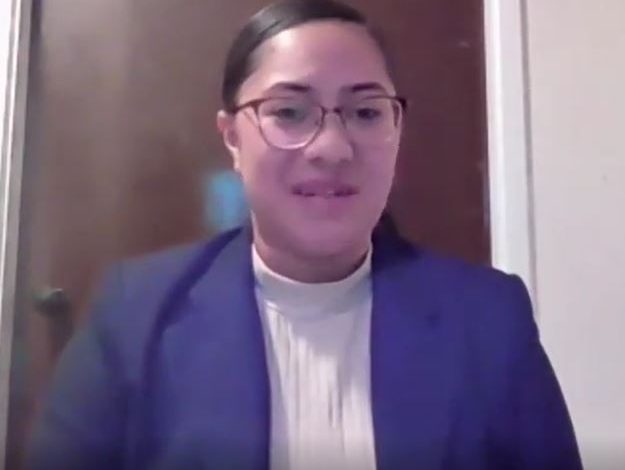 Manukau Institute of Technology this week joined Papatoetoe High School in the Covid spotlight as the country awaits news of test results from close contacts of a student who has tested positive for the virus.
MIT student council president Micah Sili called for kindness after fellow students were cyber bullied in the wake of a 21 year-old student testing positive for Covid-19 on Saturday. The student, known as Case M, was found to have been on campus while infected.
Sili told TVNZ's Breakfast an emergency meeting held in the wake of the news found students had been targeted with hurtful comments on social media platforms. She appealed, "MIT students need a lot of support at this time… One case doesn't define the whole institute."
It was discovered that Case M broke Covid-19 isolation rules by visiting MIT, a gym and food outlets when he should have been quarantining while the results of a Covid-19 test were pending. He is the older brother of a Papatoetoe High School pupil who, bafflingly has tested negative following three tests. His mother, known as Case N, has also tested positive.
As of Tuesday, 21 people had been identified as close contacts of the MIT student and were awaiting test results.
On Monday, Auckland University found itself in the media spotlight as a student staying at the university's Waipārūrū Hall was taken to hospital in an ambulance displaying acute Covid-19 symptoms. A subsequent test returned a negative result for Covid-19 on Tuesday morning.
Meanwhile, Papatoetoe High School, at the centre of the February outbreak, has remained closed since a student and her parents tested positive on the 14th. The country now awaits news on lockdown levels, with Auckland remaining at level 3 until Sunday 7th March, forcing school closures, and the rest of the country operating at level 2.